Building fun with Science Club!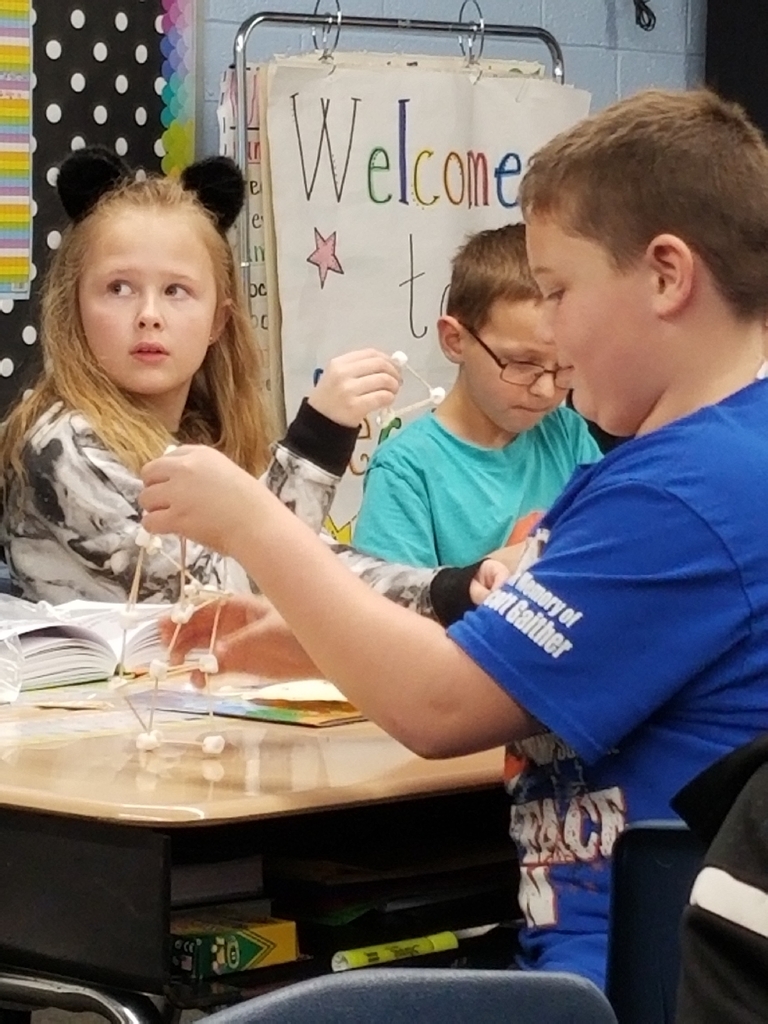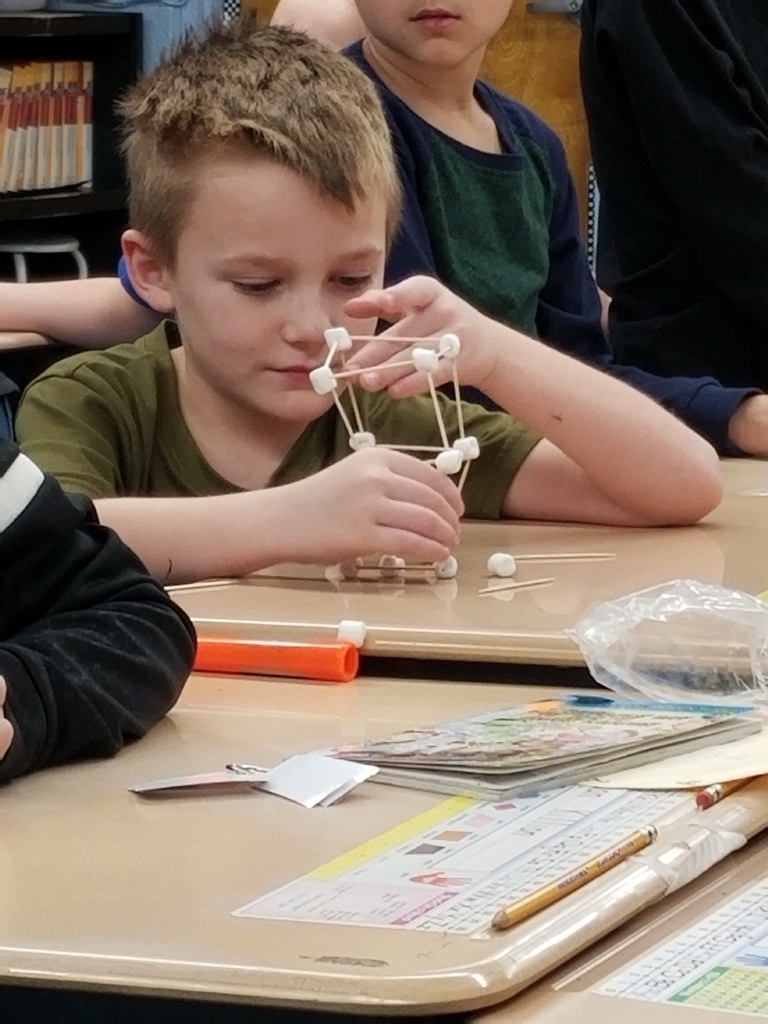 Congratulations to Brooklyn for reading 10 books to complete her Culver's Reading Program bookmark!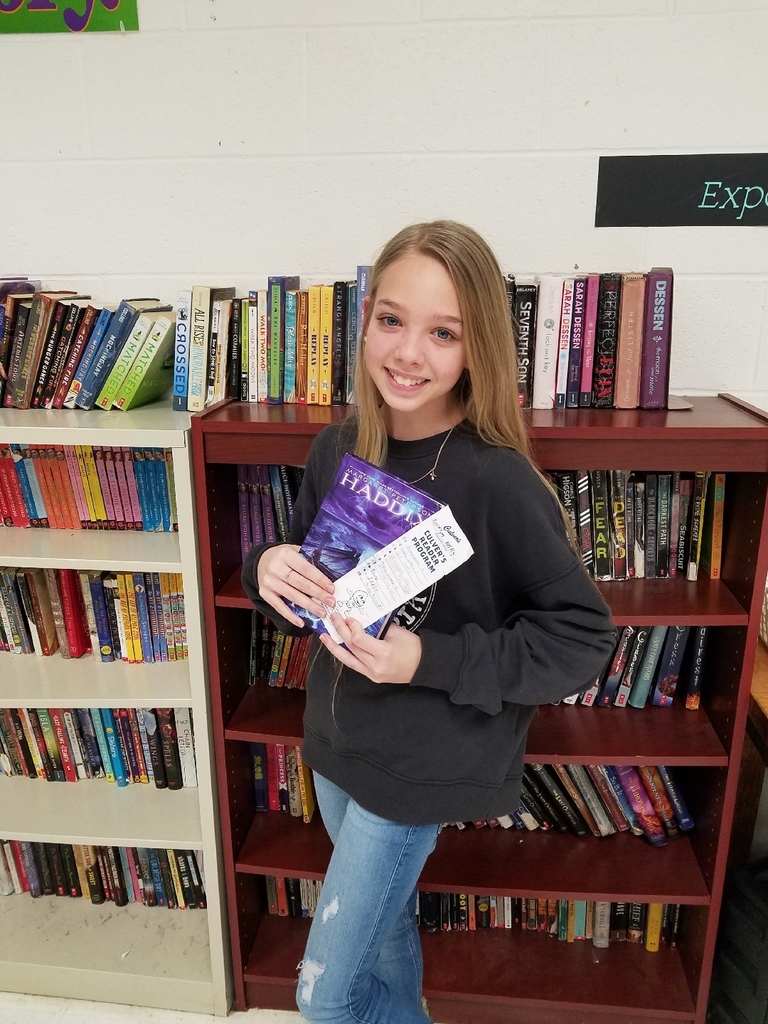 ROE Is here registering our students to vote!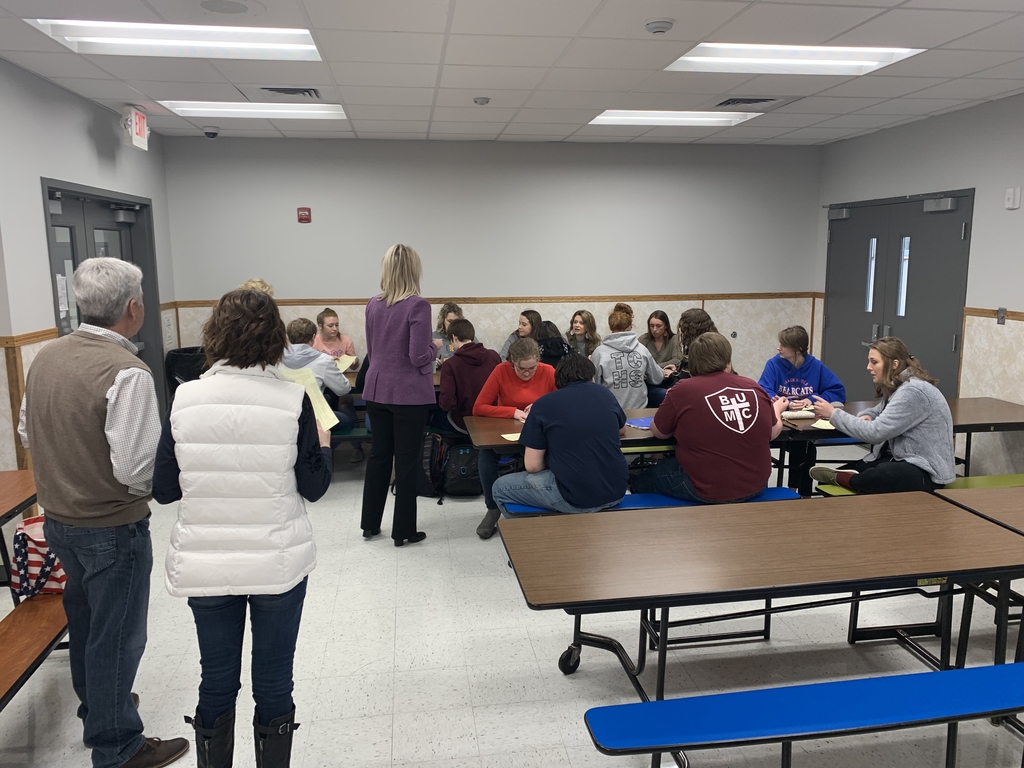 Congratulations to the Thompsonville FFA for an outstanding day of competition at the Section 21 FFA Parliamentary Procedure Contest. Thompsonville won first place overall and multiple students brought home individual trophies. Great work!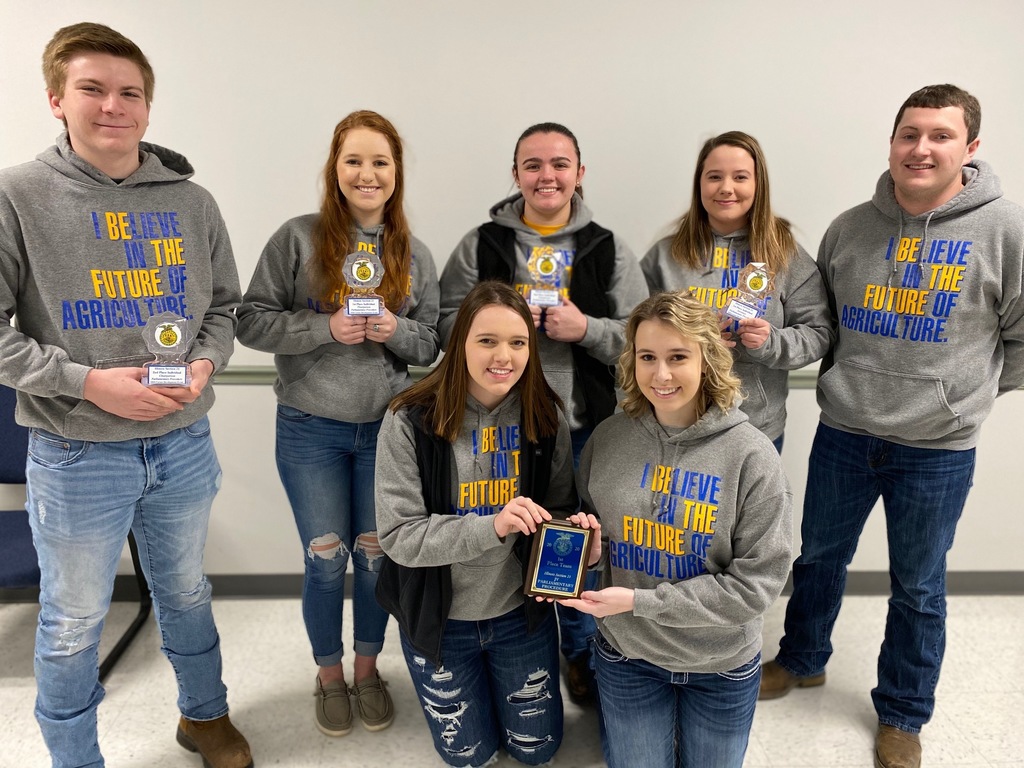 100th Day Fun!!!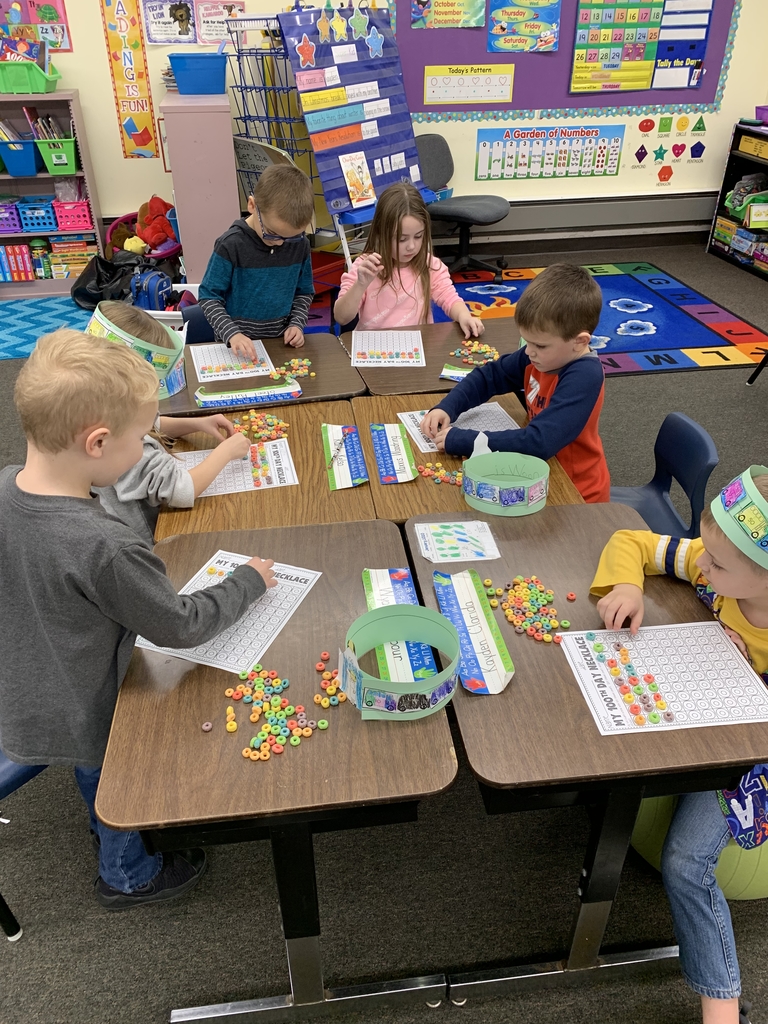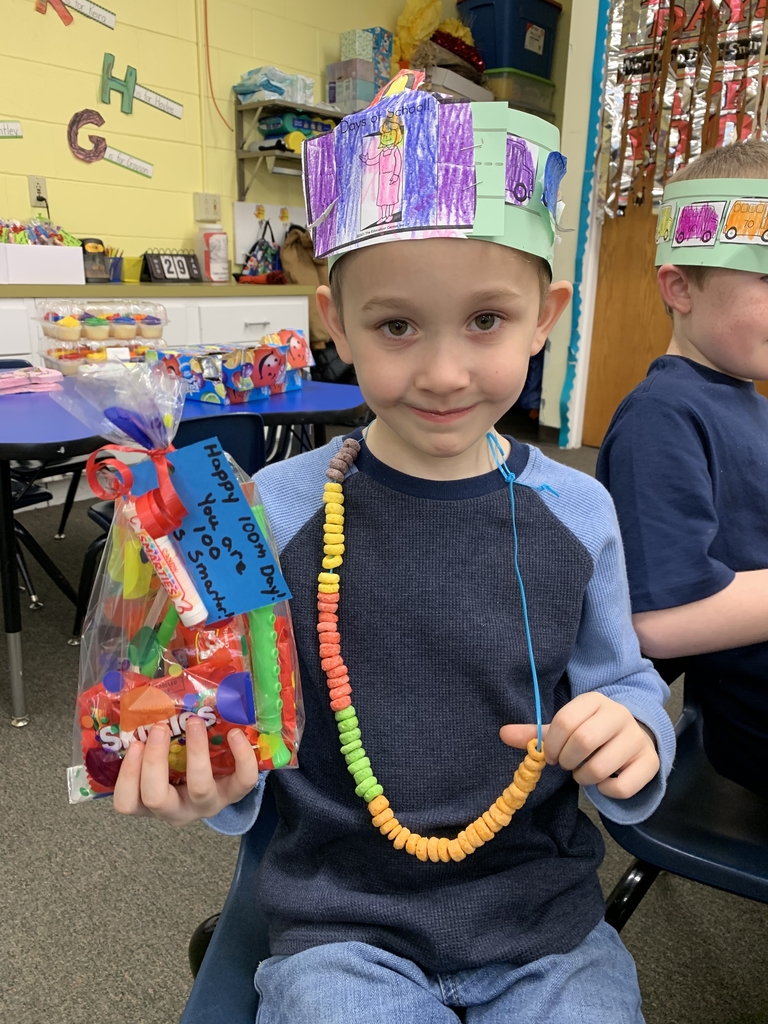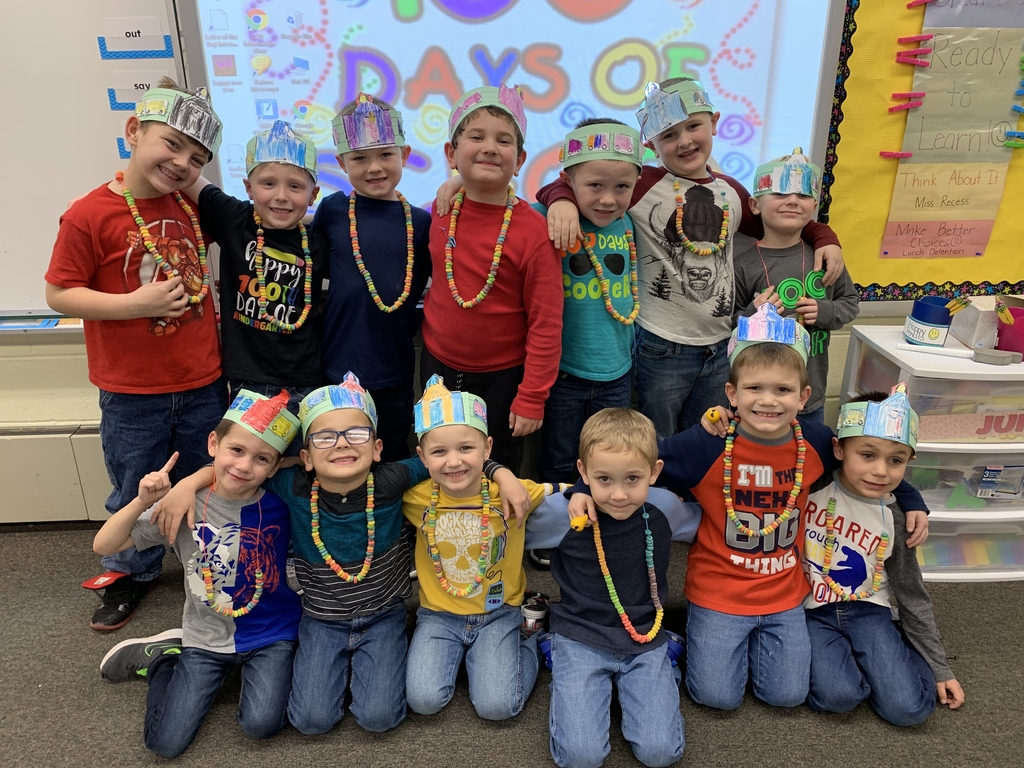 Please contact the Early Childhood program at SIUC at 618-453-4271 with questions regarding upcoming developmental screenings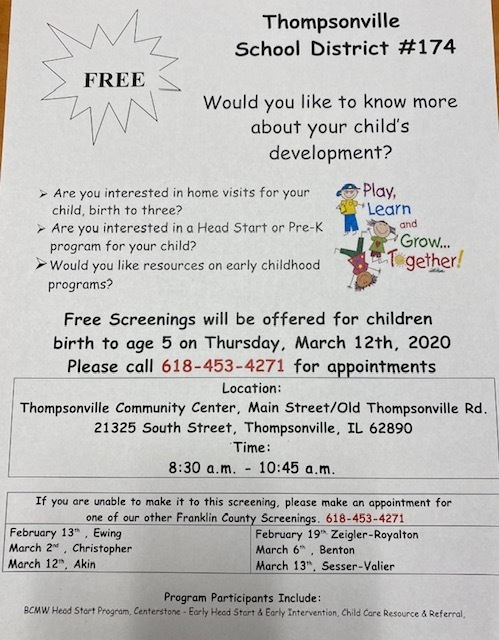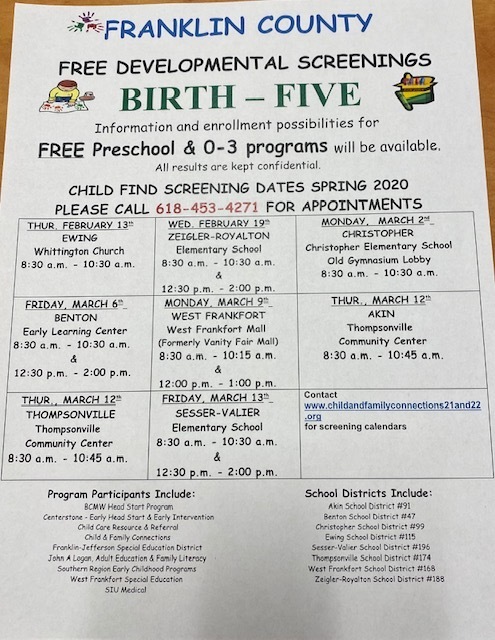 It's the 100th Day of school! First grade has had a fun day.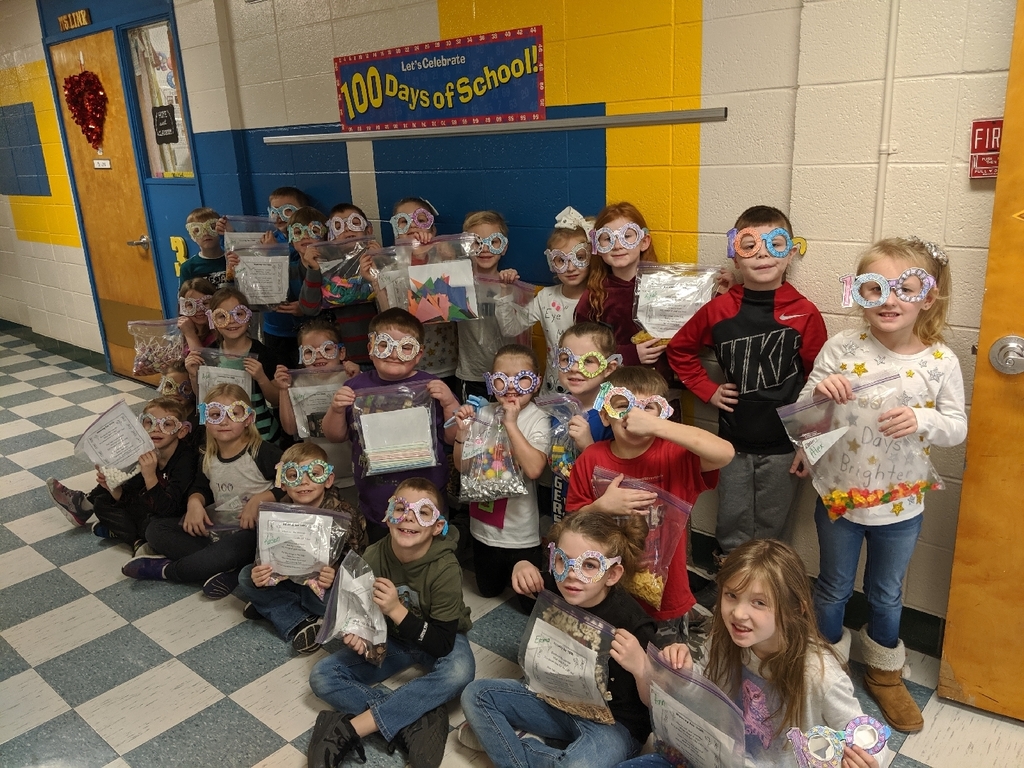 Happy 100th Day of Kindergarten!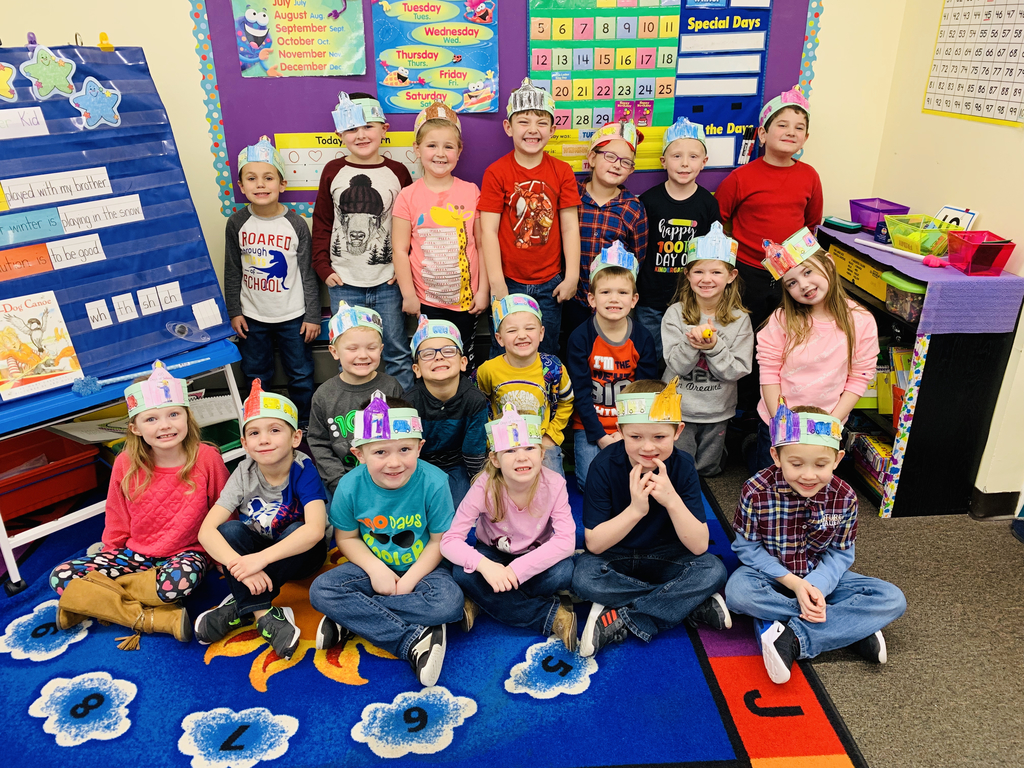 Seniors: A scholarship is available through Crosswalk Community Action Agency. See Ms. Chiaventone to determine if you are eligible to apply.

The Jr. High boys will play Crab Orchard at Hardin Co tomorrow night (1/29). The bus will leave at 5:30.

Computer Concepts learning the parts of a computer.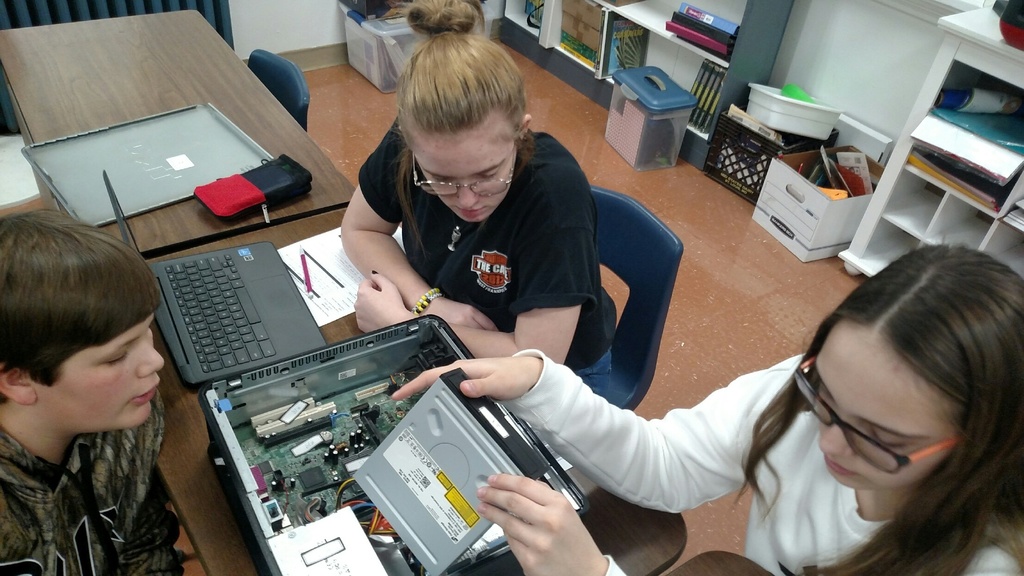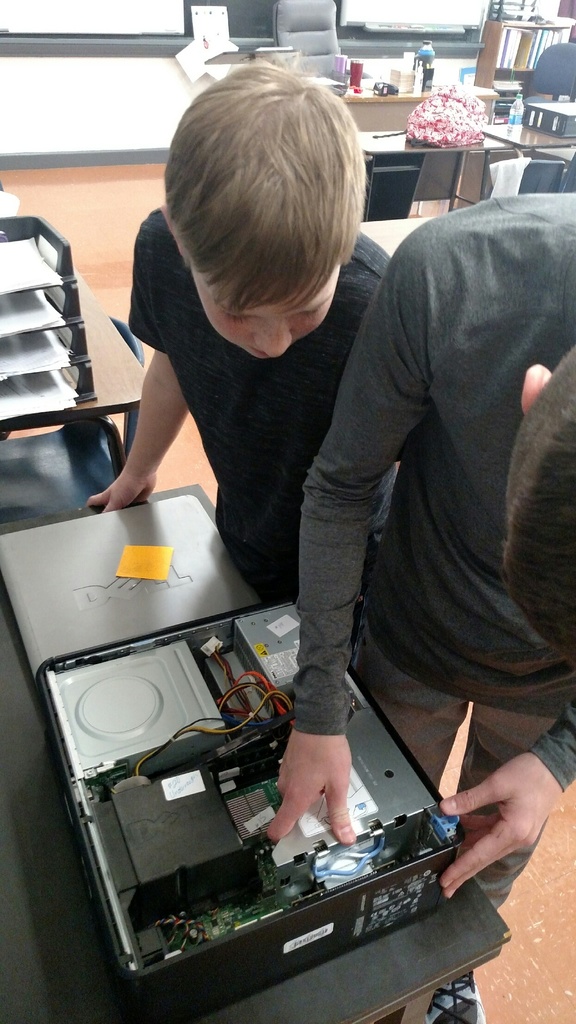 Seniors: Just a reminder to request your Letters of Recommendation for scholarships ASAP! Please do not wait until the last minute to request these.

⭐ Congratulations to the second grade Student of the Week for January 20-24, Amie Brewer! The class enjoyed having Amie's mom come in to read a story to the class! 🎉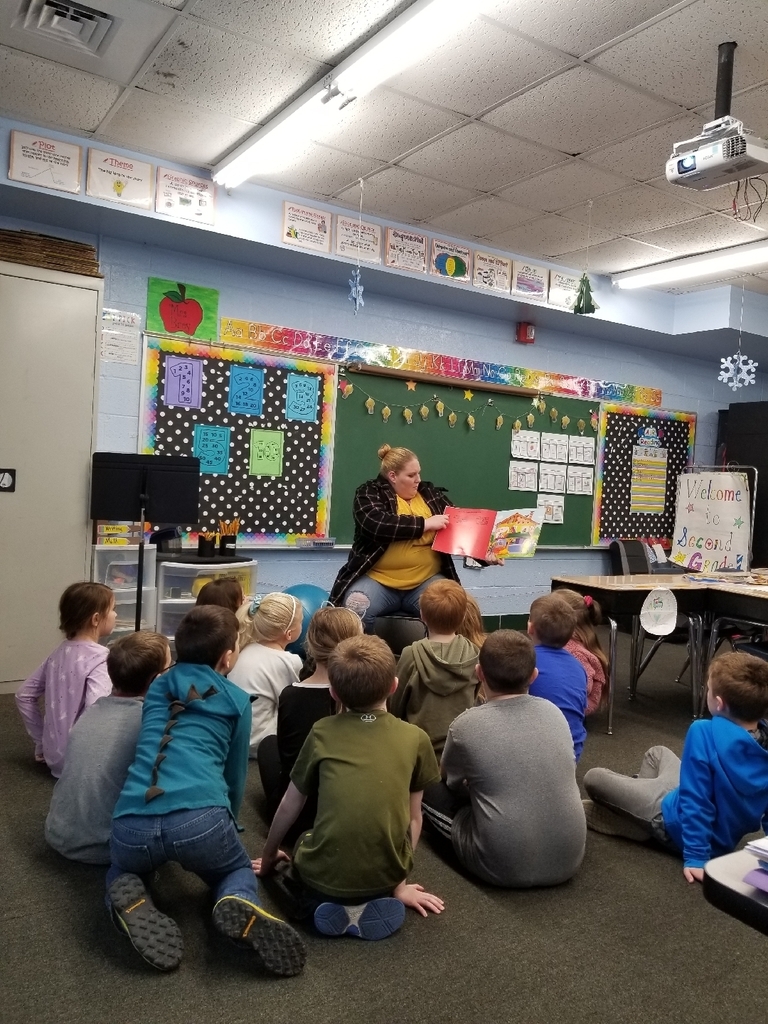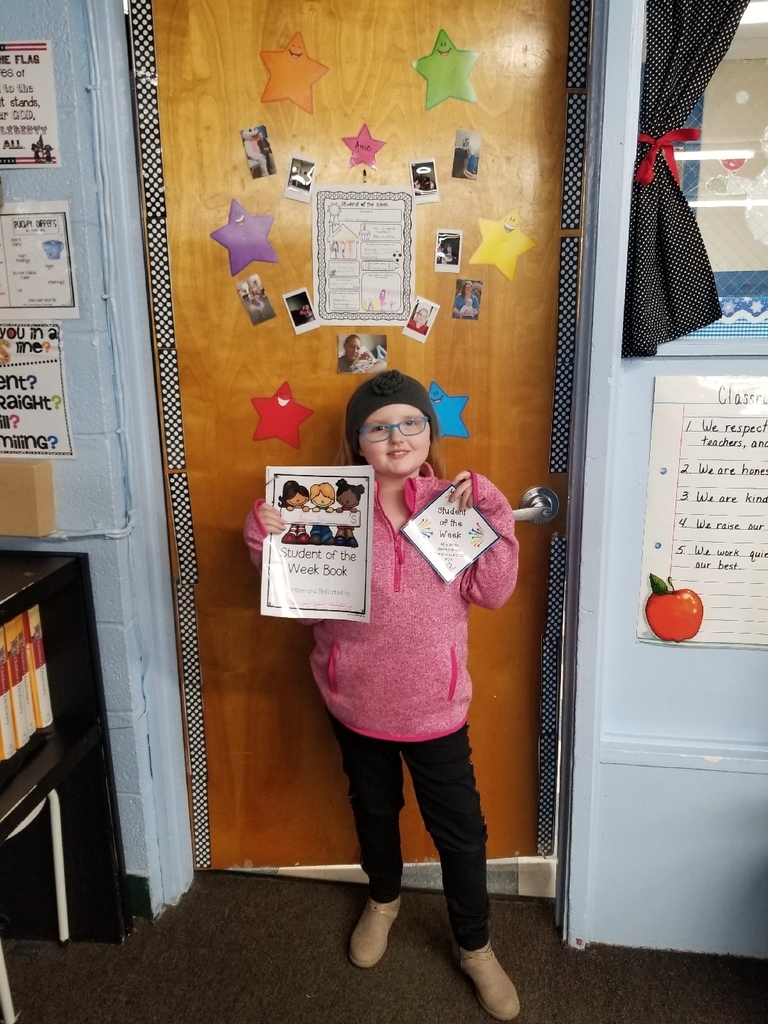 Congratulations to the first group of second grade Word Ring experts! These students successfully read 300 high frequency words! Great job! 🎉👍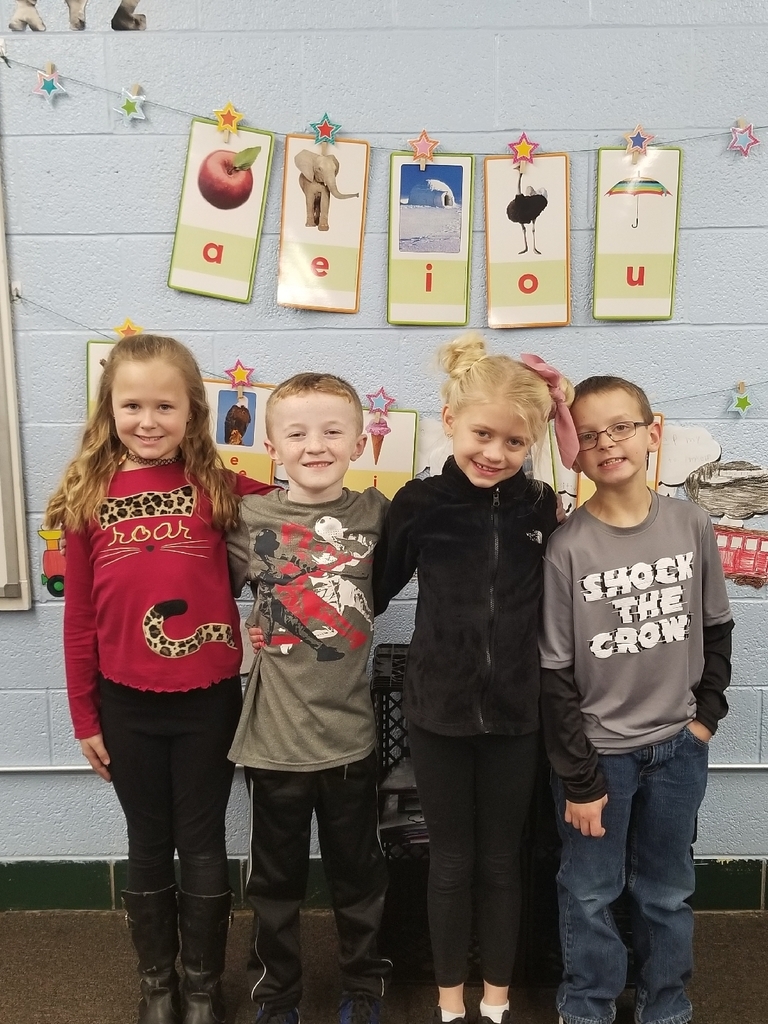 Thought of the Week!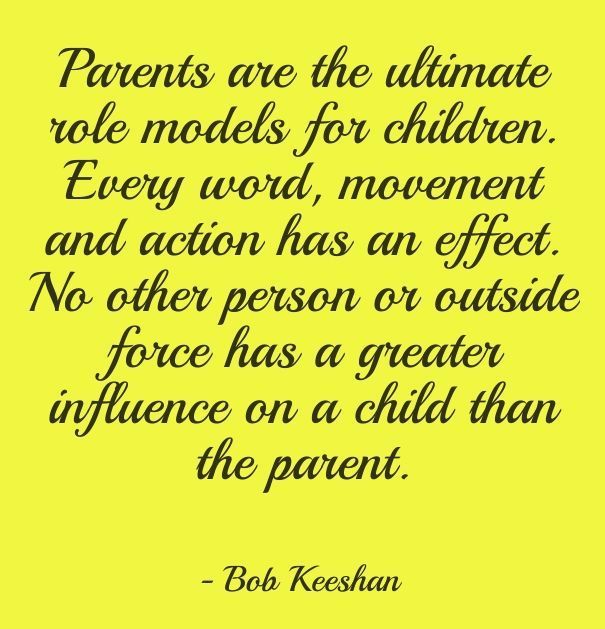 Some of our middle school students enjoyed a tour at the Franklin County Historical Jail Museum.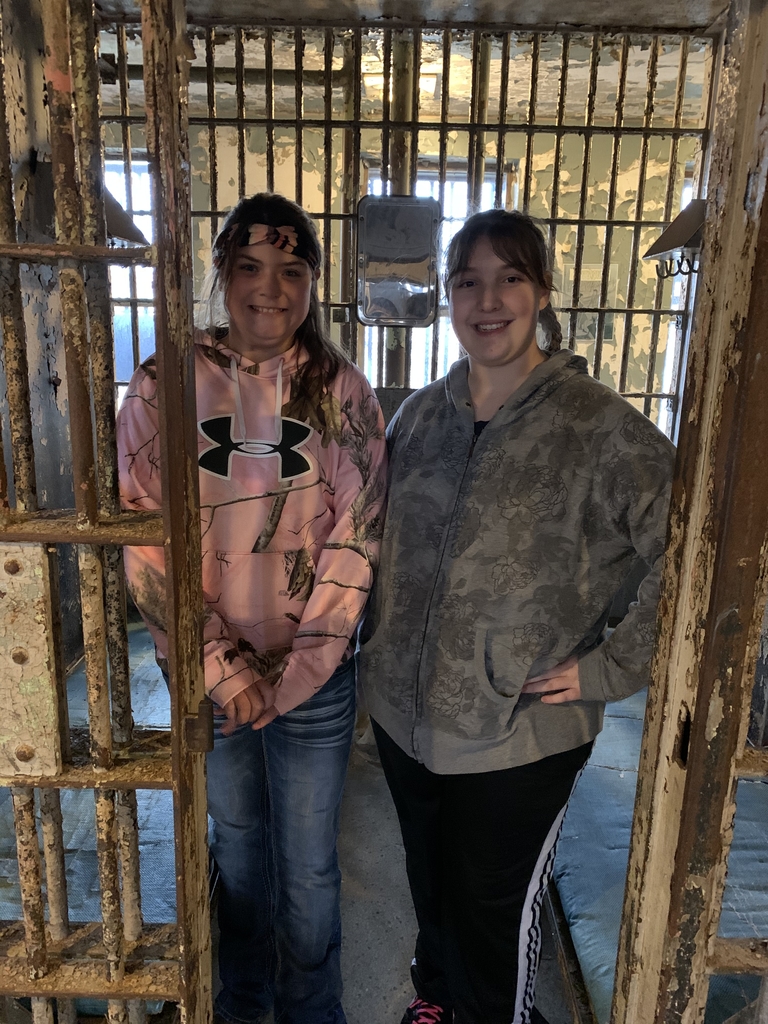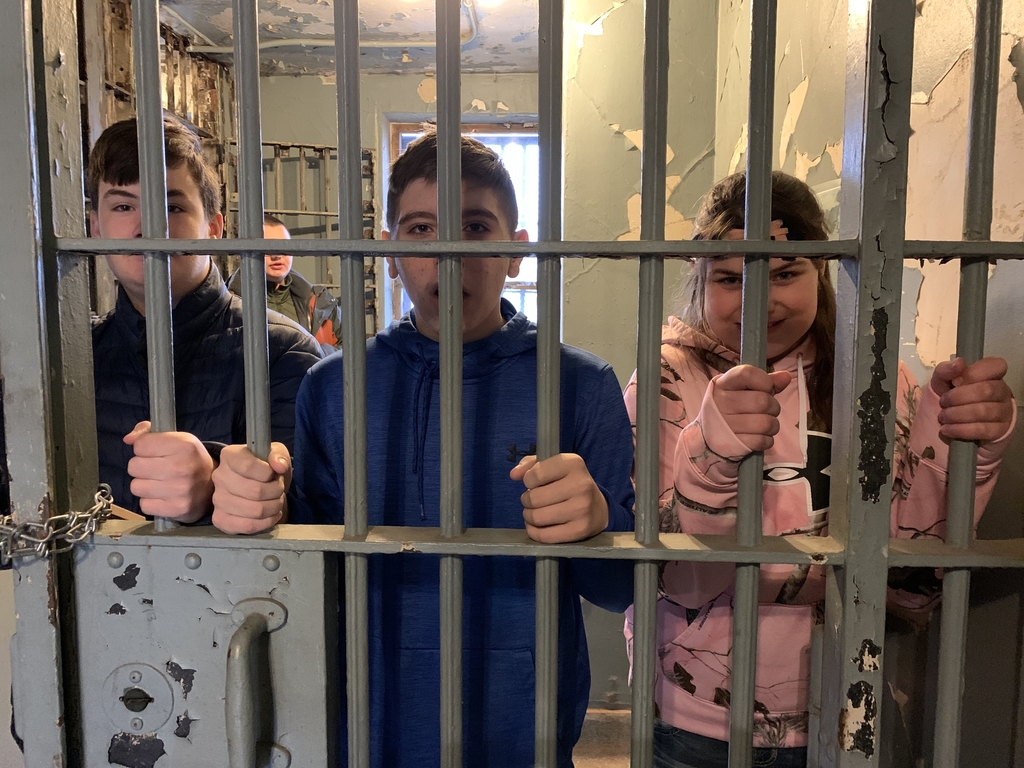 Help our FFA Alumni sale raffle tickets for a 2020 Polaris Ranger! Tickets are $100 and there are only 250 tickets being sold. The FFA Alumni gives scholarships out to our students and they are greatly appreciated.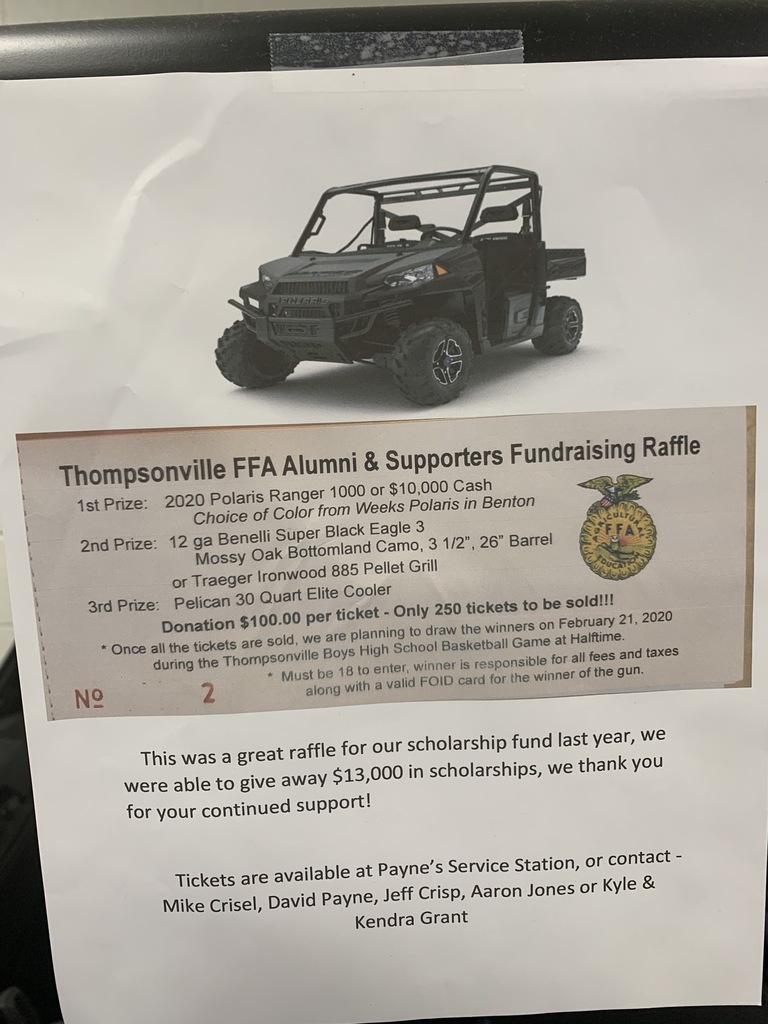 4th graders showing off their Ecosystem Dioramas to their classmates. Great job, 4th grade!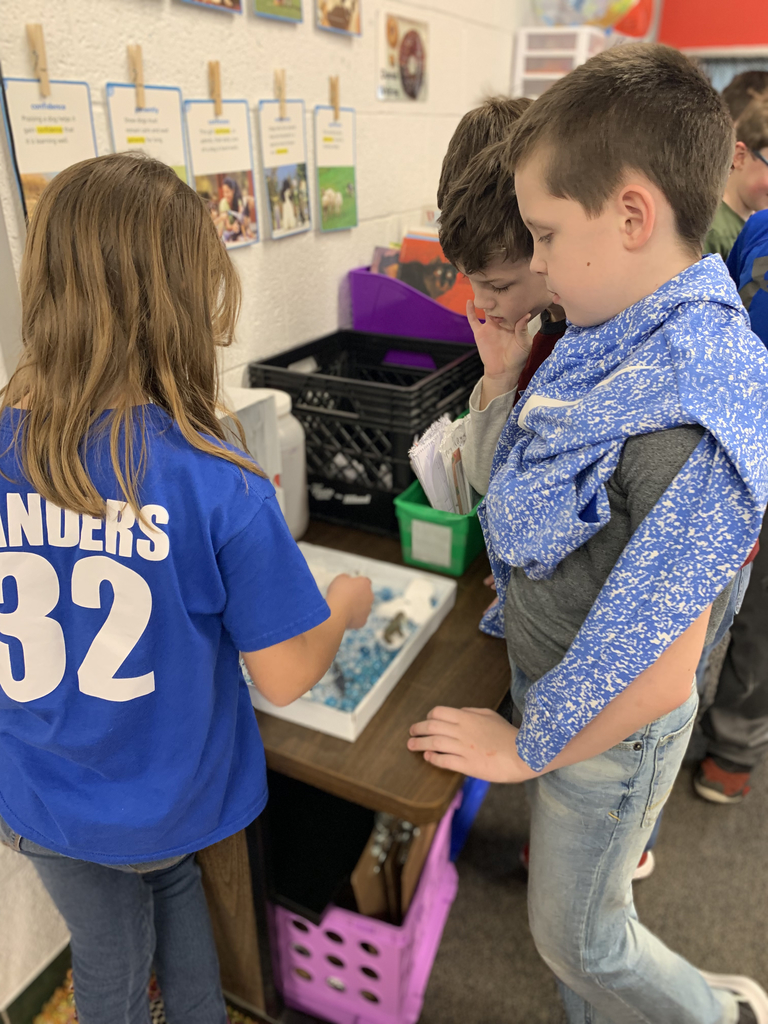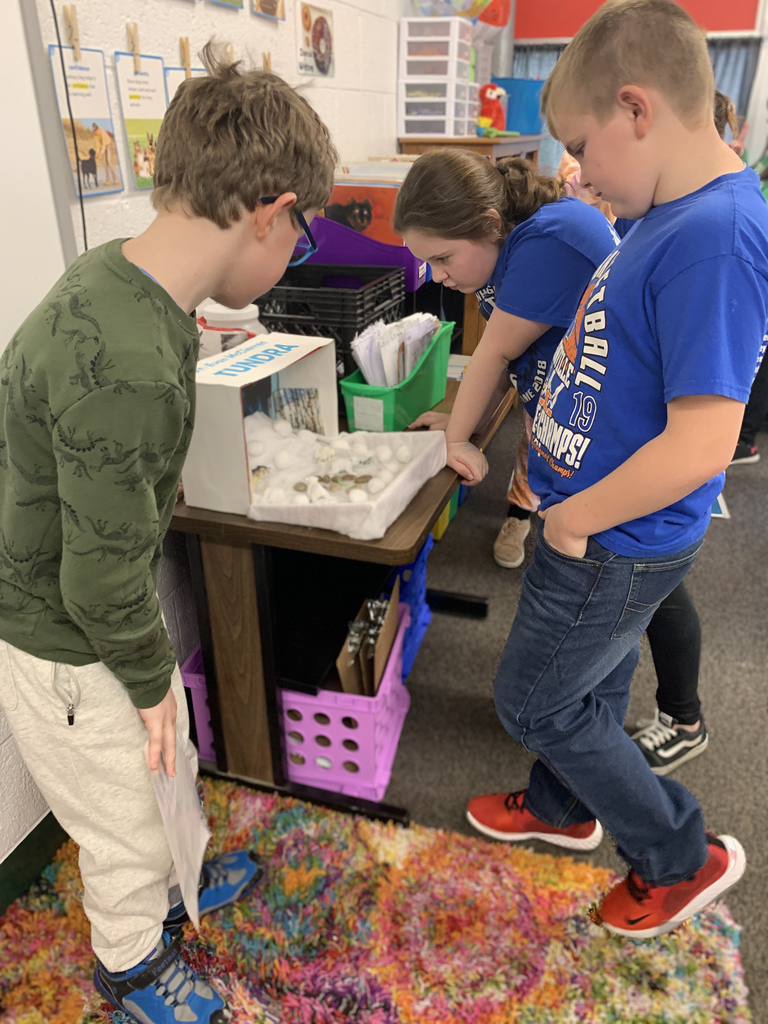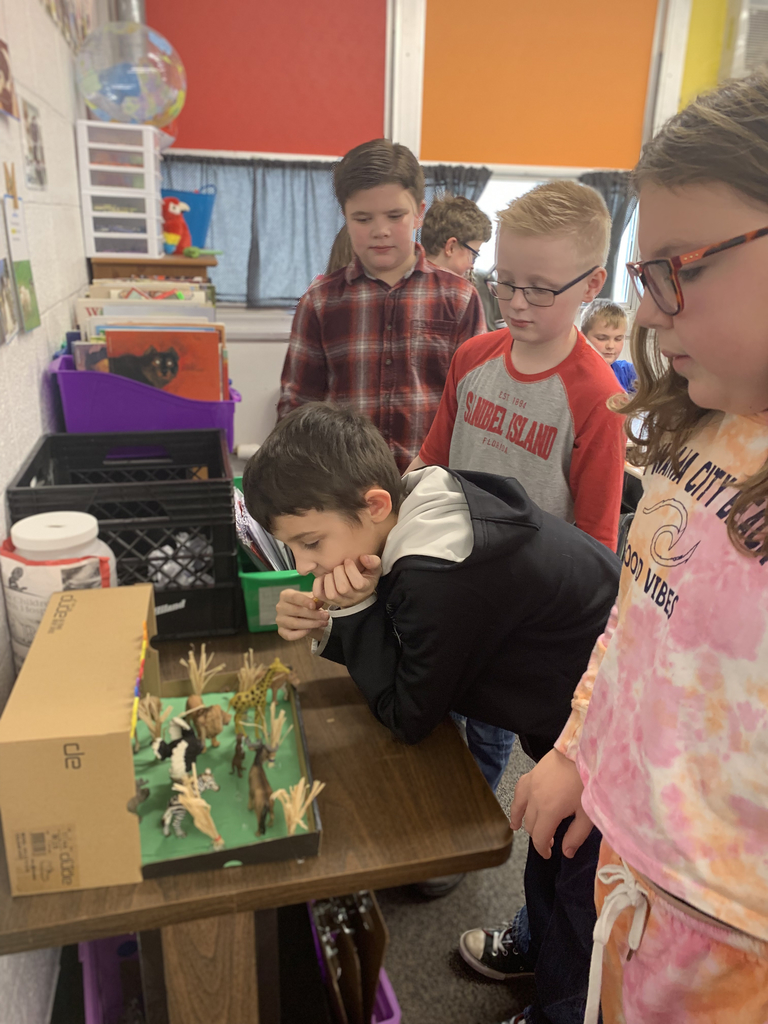 Seniors! There are numerous scholarships available from the Franklin Hospital Auxiliary in Ms. Chiaventone's office. Everyone entering a healthcare field should apply!

Congratulations to Cole for finishing the Culver's reading program. Way to go!