Congratulations to Lane for leveling up on addition and subtraction on XtraMath! Keep up the great work!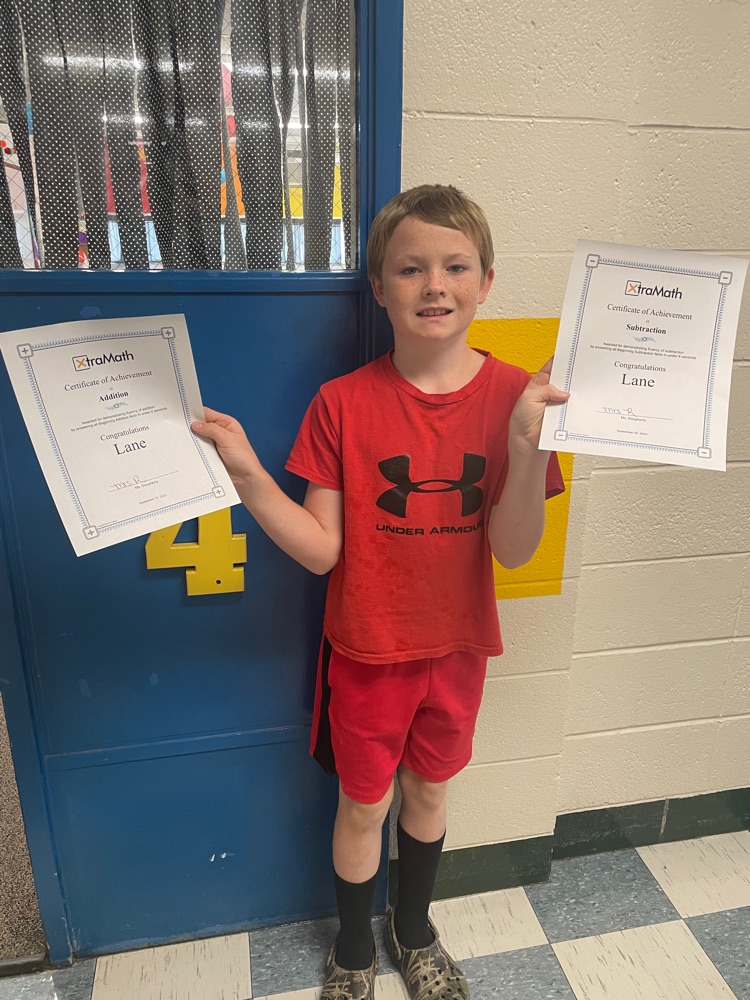 Great job to these 4th grade students who passed the next level of the multiplication challenge! Tomorrow, Karly and Kingslee will attempt to become multiplication masters by passing their 0-9 facts!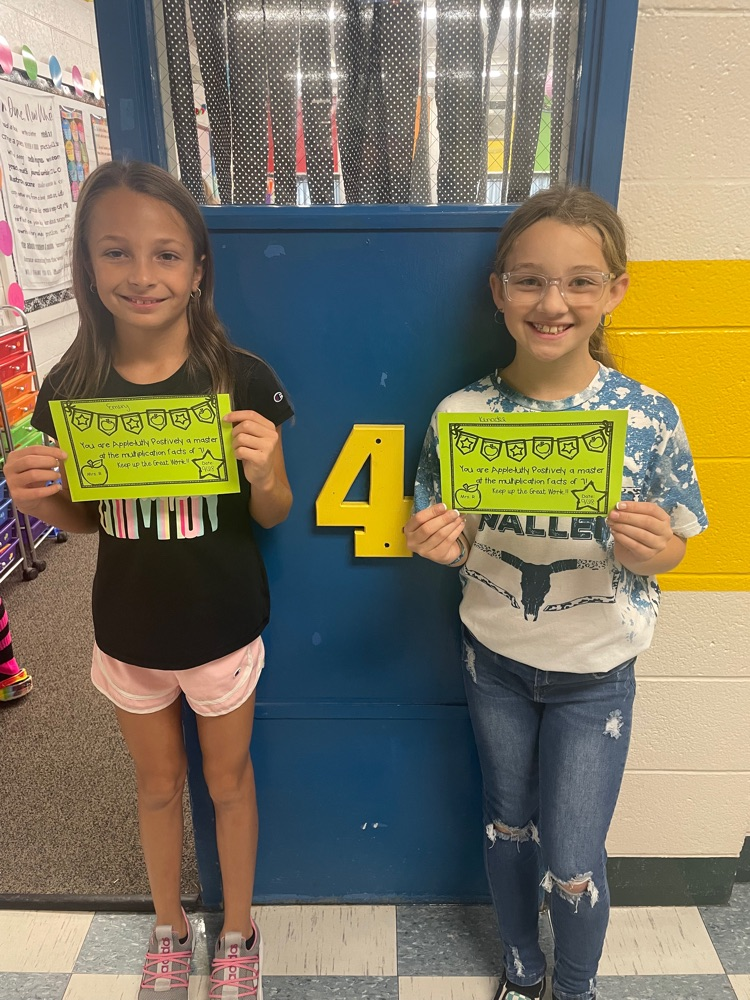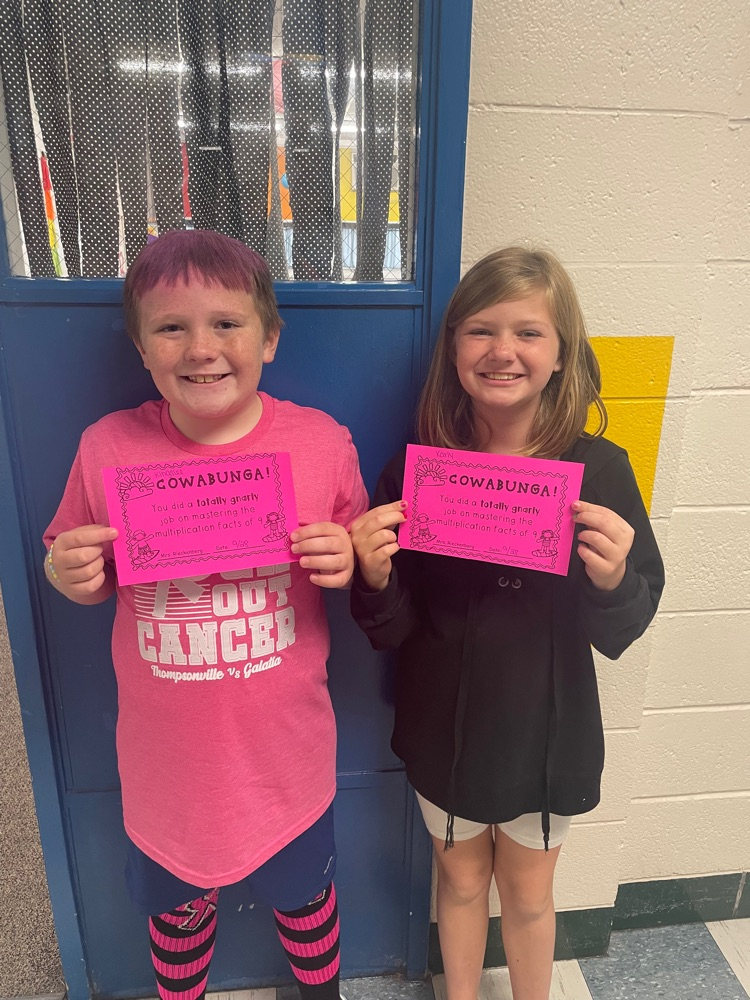 Steel and Abby CRUSHED their bingo chart on Reading Plus and earned a crush soda. Keep up the great work!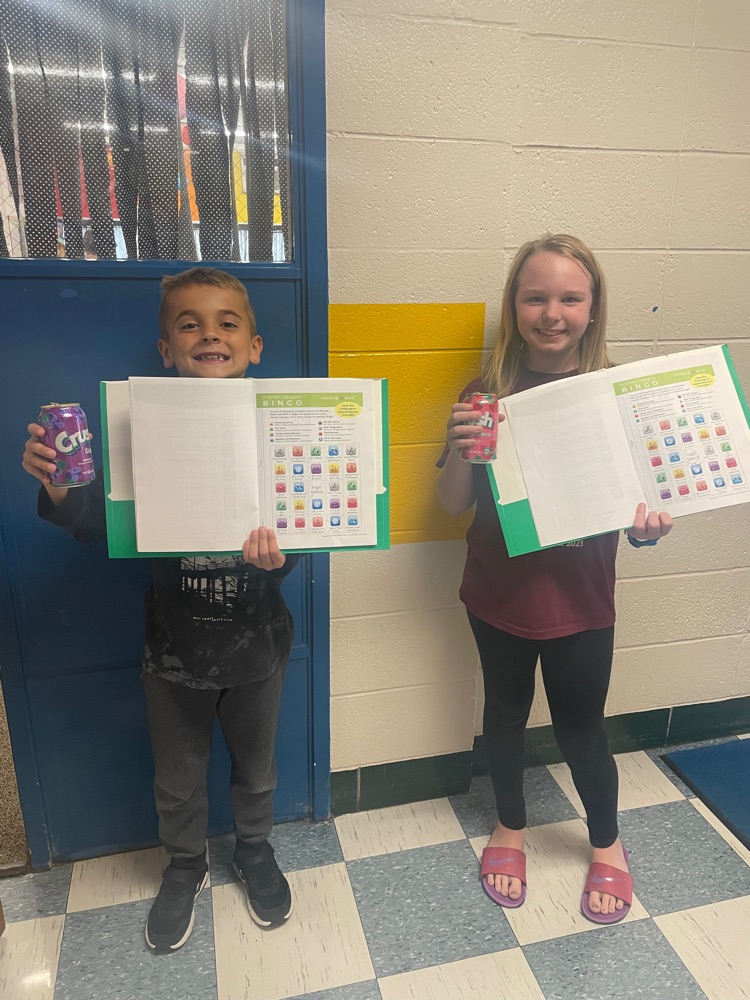 Congratulations to these 4th grade students for completing the next level of our multiplication challenge!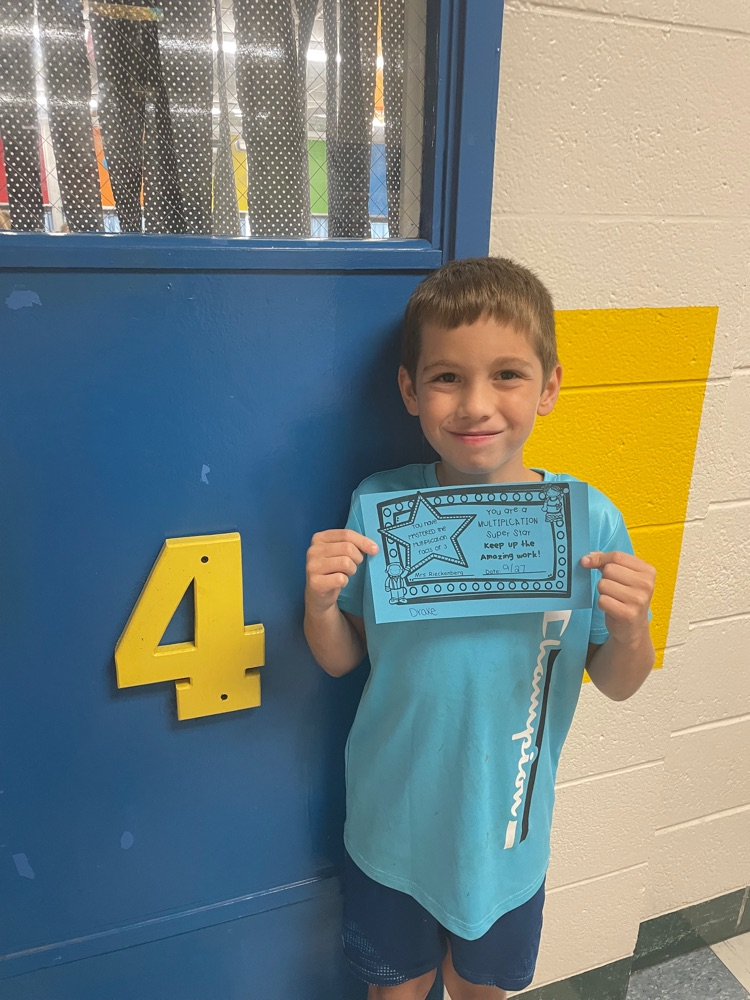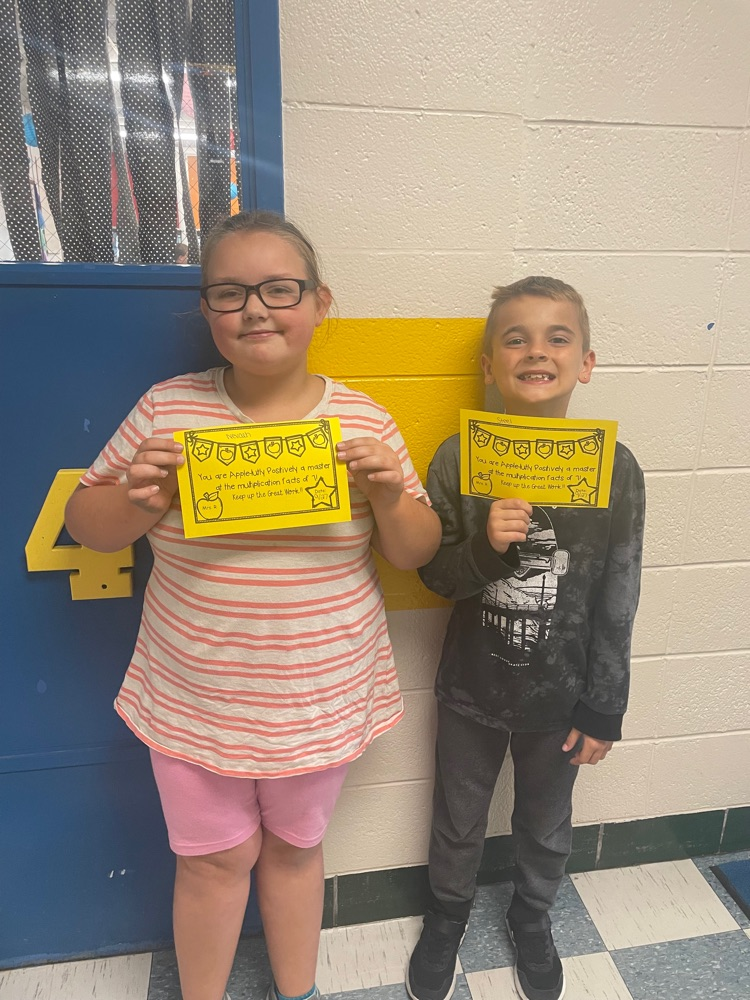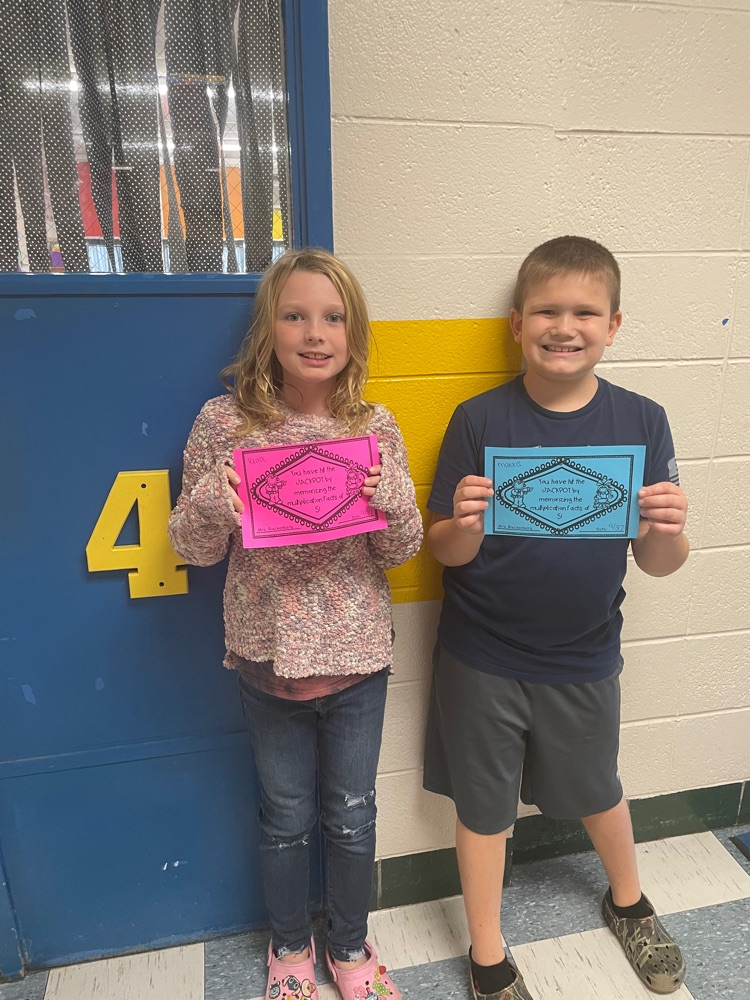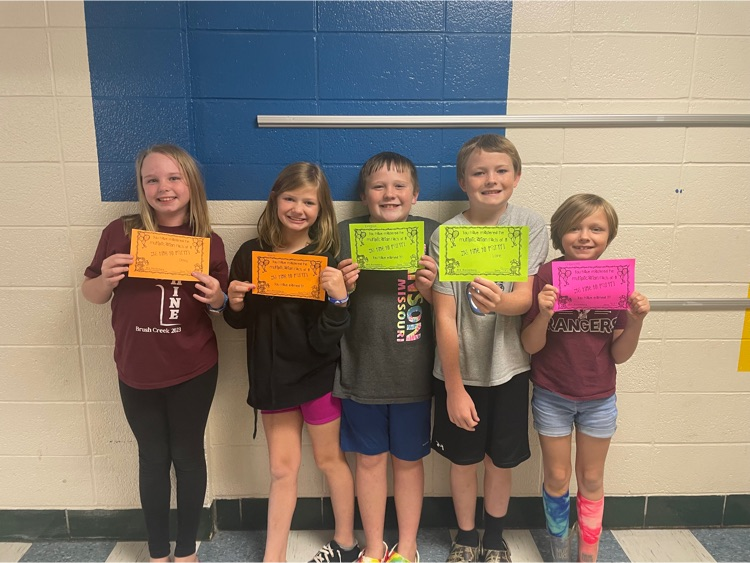 Congratulations to these 4th grade students for scoring a 100% on their first spelling test! I am very proud of you!
Ms.Miller is proud of these 3rd grade students for scoring 100% on their spelling test! (Not pictured: Karma) Also, congratulations to Hallie for demonstrating fluency on subtraction! Great job!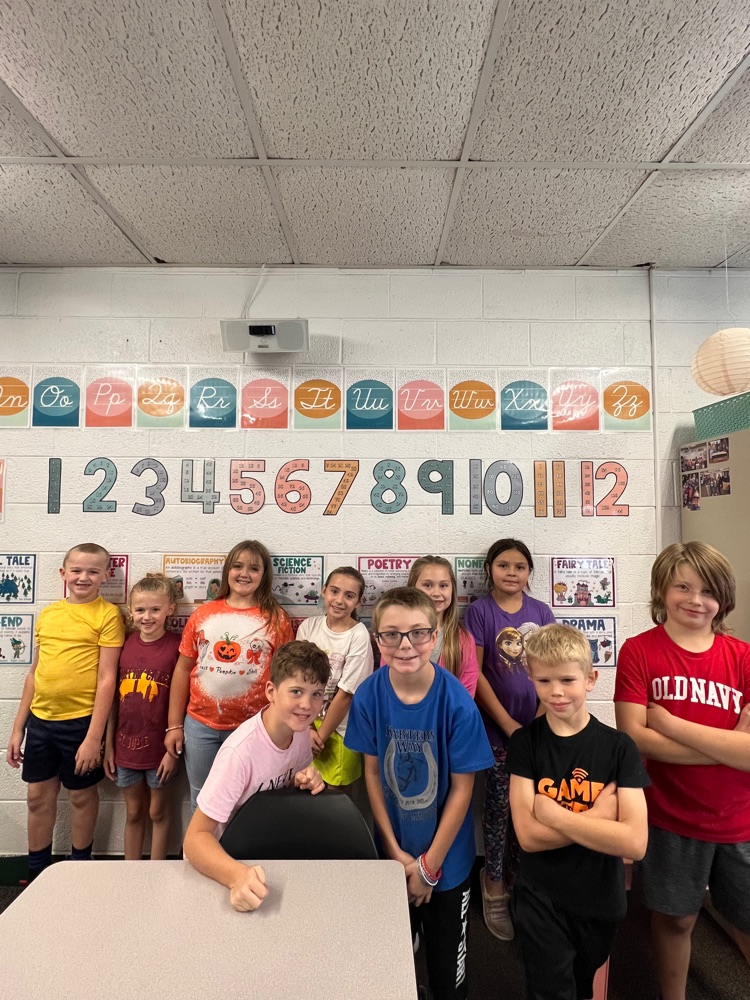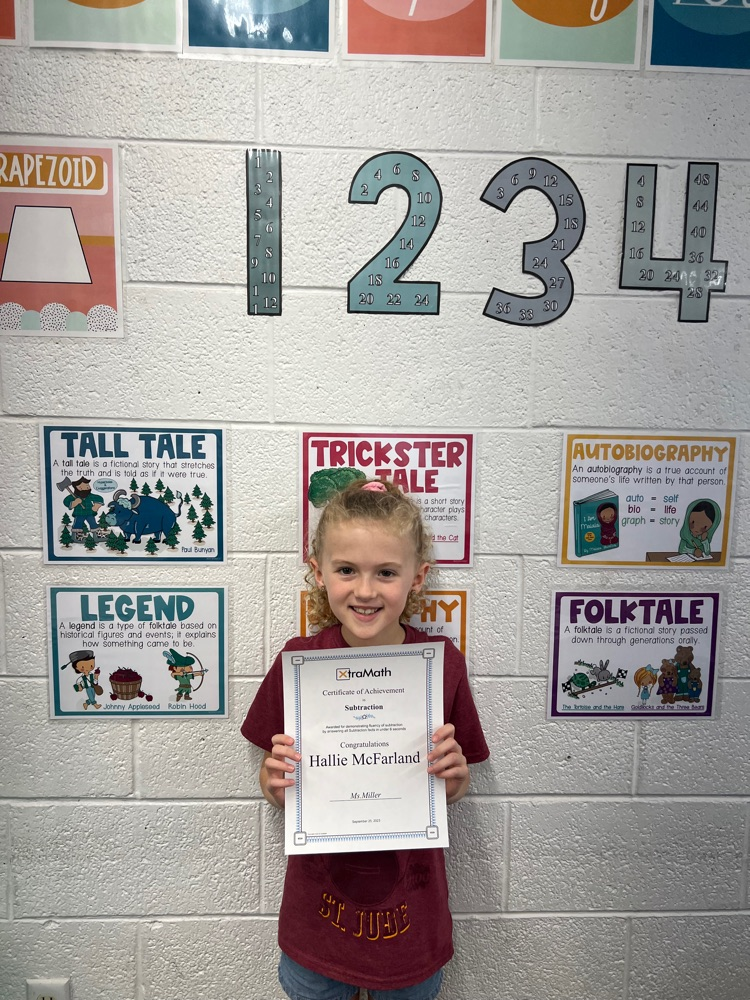 High School Parents/Guardians... Unfortunately, our fundraiser items were not delivered today. They will be delivered tomorrow (Thursday) around 12:15pm please make arrangements for any frozen items to be picked up.

Thursday 🏐 Pink Out Game!!!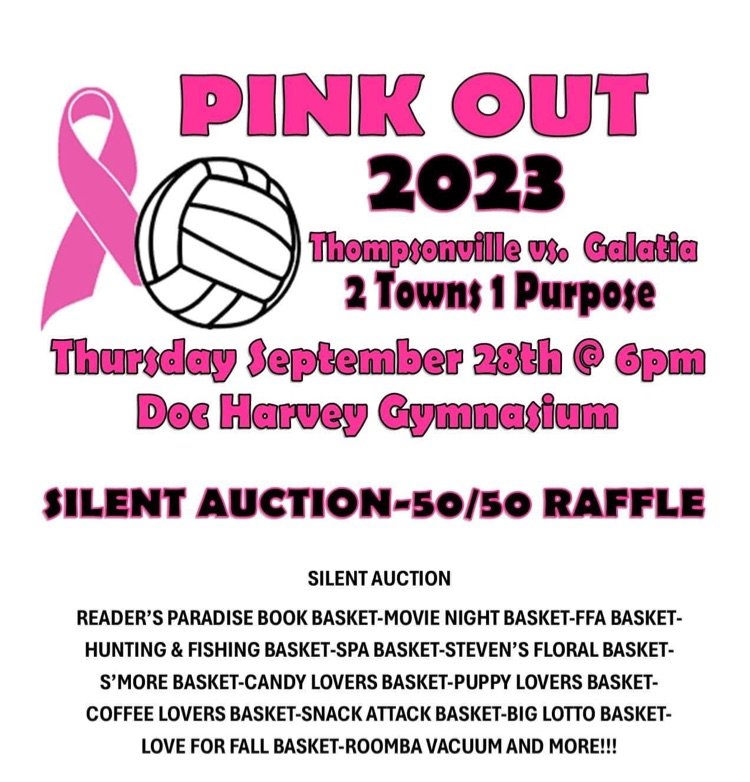 Ms. Finn's Week 4 Top Mile Times (9/25) Emma Kerley (8:33) Lainie Williams (8:33) Braxton Mohring (6:36) Lathyn Follmer (6:49) Congratulations!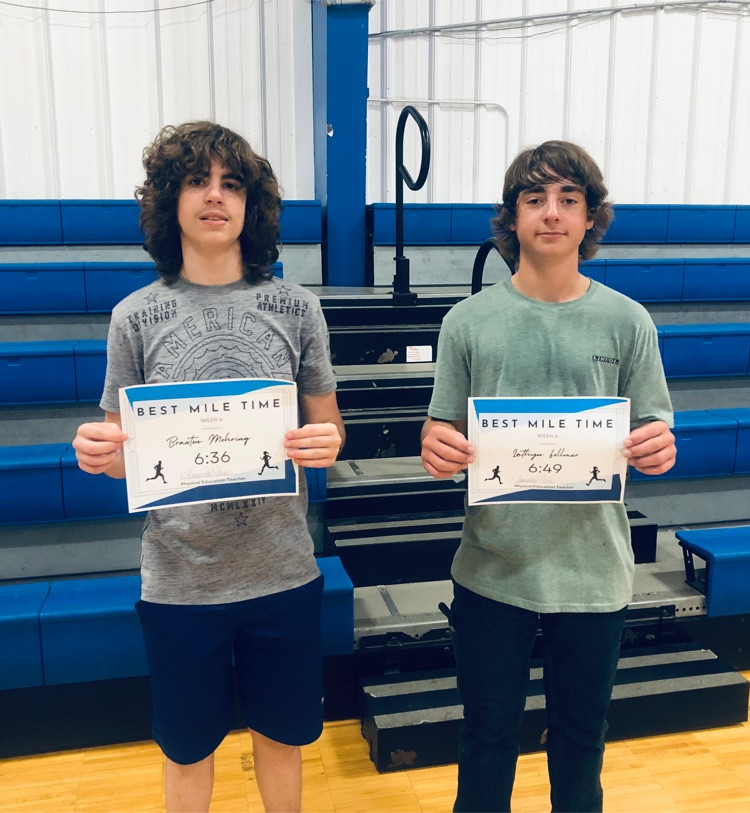 Mr. Fitch got to take 1st through 4th hr trades classes to the construction expo at DuQuoin fairgrounds today. Here are some pics of the girls getting involved with some of the simulators on hand. Sorry, the boys were in another group! Plus Lauren Clem was interviewed by News 3.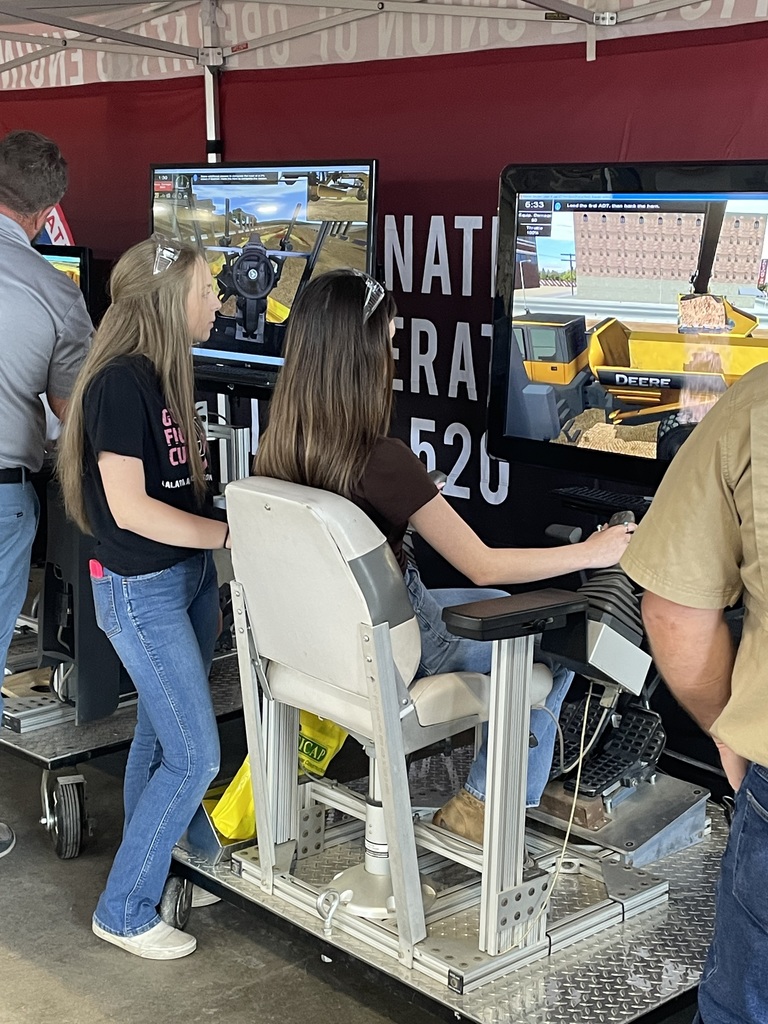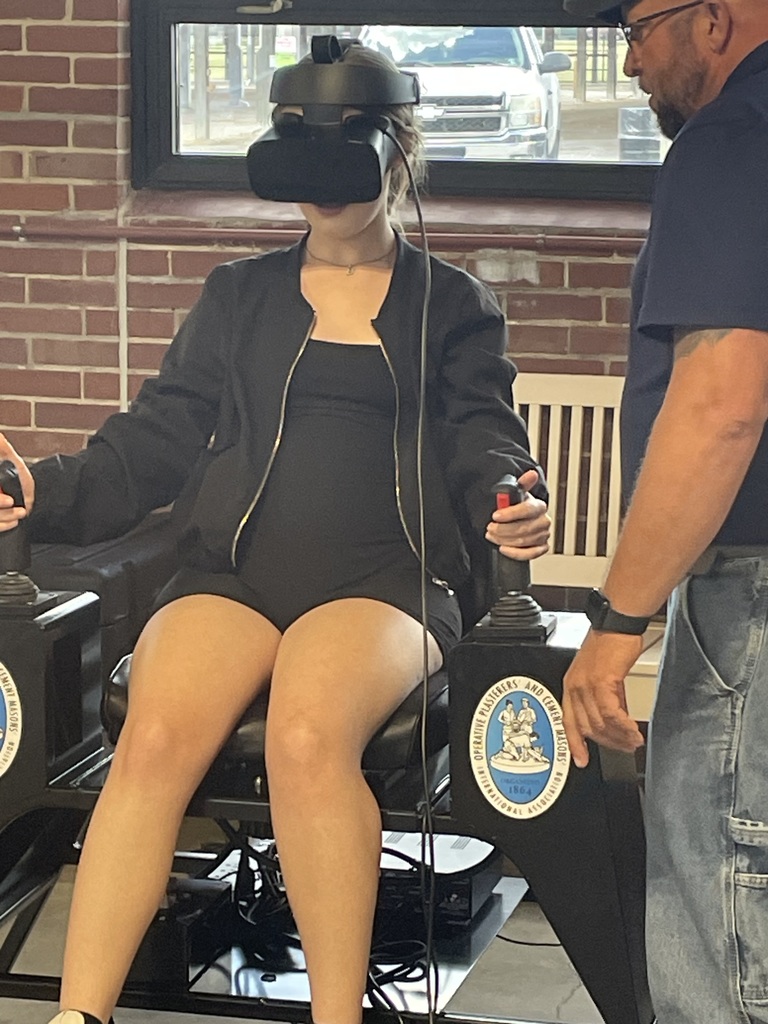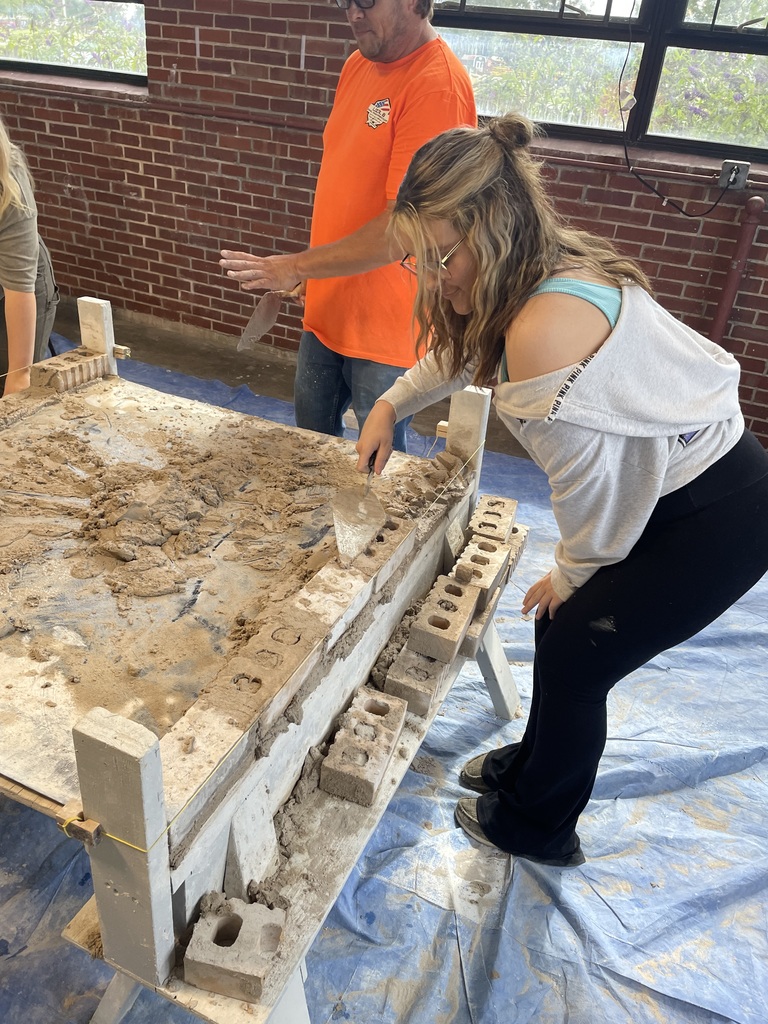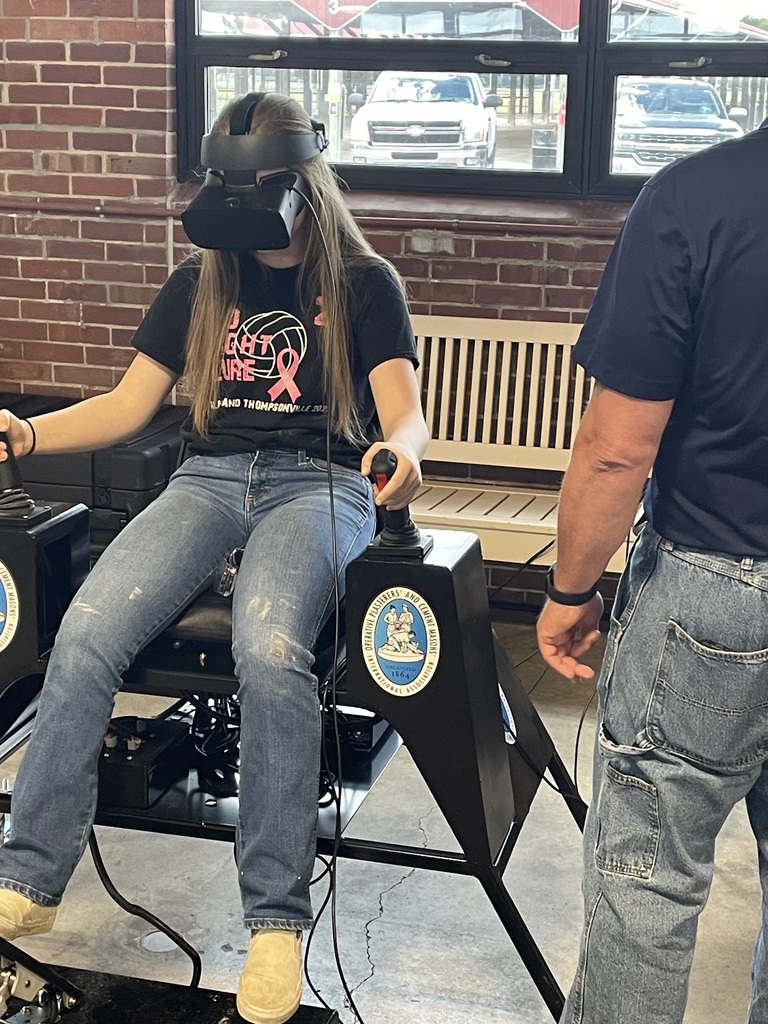 There is a 2:00 dismissal this Friday, September 29th.
3rd grade students are making a lot of accomplishments! Jude has demonstrated fluency on subtraction! Karma, Hallie, Hadlie, Bria, Aubrey, and Dane have all completed a level on Lexia! Bria, Karma, and Hallie scored 100% on the last math test! Keep up the hard work! 🌟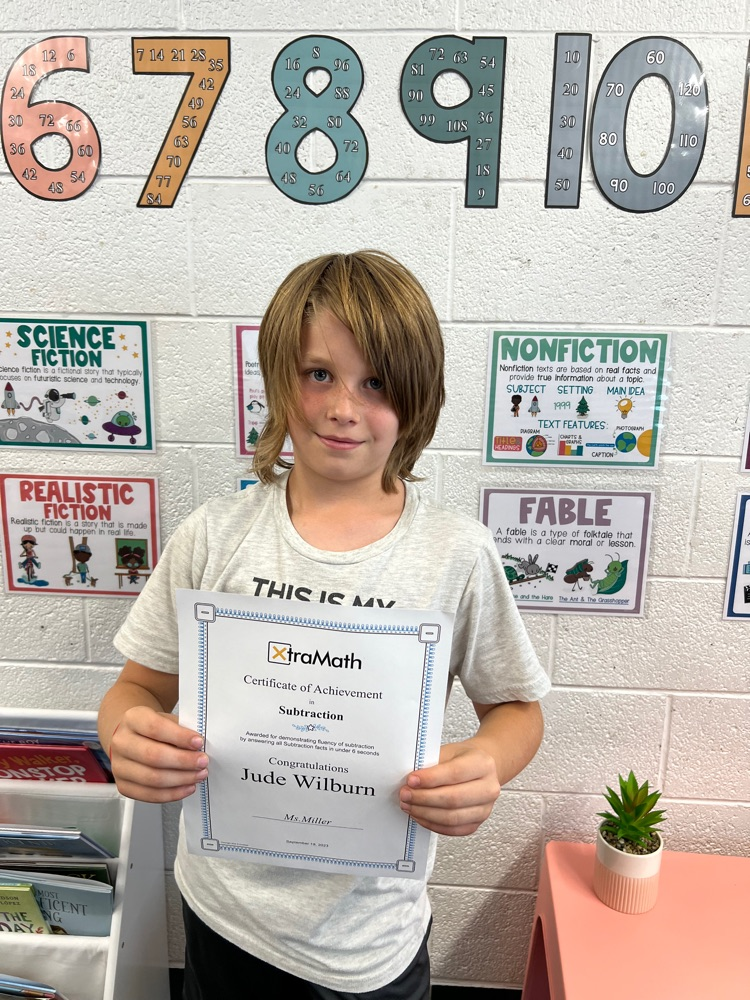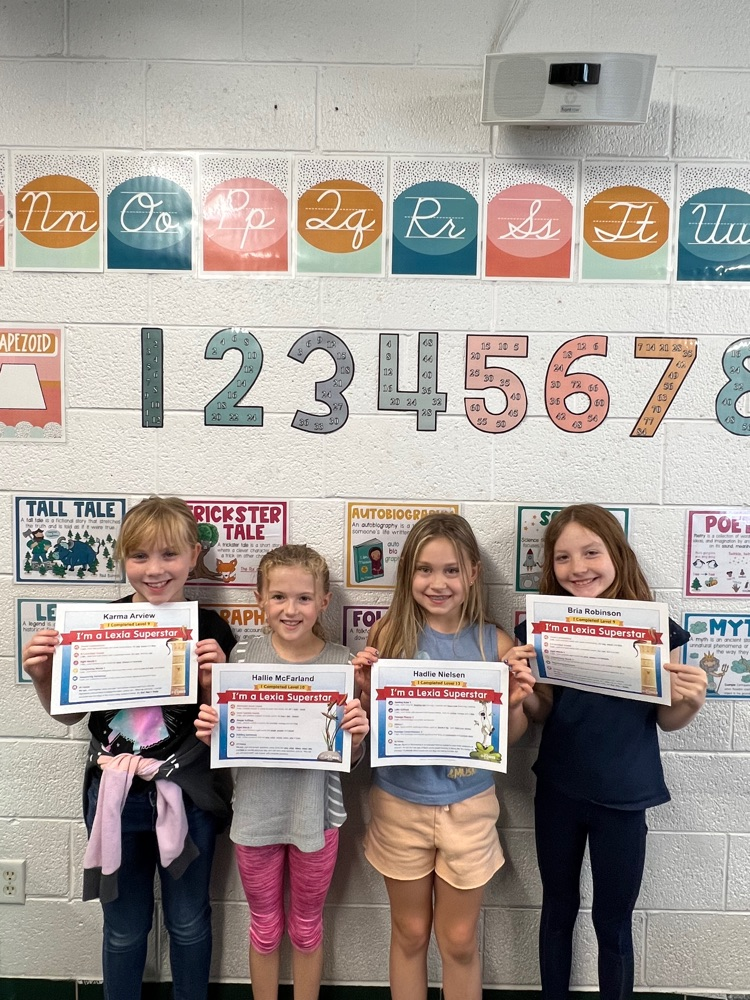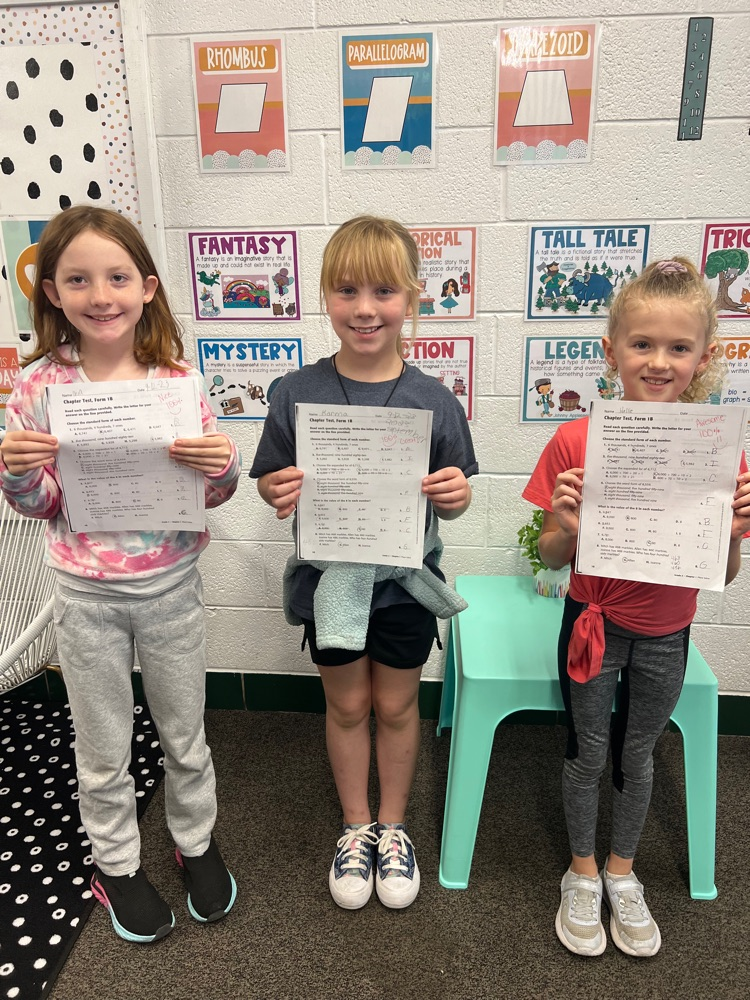 Our 4th grade students are moving through their multiplication challenge! We are onto our 8's tomorrow!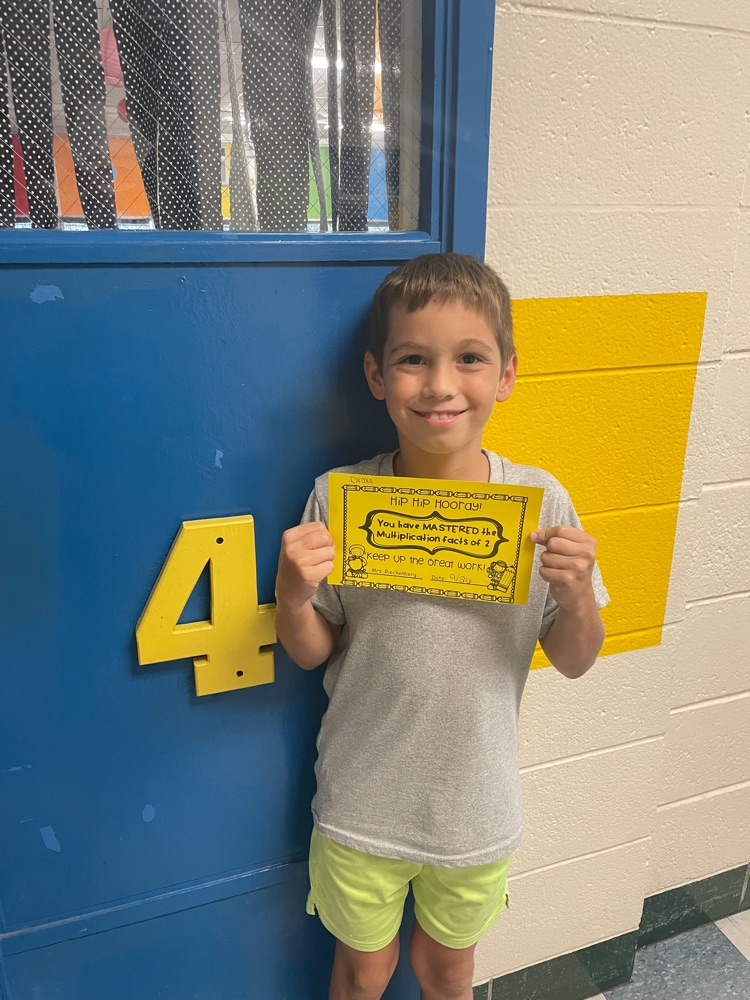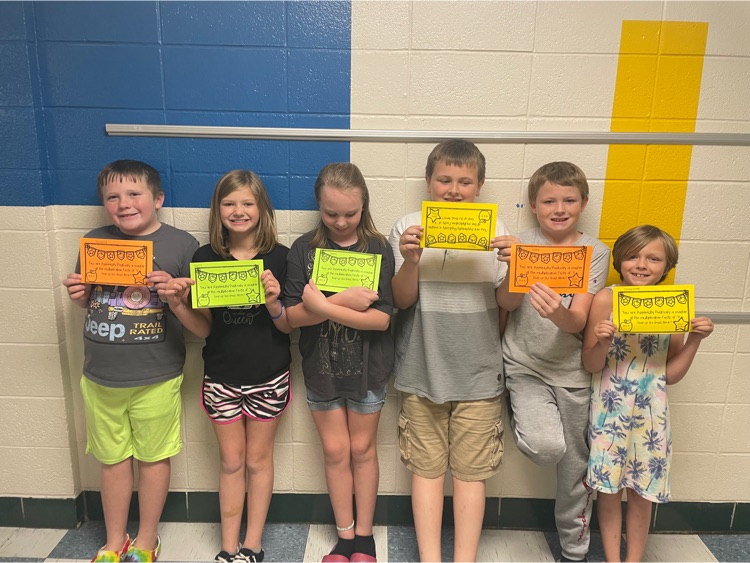 Congratulations to these 4th graders for leveling up on their RTI programs! Jaxon and Emery leveled up on Reading Plus, and Nevaeh leveled up on XtraMath. Keep up the great work!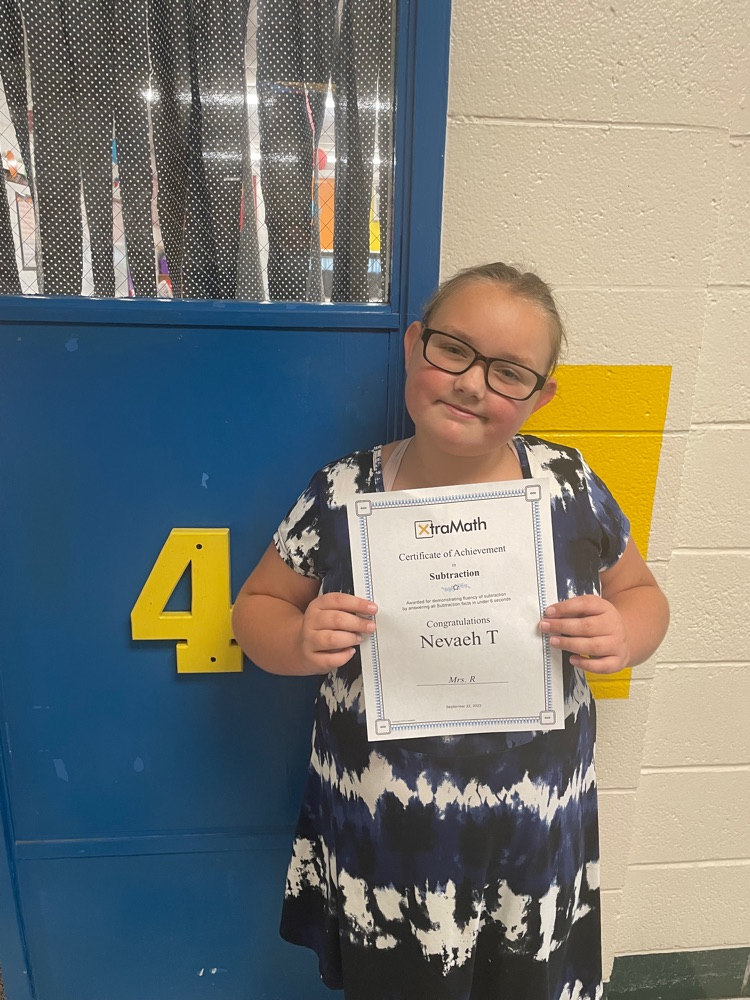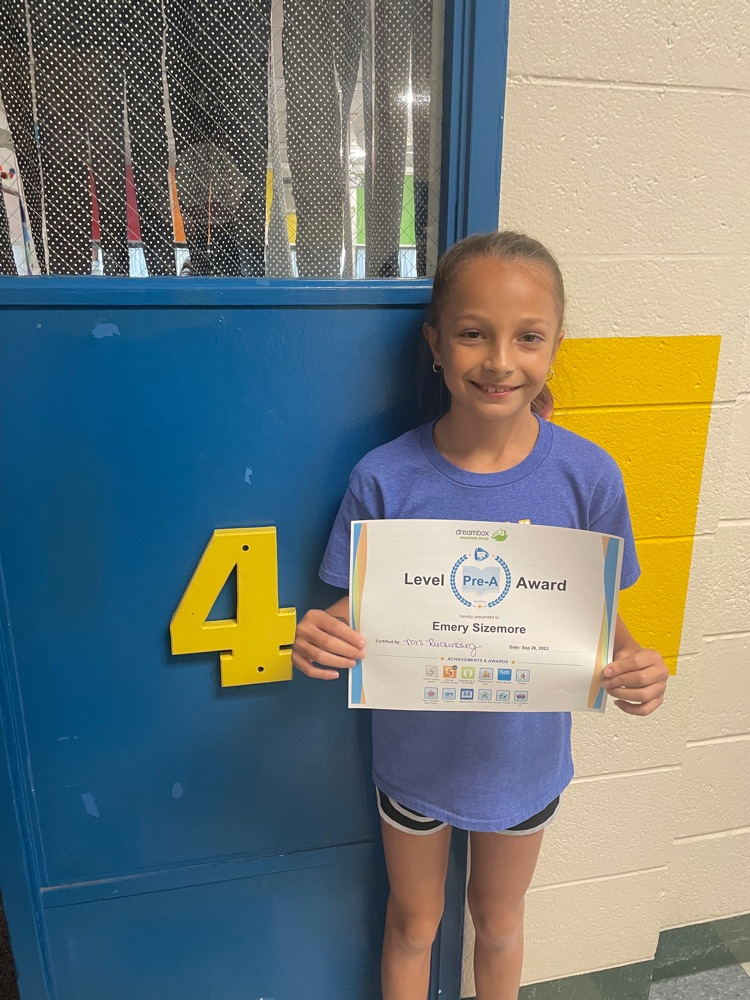 In preparation for our High School Volleyball Pink Out Game Thursday 9/28 6pm. All Raffle Baskets are due tomorrow. Some teachers are offering Bonus Points!!! Thank you for all the donations!!!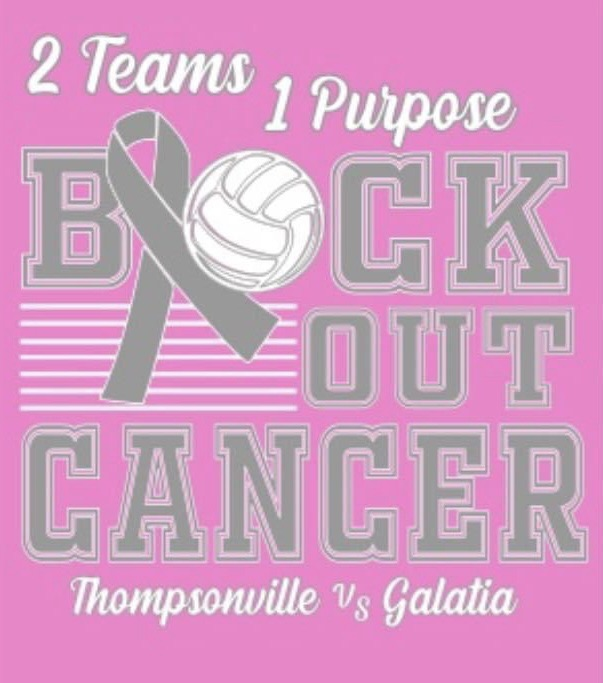 High School- The Fundraiser Items will be delivered to the Old Gym tomorrow 9/27/23 at 12:15 pm. Please make arrangements if you have any frozen items.

Mr. Fitch's 5th hr trades class tore the rotten roof off the first of two dugouts. They will be replaced with new metal roofs.
Congratulations to these 4th grade students for passing the next level of their multiplication challenge!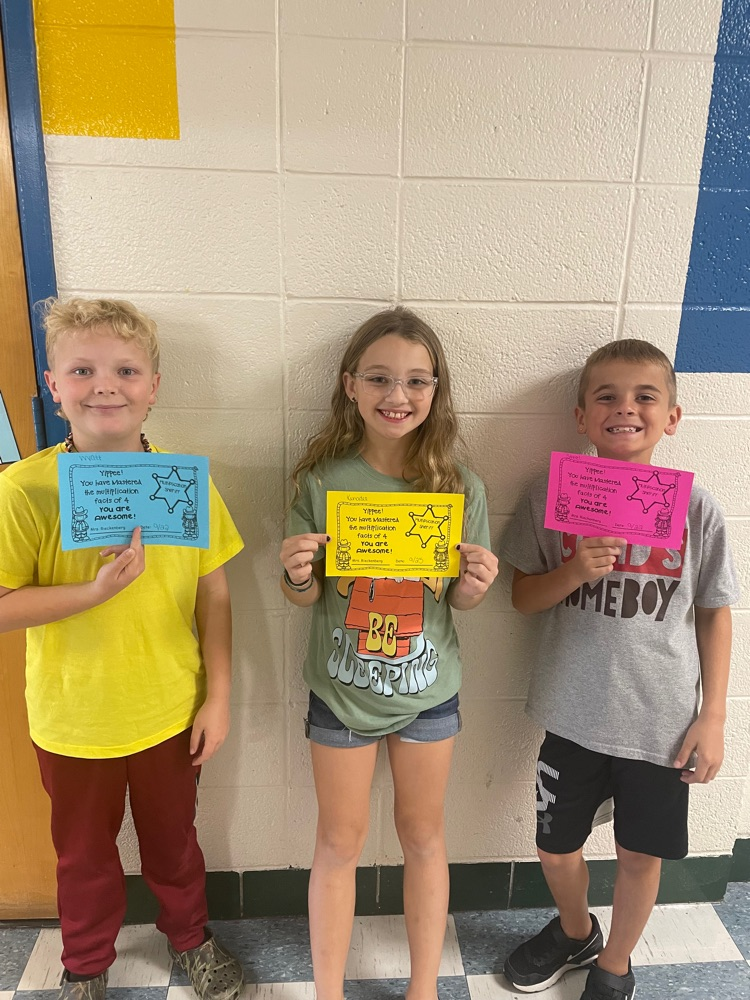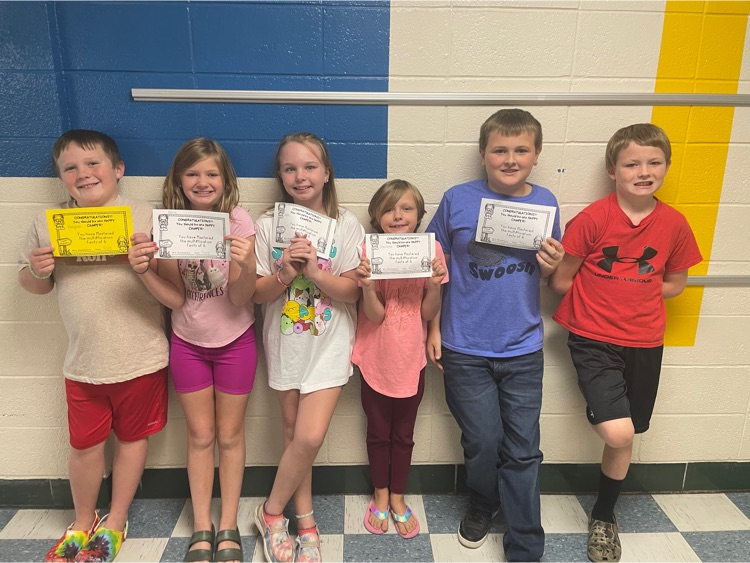 Students in High School Biology had their first major dissection today. Students have been learning about nutrition in Lions as part of their storyline for Biology. Today, they applied information they've learned about nutrition and digestive systems in carnivores, omnivores, and herbivores to complete this lab.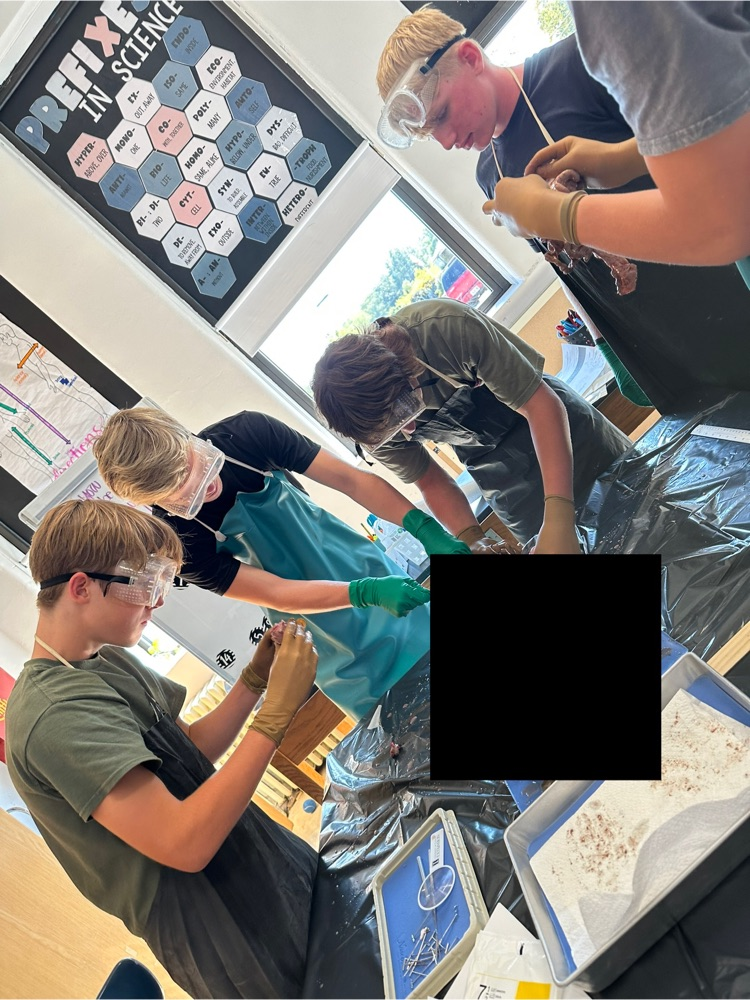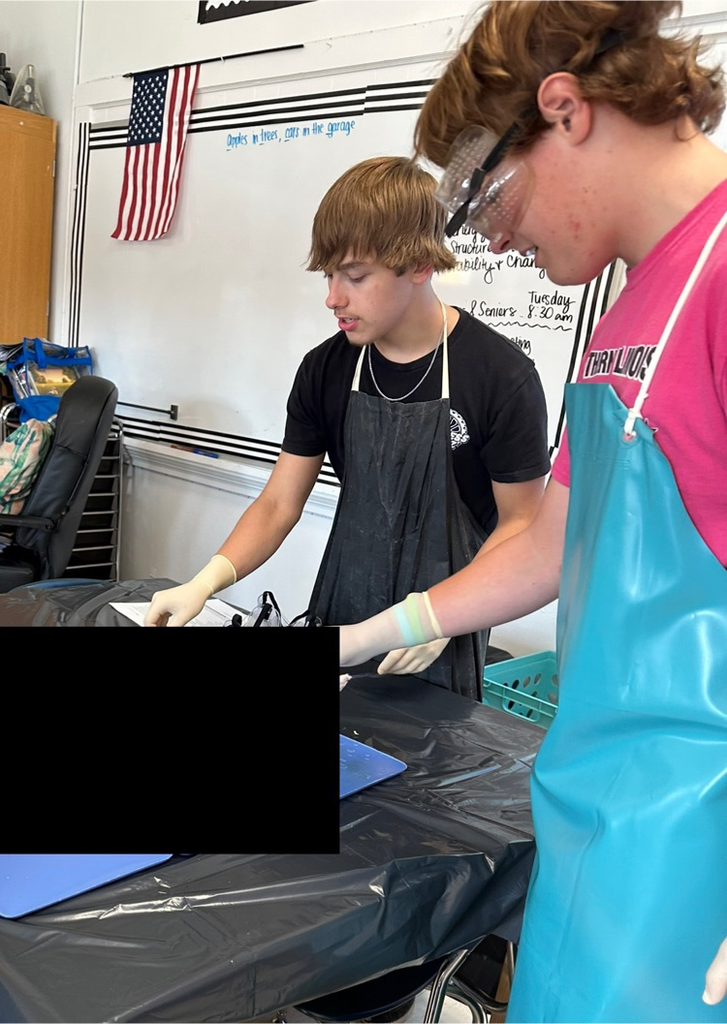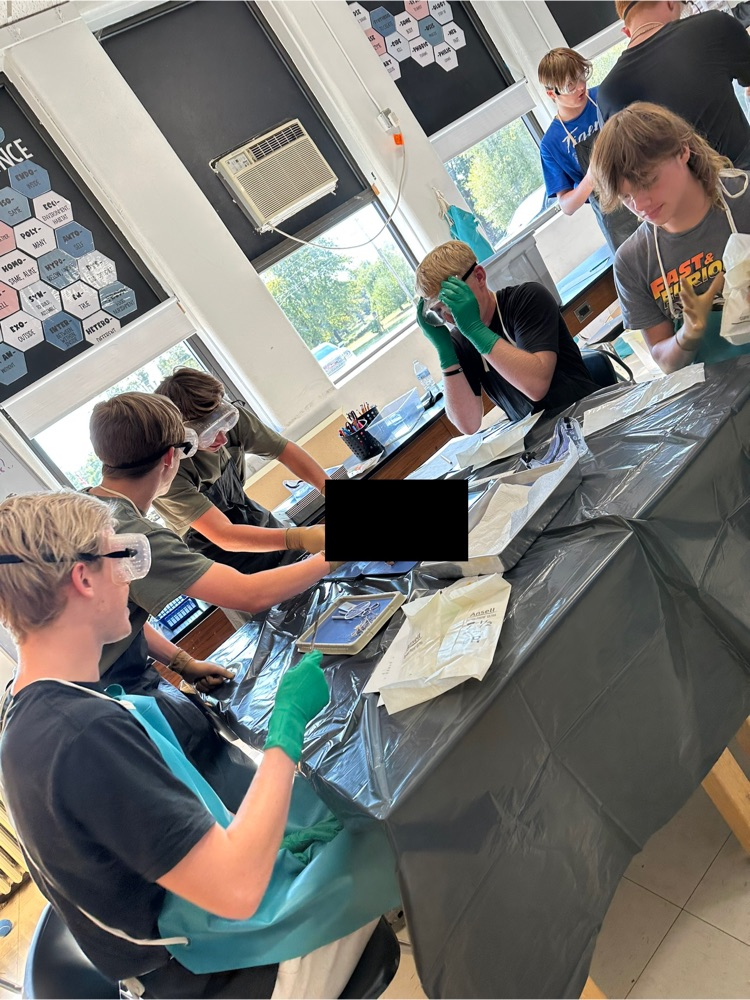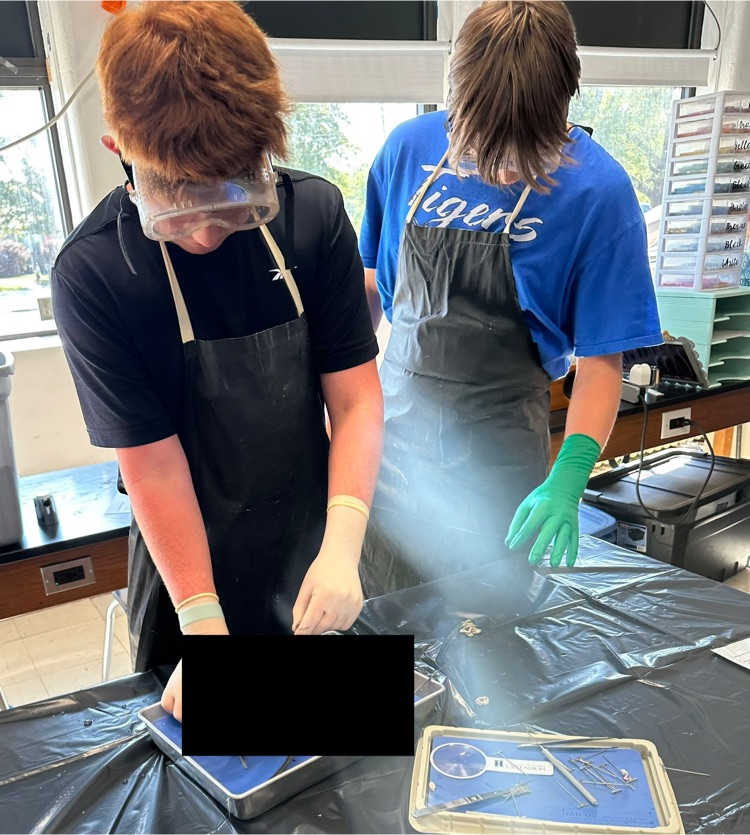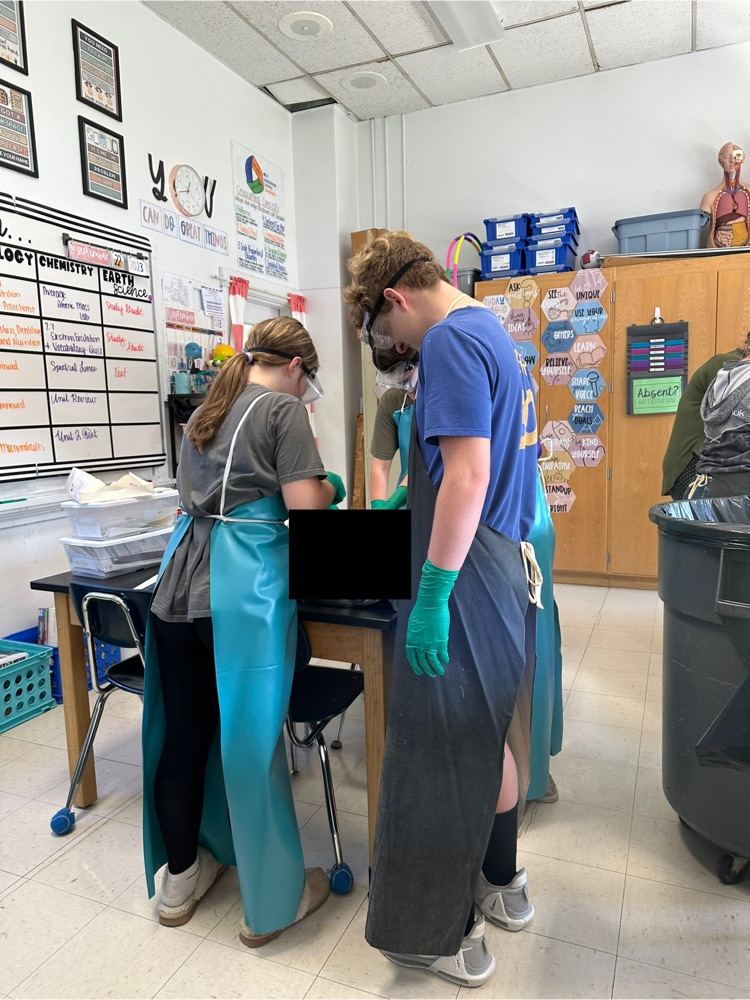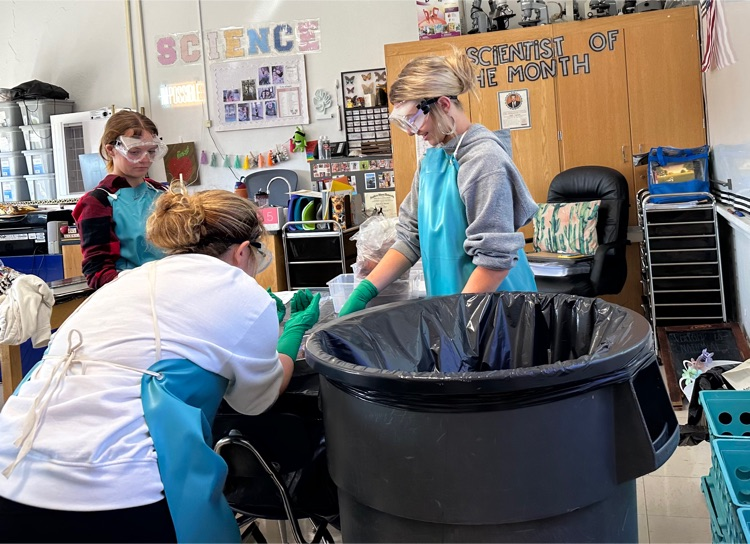 🩺First grade had a wonderful time putting their skills to the test after studying all about the human body!👨‍⚕️👩🏻‍⚕️