Kindergarten had fun celebrating Johnny Appleseed Day! 🍎 🍏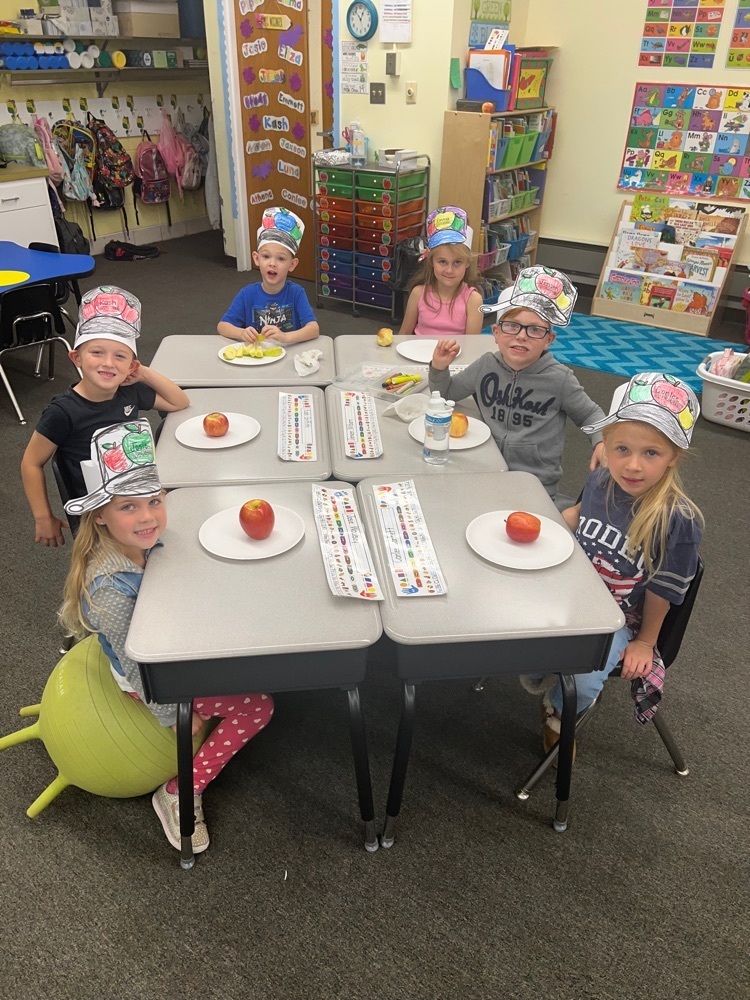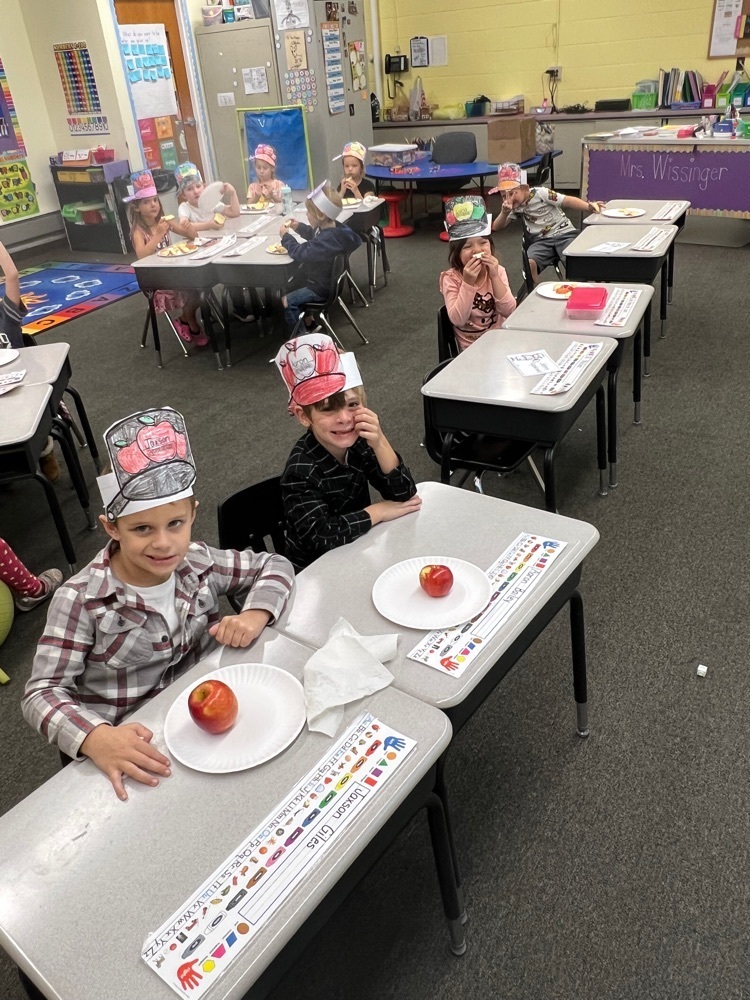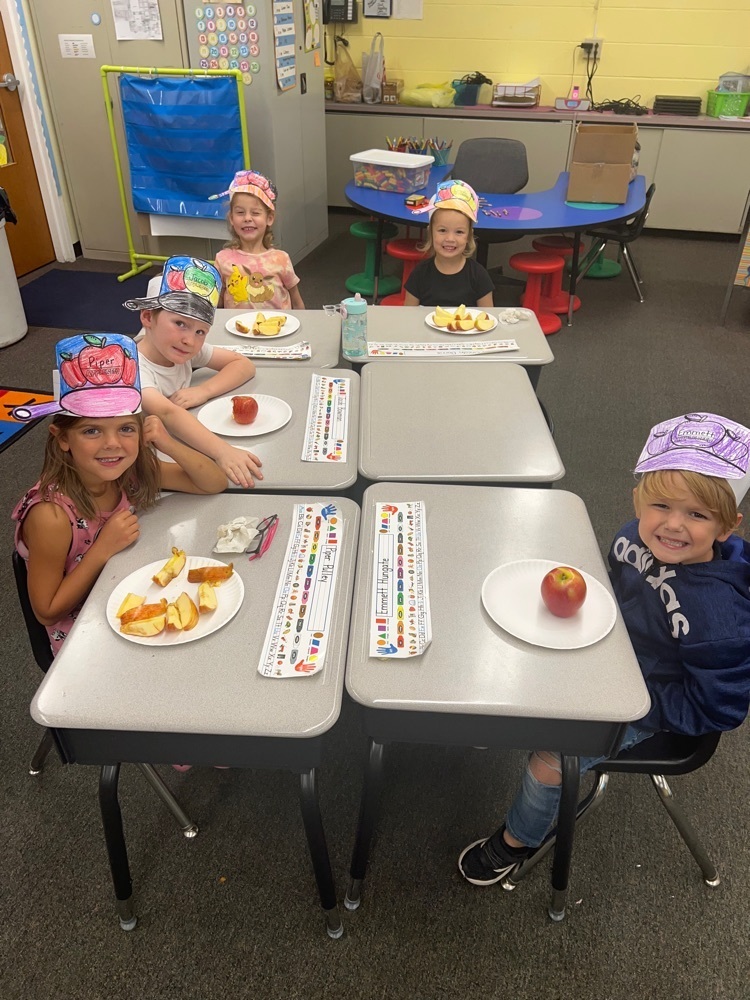 Jr. High Girls Basketball Practice will start tomorrow Tuesday 9/27/22 3pm-5pm Practice schedule will be Tuesdays, Wednesdays, and Thursdays 3pm-5pm. If you have any questions please contact Coach Johnson.

...High School Volleyball... Bus Departs at 5pm Tonight Bus Departs at 5pm Tuesday Bus Departs at 5:15pm Thursday Don't forget Thursday is The Pink Out Game!

This Thursday Sept. 29th is Thompsonville/Galatia Pink Out 🏐Game!! The game is being played at Galatia this year 6pm. T-shirts are still available to order. Thompsonville's Local Business "A Family Tradition" is handling the orders. Don't miss out!! GO TIGERS!! 🏐🐅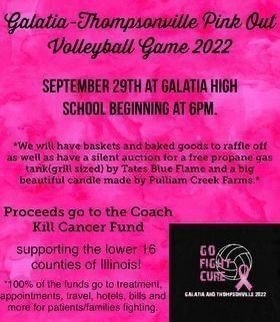 Car Wash Day!! 🏀🧽💦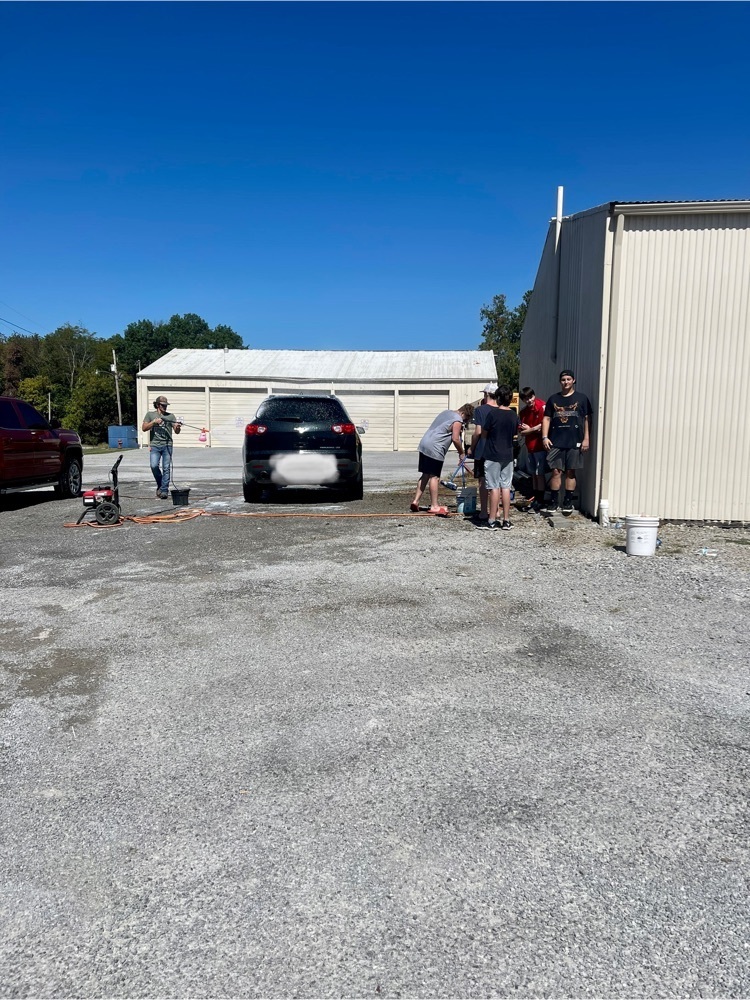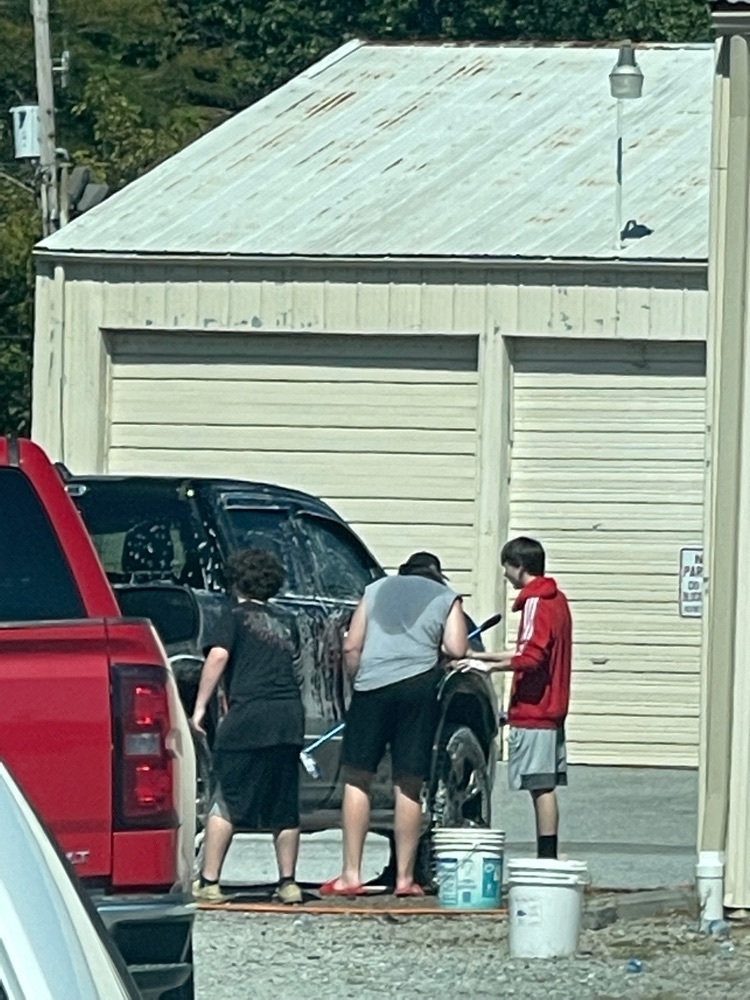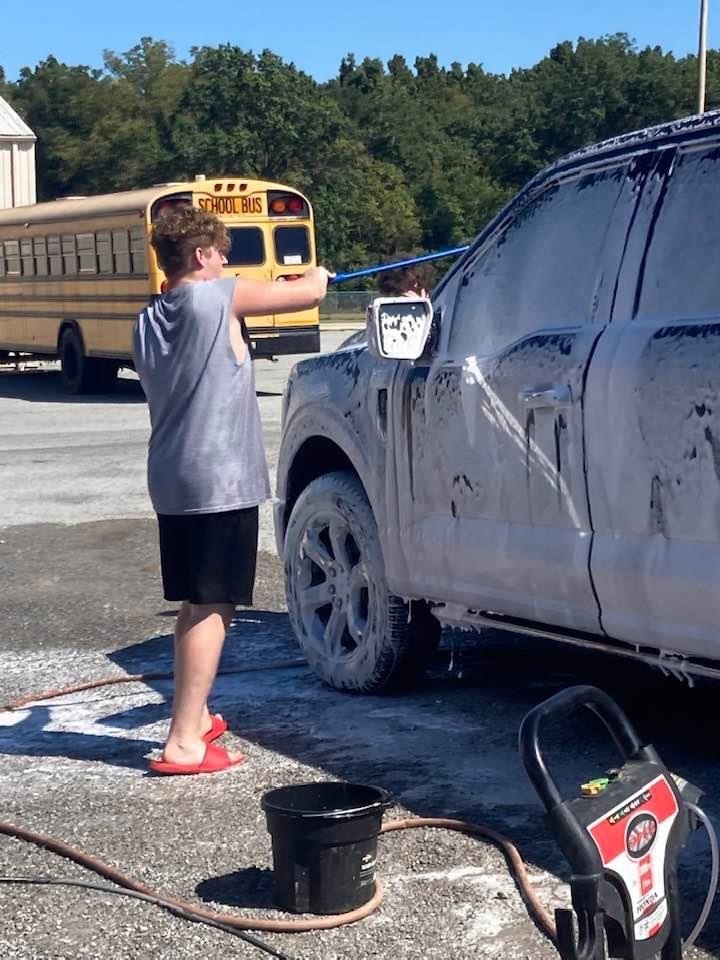 Today Funny Friday joke features Abby in 3rd grade! Q: Why did the dog cross the road? A: To get to the other slide!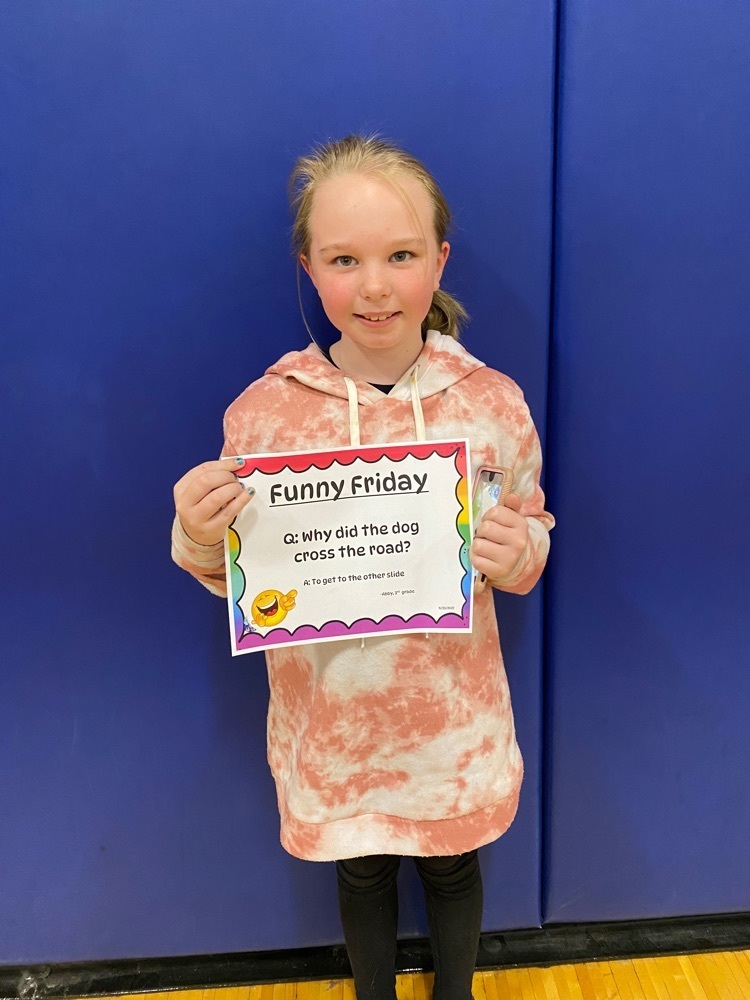 Come support our High School Boys Basketball team this Saturday, September 24th, from 9 a.m. - 1 p.m.. They will be hand washing cars, $10 per car, in the Thompsonville High School parking lot.

Our students sent off the Jr High Softball team today to play in the regional championship. Don't forget the game starts at 4pm in Elverado.

🎉Look at these smiling first graders! Mrs. Broy is so proud of their hard work on Lalilo. Each of these students passed World 2, The desert! 🏜

Lady Tigers Volleyball Plays tonight at Hardin County 6pm. This is a VARSITY only Game. Bus Departs at 4:15pm. Good Luck Tigers!!!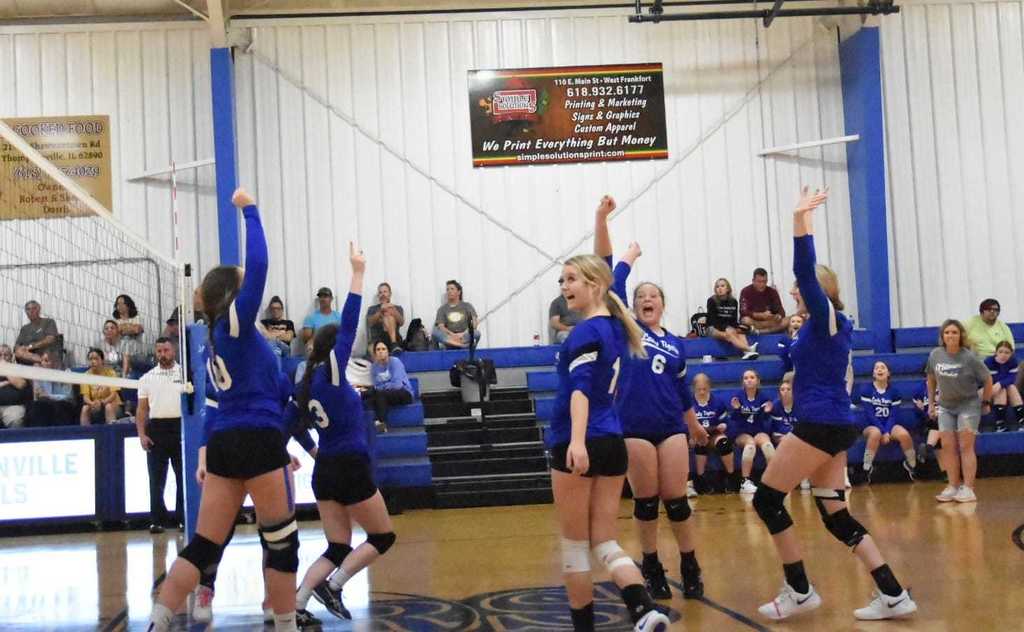 Big Congrats going to the Jr. High Softball Team with their WIN over Desoto. 4-3 They will be playing in the Regional Championship Friday 4pm at Elverado/Vergennes. Bus Departs at 2:15pm. Come out and support this group of Amazing Tiger Athletes. GO TIGERS!!!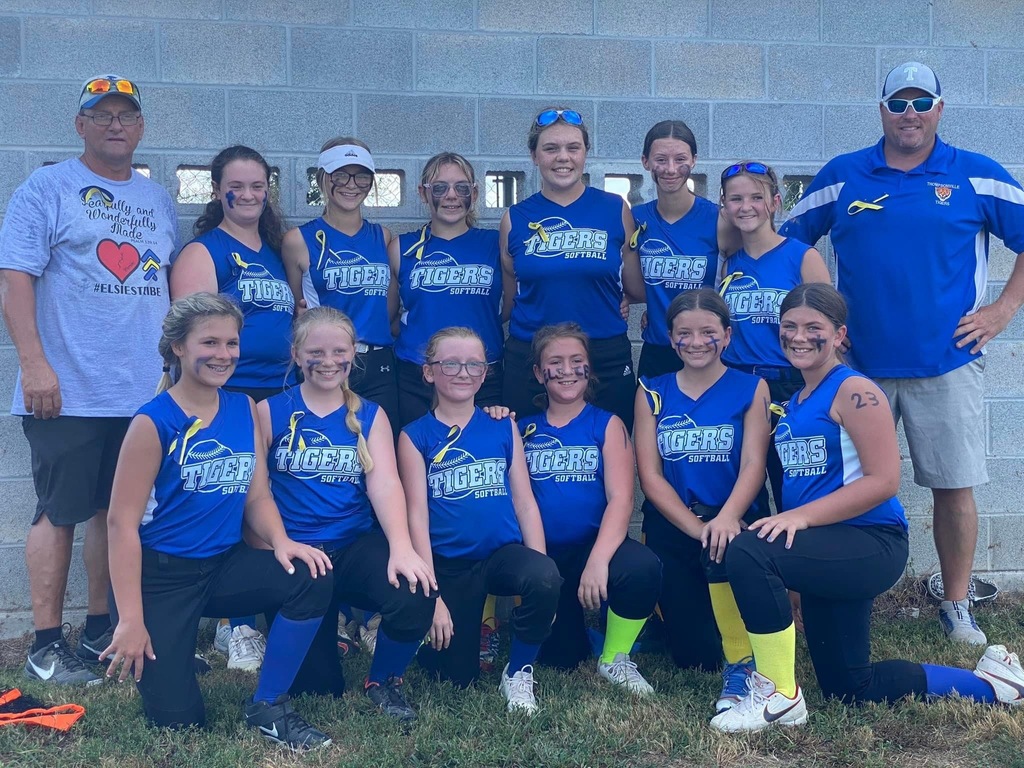 High School Volleyball Pink Out Game.

Jr. High Boys Basketball: Thursday 5pm-7pm is a Mandatory Tryout/Practice. Practice Monday - Friday 5pm-7pm & Saturdays 10-12.

Last Night Our Jr. High Softball Team Came away with a WIN!!!! 12-11 at their 1st night of Regionals. They play at Elverado/Vergennes 3:30pm. Bus Departs at 1:45pm They play Desoto. From Coach Williford "I am so proud of these girls, they have worked so hard to continue to get better this season and their success on the field has proven that. When things don't go their way they keep fighting and don't give up. Leave it all on the field girls and know that you have made us all proud!!"

Advanced Computer Concepts students taking apart 3 different sizes of computers, including a server.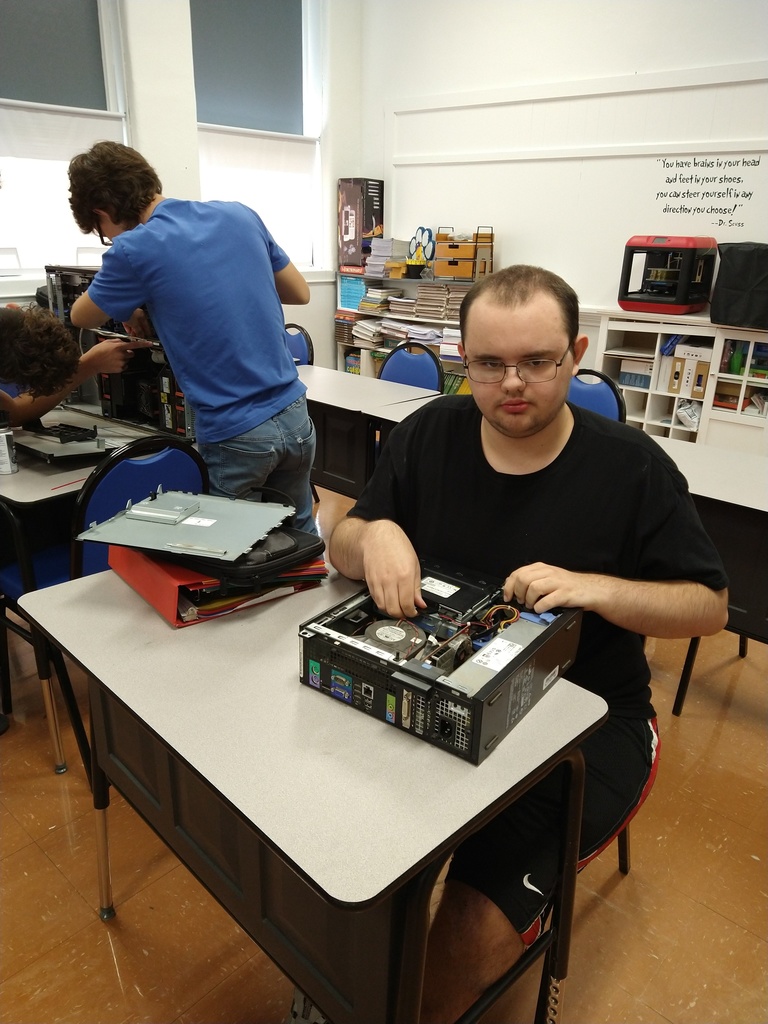 Volleyball is on the road tonight to Gallatin County. Game Starts at 6pm Bus Departs at 4:15pm Good Luck Lady Tigers!!!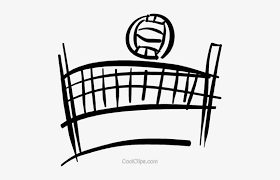 Tuesday 9/20/22 Jr. High Softball 1st Regional Game 4:30 @Home Jr. High Baseball 1st Regional Game 4:30 @Bluford Bus Departs @3pm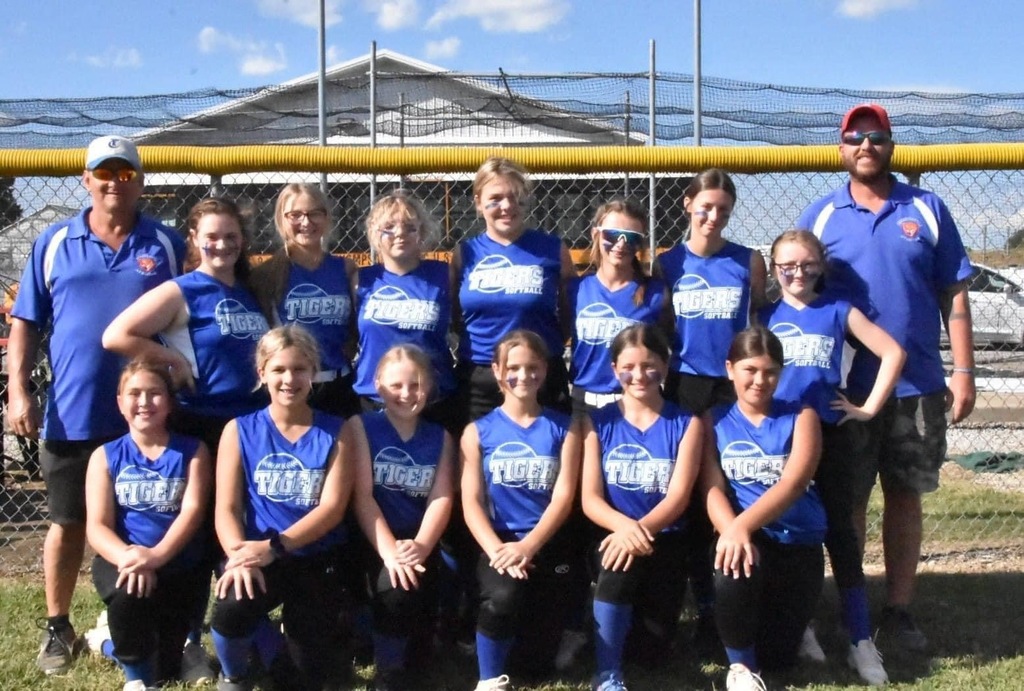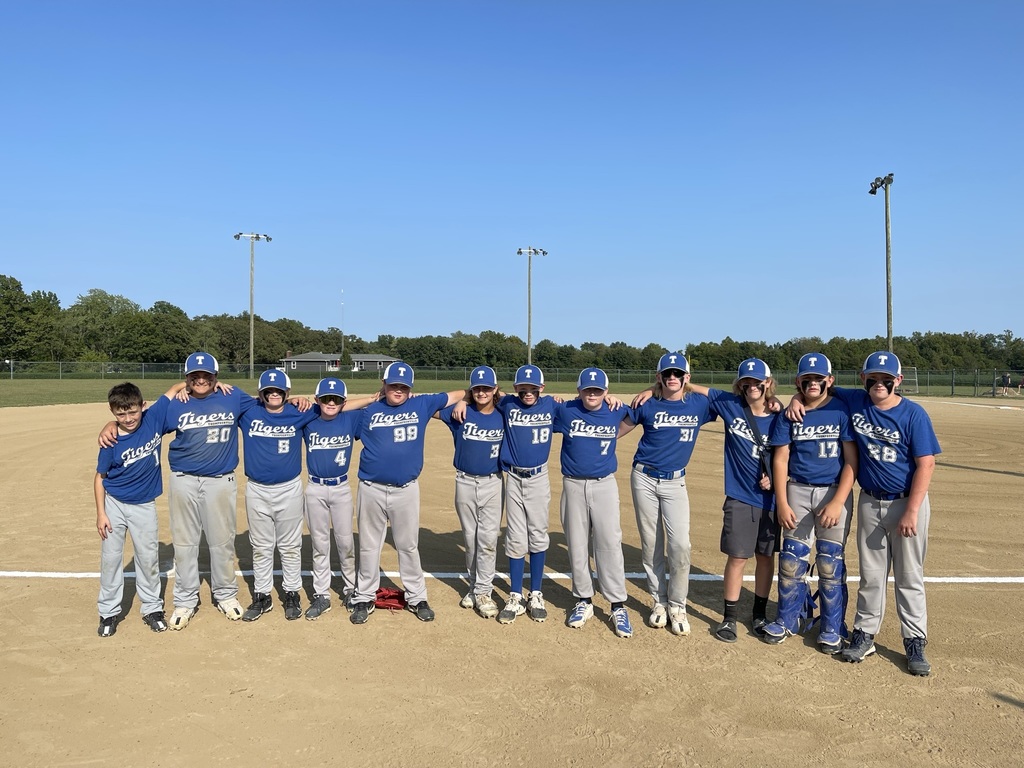 Congratulations to Steel and Serenity for scoring 100% on their math test from Friday!

Kindergarten did a fantastic job on their letter vests!

Thursday Evening both Baseball & Softball ended their regular season with home games and both with WINS!!! It was also 8th Grade recognition night for the Baseball team. Congratulations Tigers!!!