Mrs. Tate bleeds true blue!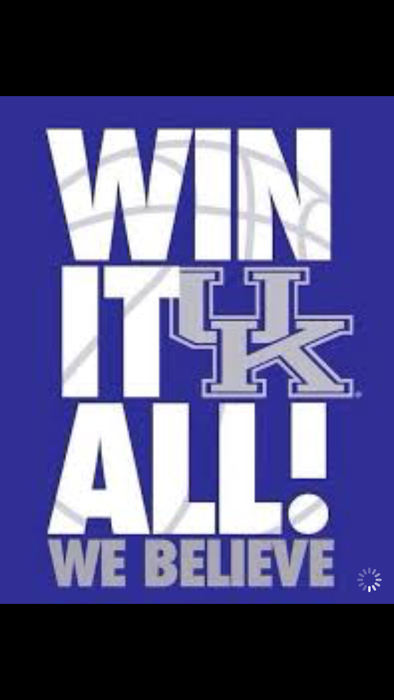 📌Reminder - Don't forget to send your child's Valentine's Day cards to school! 💌Classroom parties are Thursday. ❤️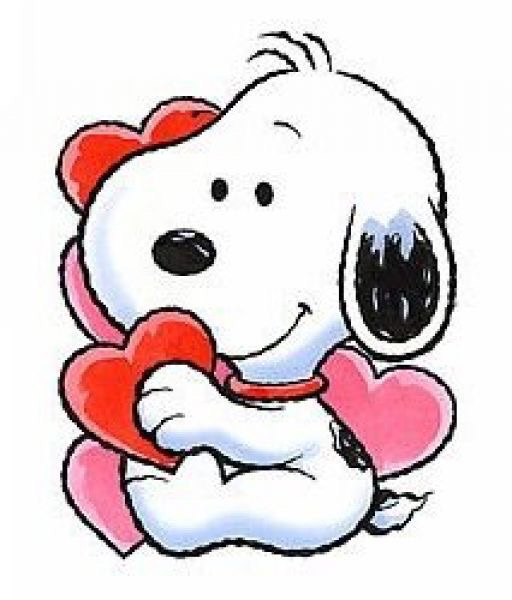 Can you guess which one is the Duke fan and which one is the Kentucky fan?! #GoDuke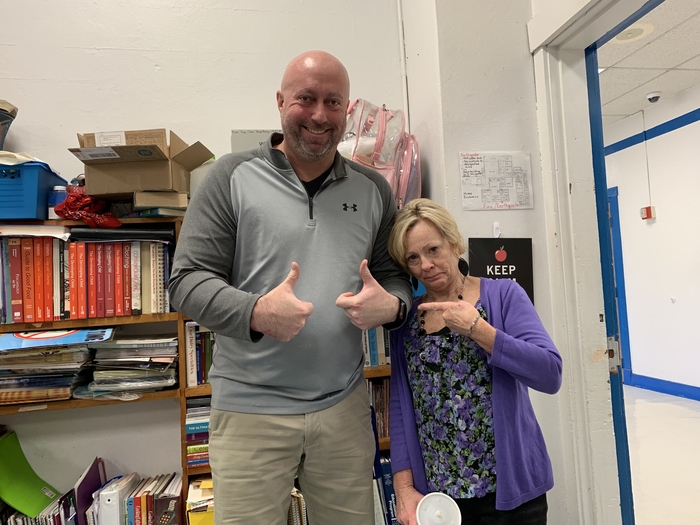 HS Boys Basketball Final Thompsonville 55 Galatia 30 Thompsonville is 27-2.

Senior Night at Thompsonville. Proud of all of our senior athletes.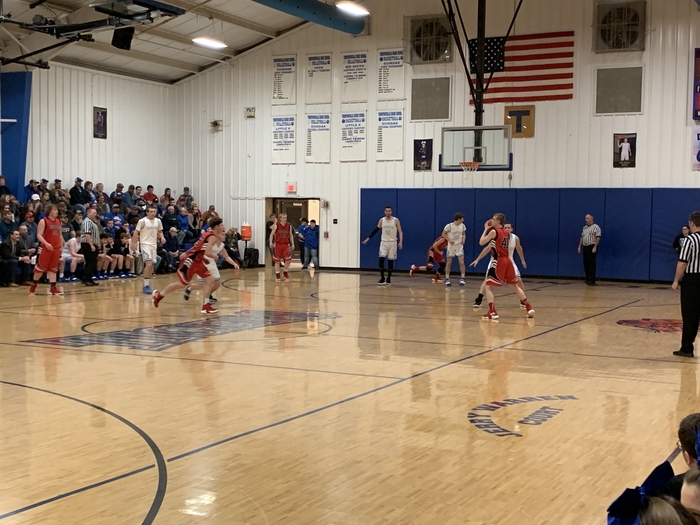 The science club did a great job teaching Kindergarten about animal adaptations today.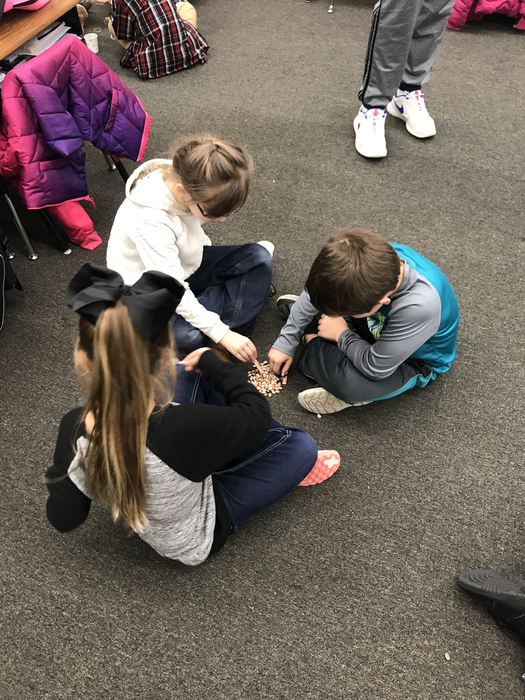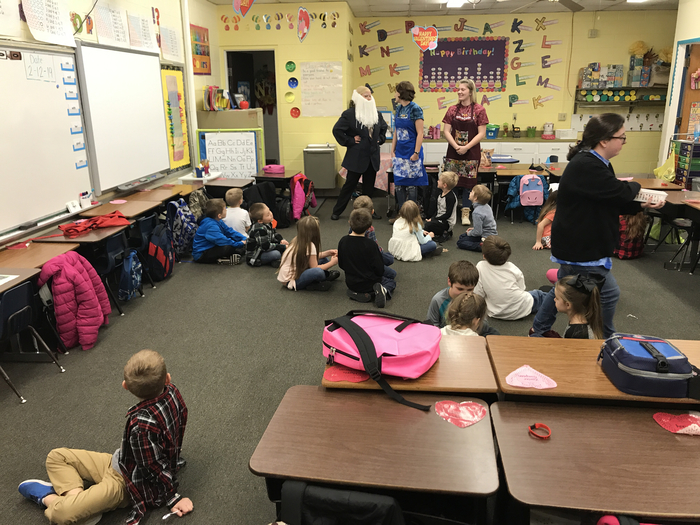 8th grade learned about banking from Regions Bank as part of our Sweet Treat party from Z100. Both teams did well and enjoyed cookies from Larry's House of Cakes! Yummy!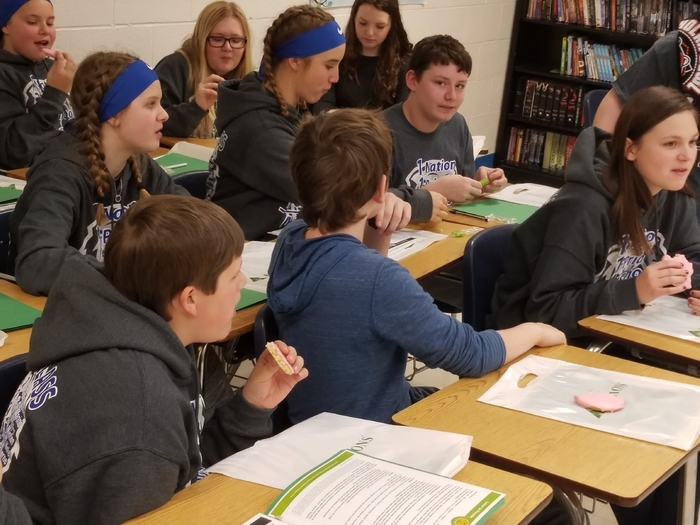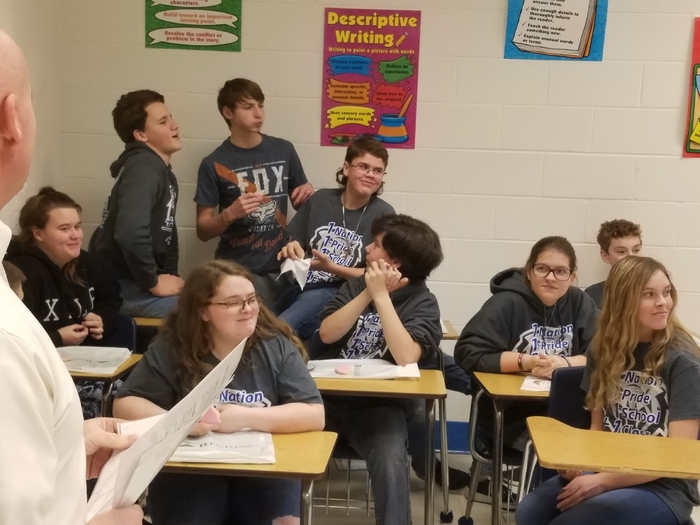 8th grade enjoyed learning about St. Jude Children's Research Hospital from Kent Zimmer from Z100. We learned what a difference our donations make in the lives of many kids.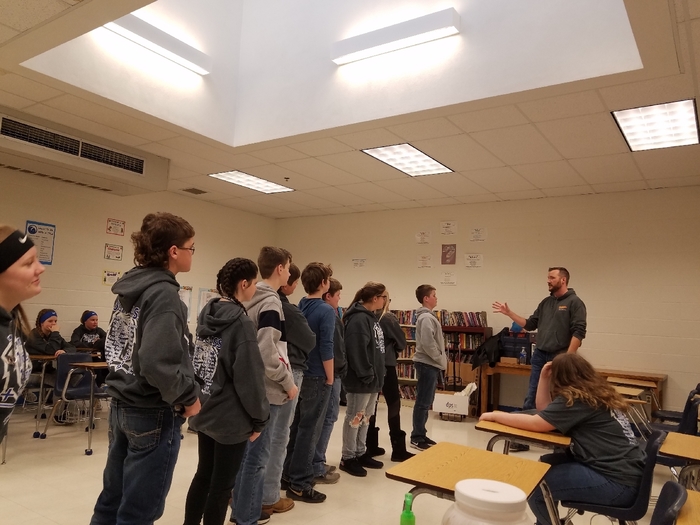 Second grade enjoyed learning about beef with Ag in the Classroom today! 🐂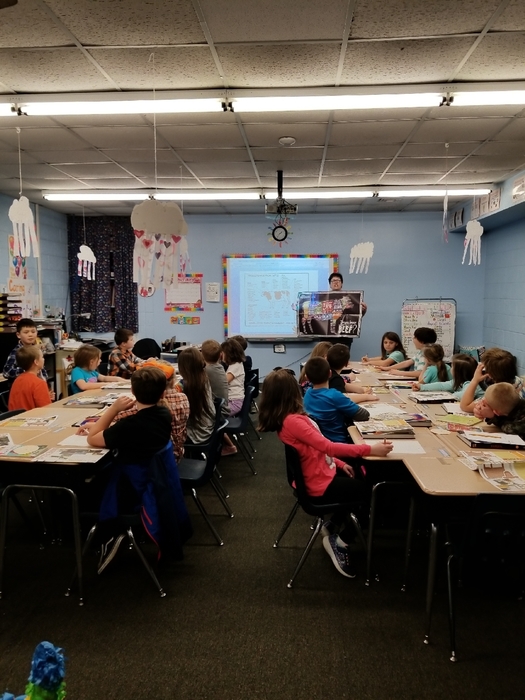 Thank you Science Club and Ms. Satterlee for the hands on exploration of adaptations. We love Science Club!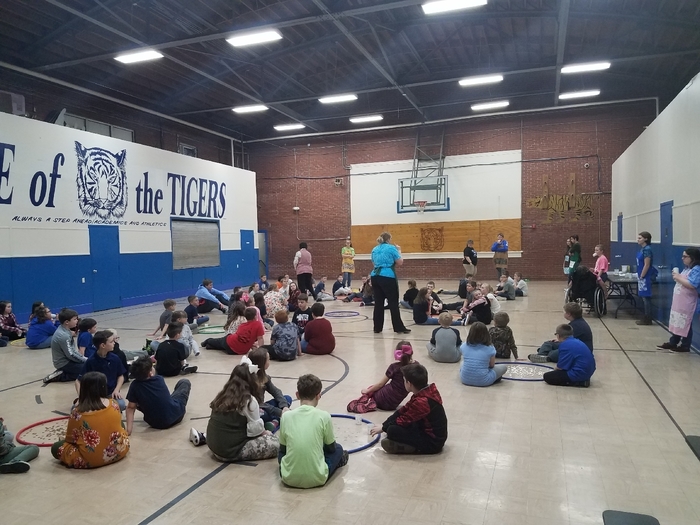 We will soon be millionaires! Who said learning volume can't be fun!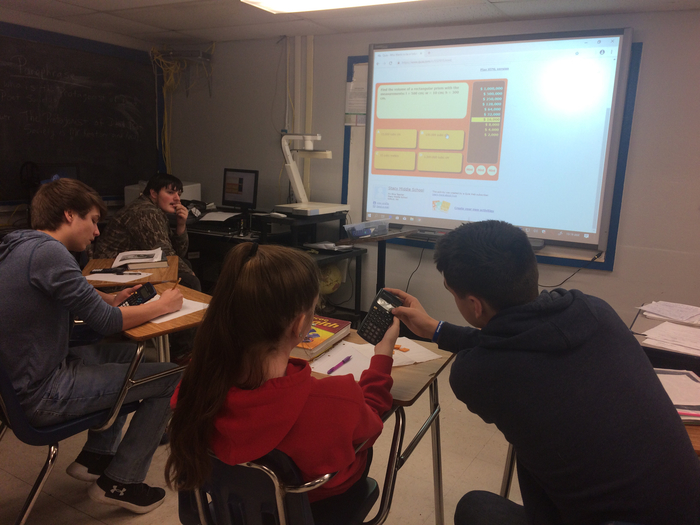 HS Boys Basketball Final Thompsonville 66 Gateway Legacy Christian Academy 54 Thompsonville is 26-2.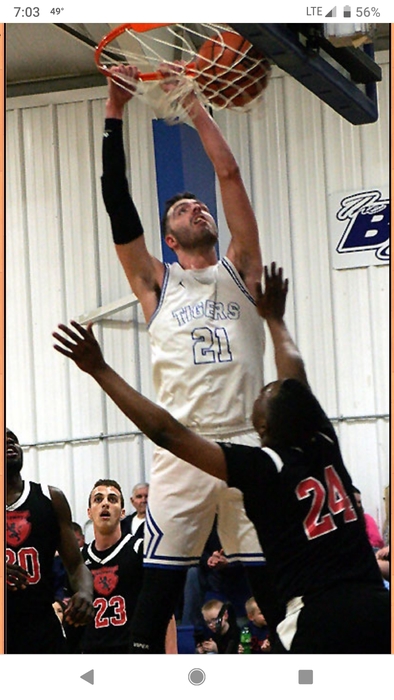 Students diligently working in science class!!!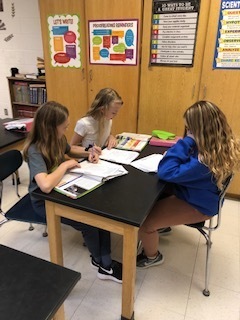 IXLmath is a great classroom resource! Learning surface area!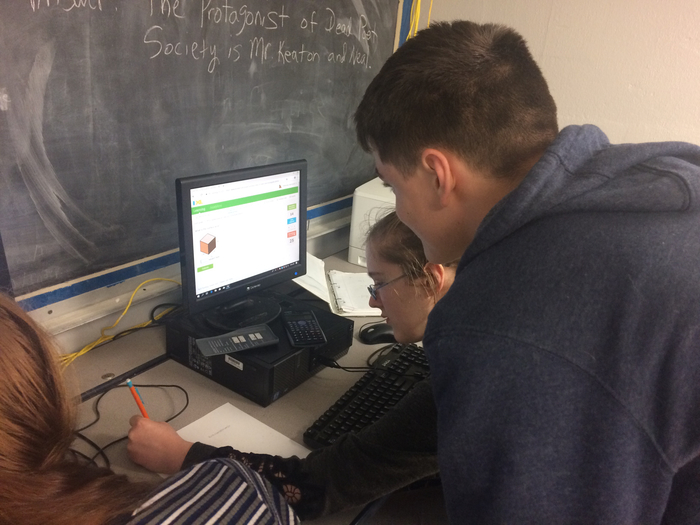 Thompsonville teachers representing the Tigers at the state wide ESSA conference #essa19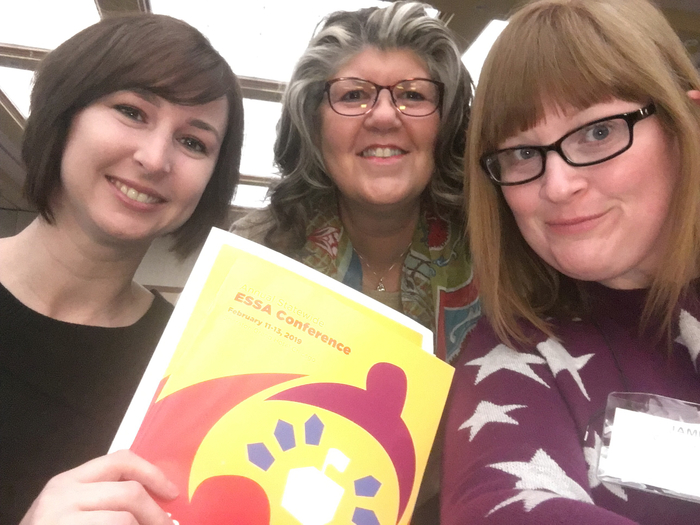 Full house at Thompsonville tonight!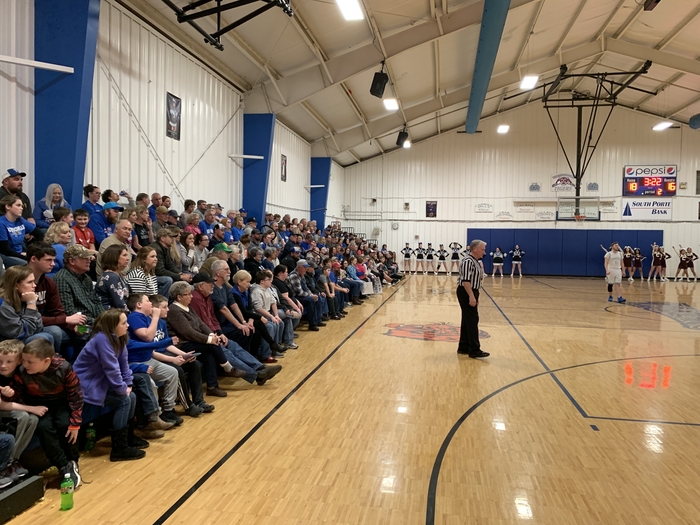 Fish Fry at Thompsonville before Cobden game. #Trapcats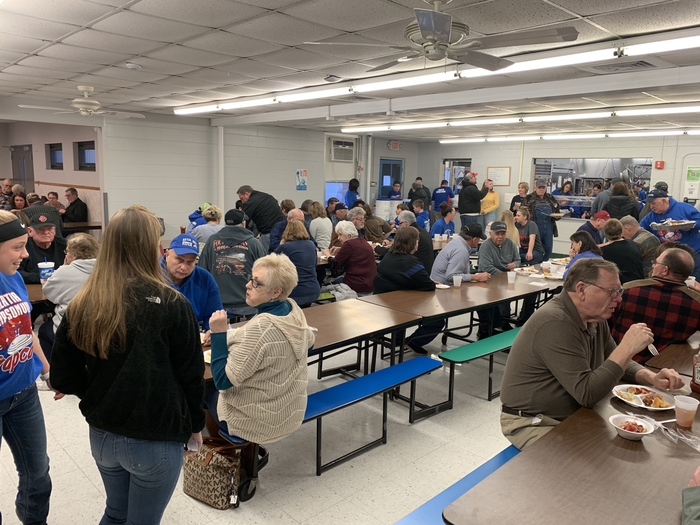 Mrs. Tate's seniors are loving google classroom!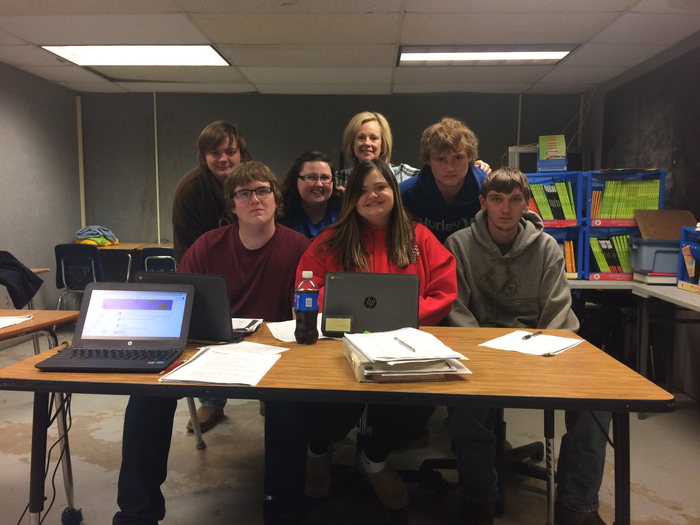 Mrs. Casteel's students log their behavior points for the week! What a great week we had!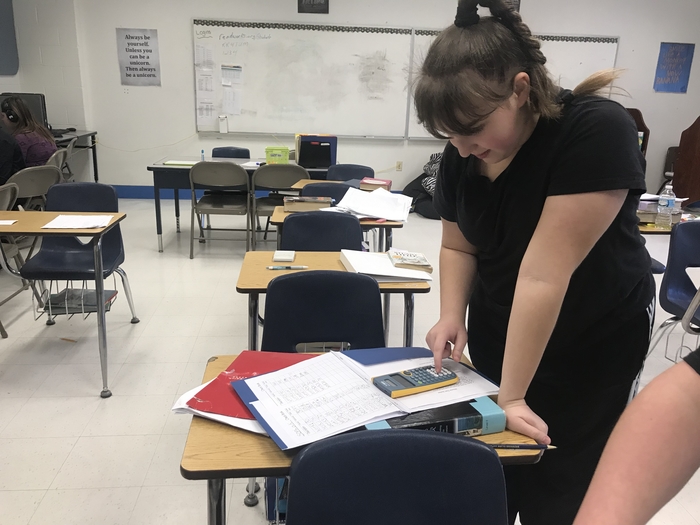 Next Scholar Bowl meet is Wednesday, February 13th. Encourage those who participate to go, fight, win!