Lady Tigers basketball in action tonight vs. Pope County. 🐅🏀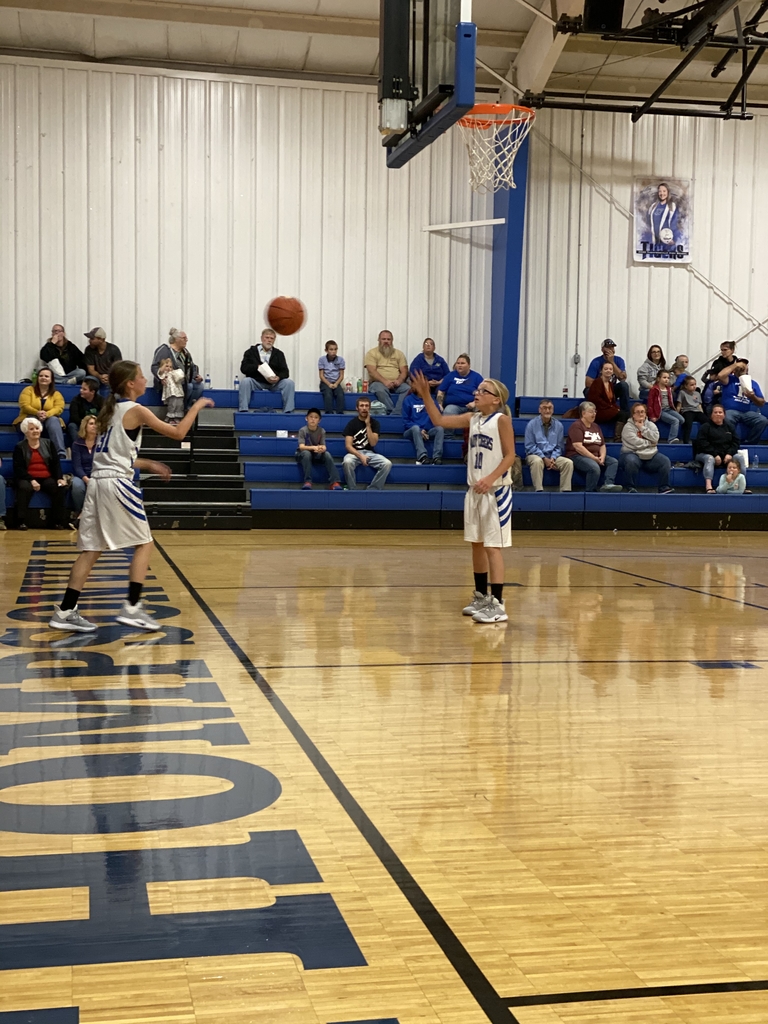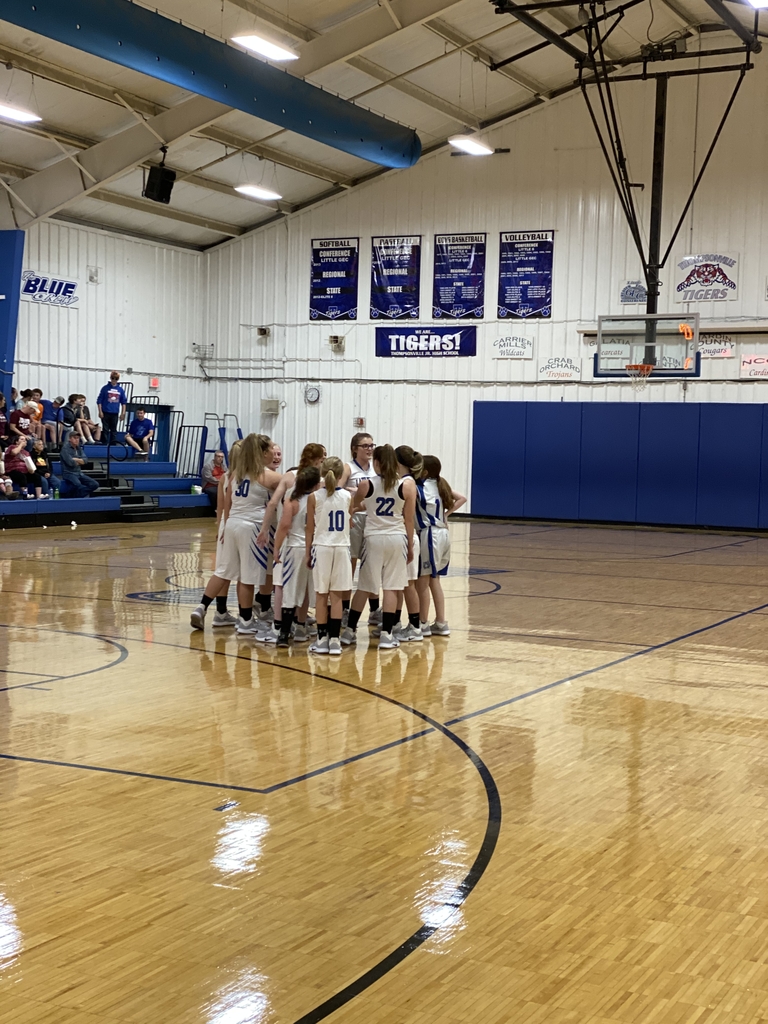 Congratulations to these 4th Grade students who met their A.R. Goal for the first quarter!
4th grade solved math problems today to earn clues that helped solve the case of the superhero gone bad. Each clue eliminated suspects until only one was left.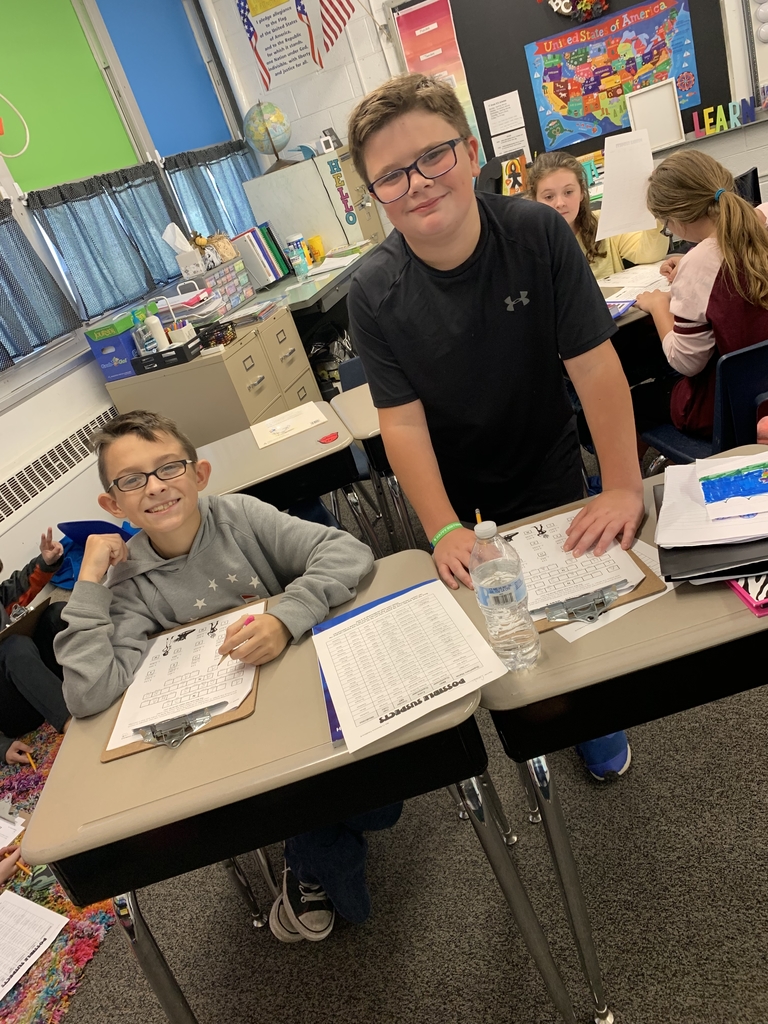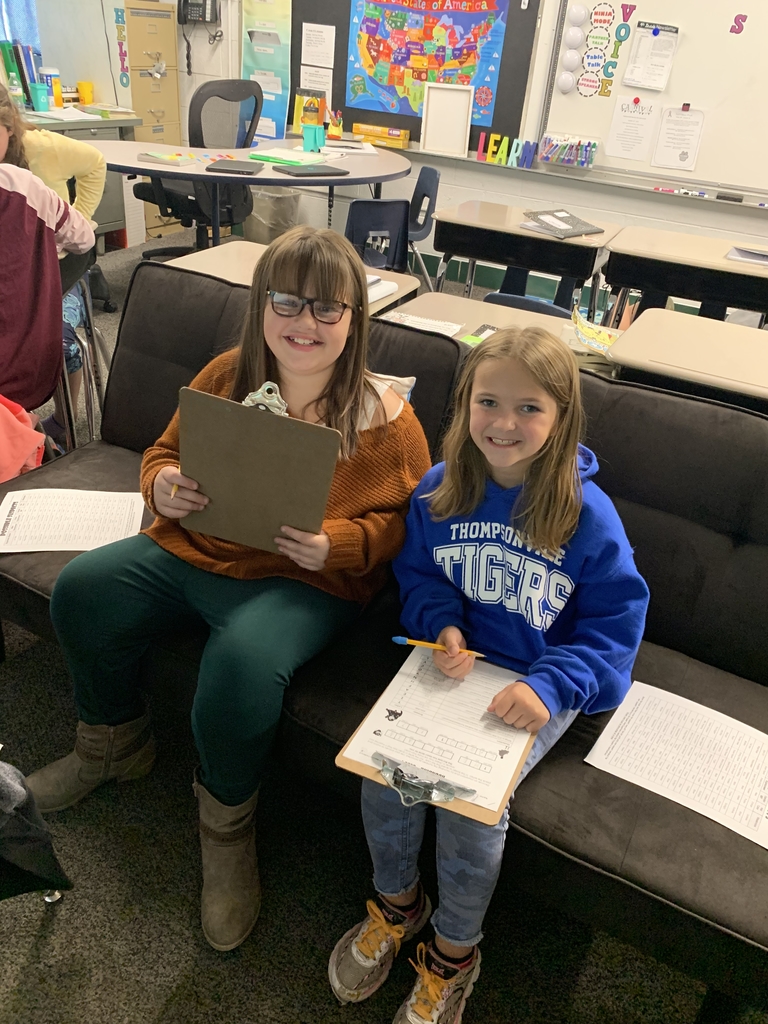 Thank you Science Club for another great day in second grade! 🧪🧫🧮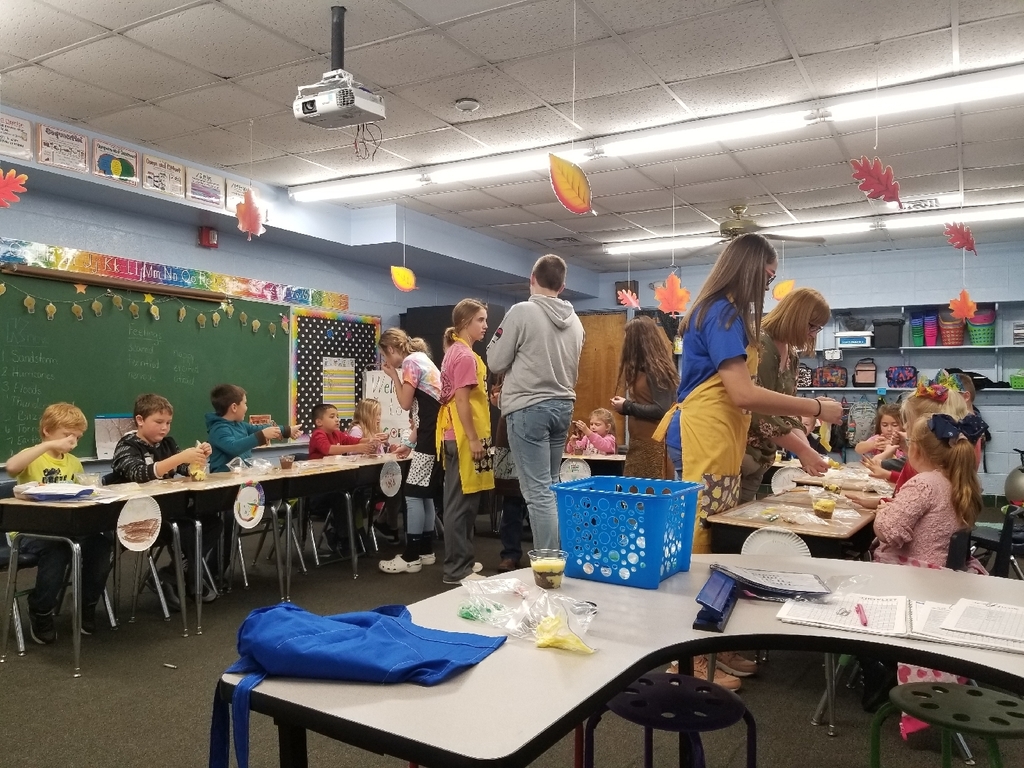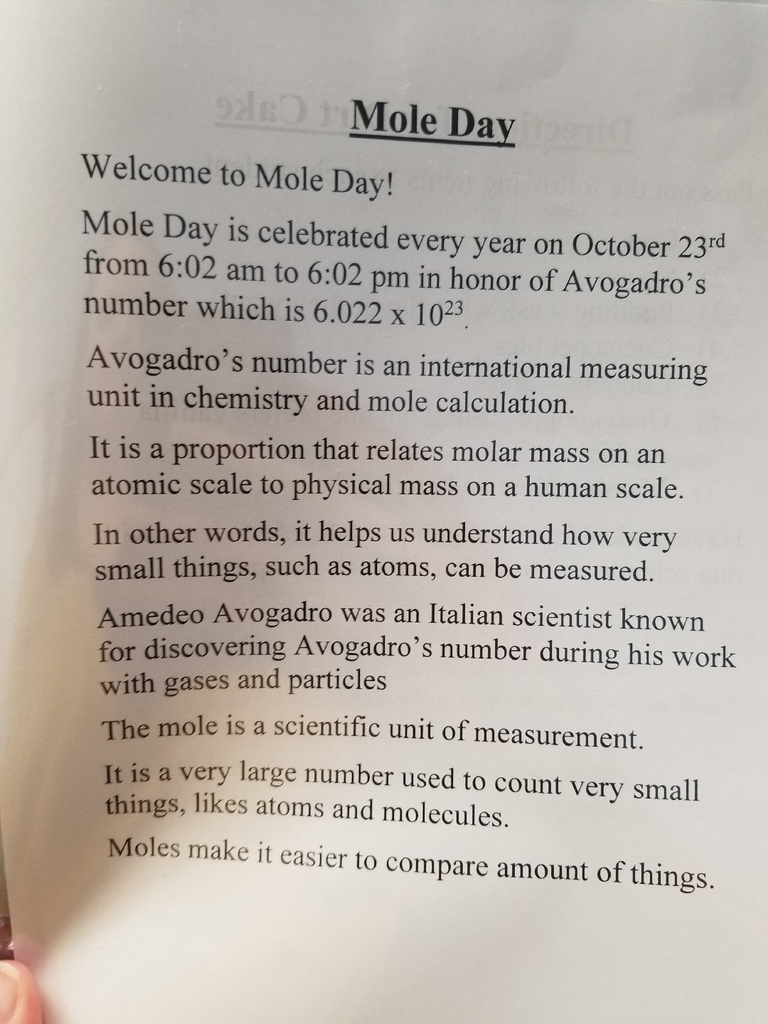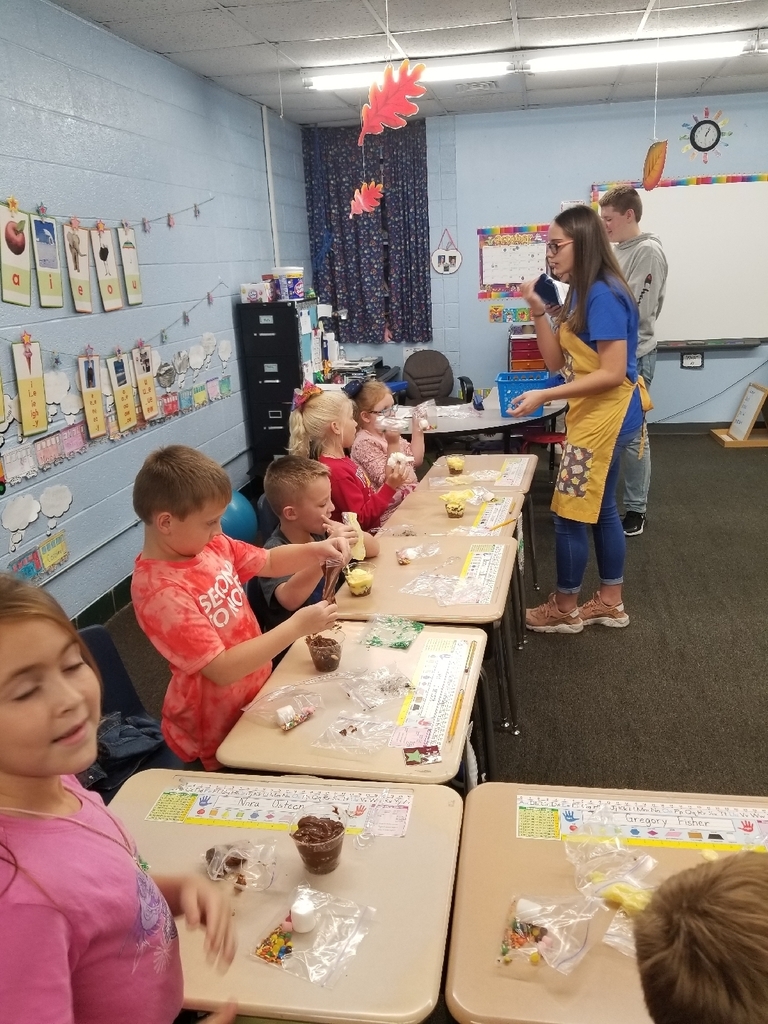 Just a reminder... K-3 students will be taking a field trip to Organ Farms on Monday, October 28th. Students need to wear their Tiger Pride shirt and dress appropriately for the weather. All students need a sack lunch and drink. Thank you!! 🎃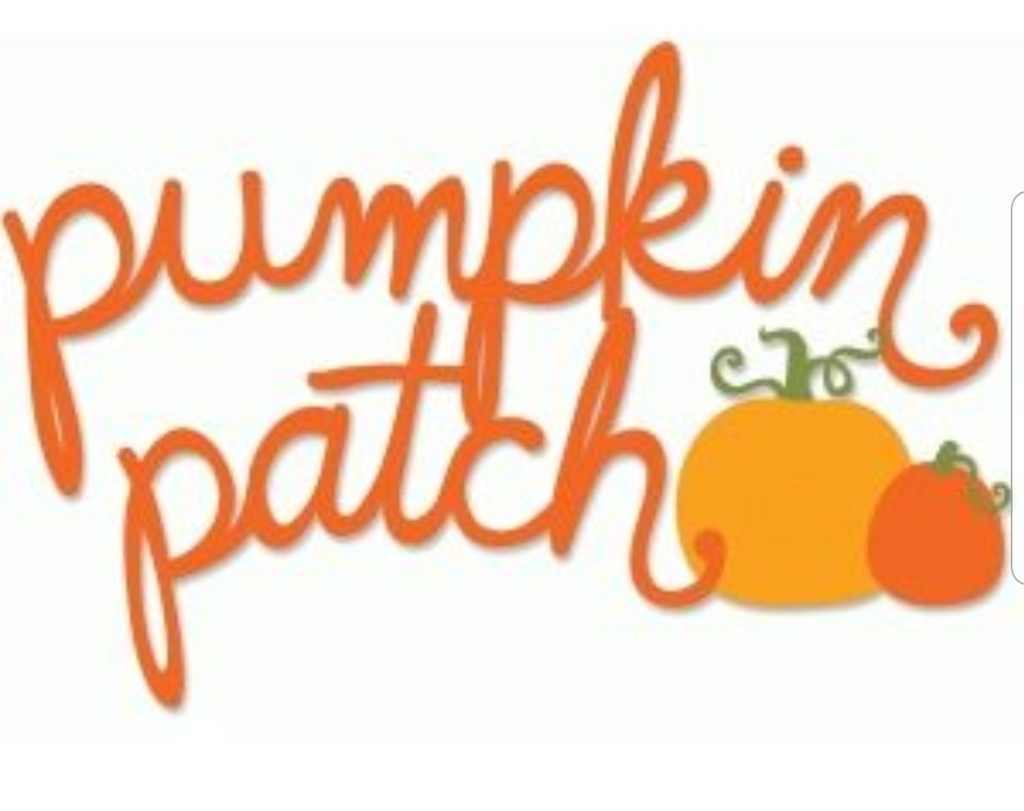 Congrats to our two athletes of the week. Bailey Crisp and Hayden Lindhorst. Bailey was nominated for volleyball and Hayden was nominated for cross country.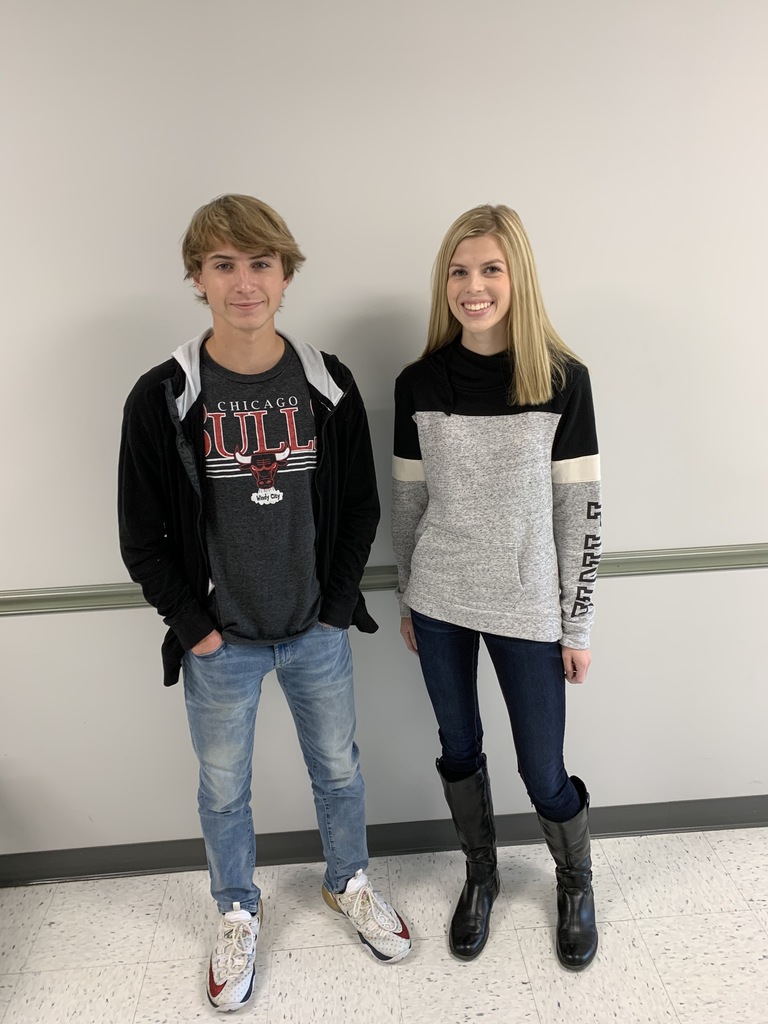 Blue and White Night shirts are on sale by the booster club.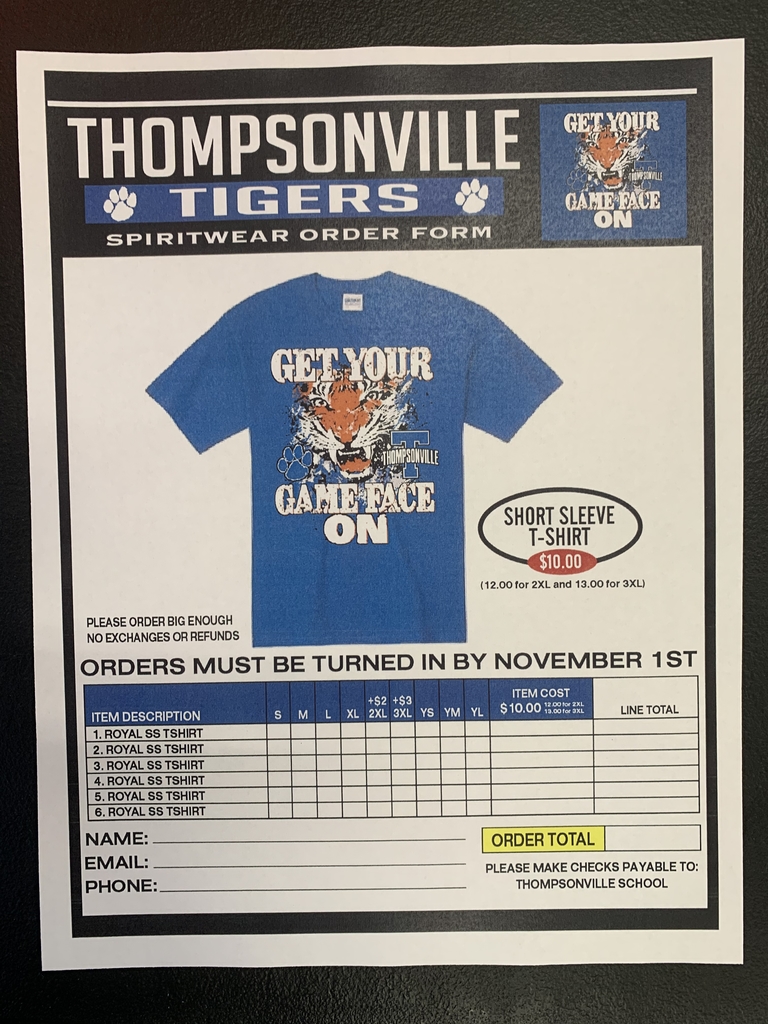 Attention Parents/Guardians: Parent-Teacher Conferences are Monday, November 4 and Thursday, November 7. Conferences are from 3:00-6:00. Students will be dismissed from school at 2:00 on these dates. Please contact Mrs. Bowman at (618) 627-2301 to schedule an appointment.

Hope everyone enjoyed their fall break. Welcome back to school! Do not forget about the fall carnival this Friday the 25th.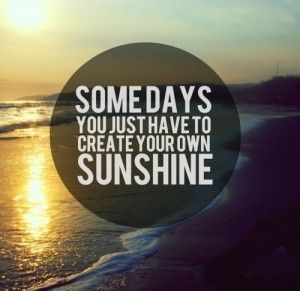 Seniors: SIUC is offering free applications for a limited time. See me for more details.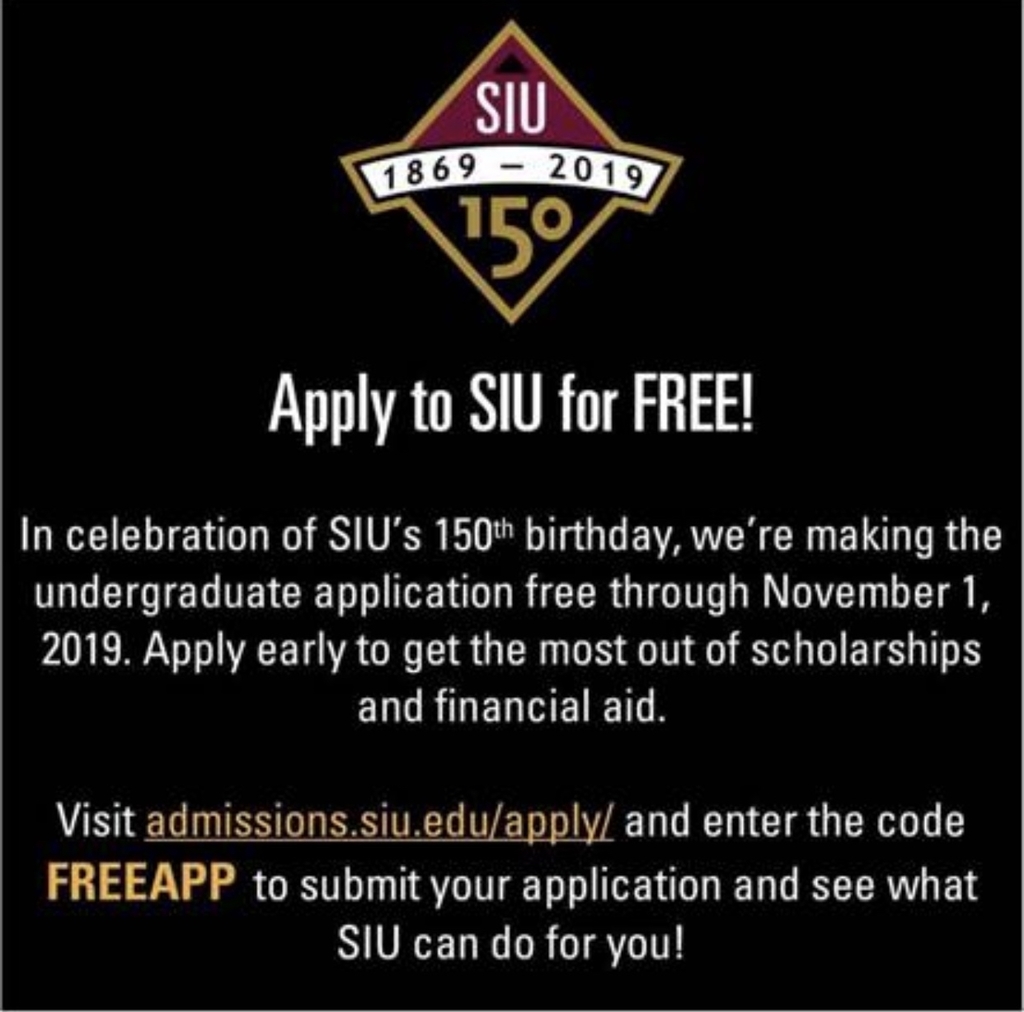 Second graders had a fun time learning and experimenting with pumpkins today! 🎃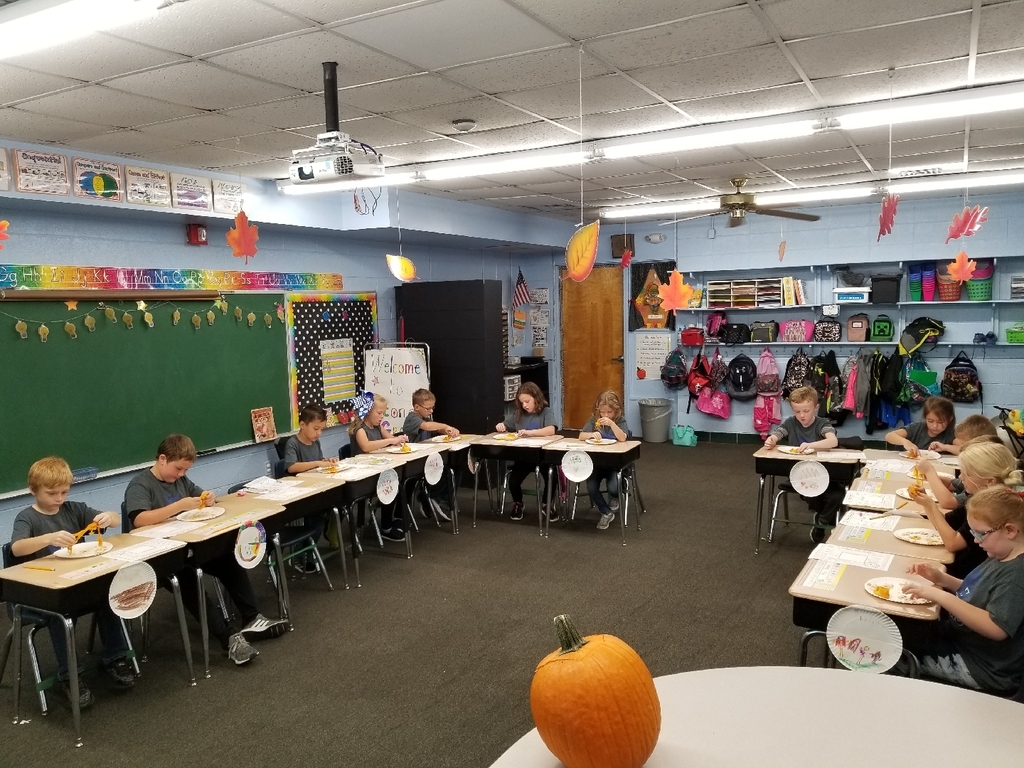 My CNA class represented us very well at Rend Lake's CNA conference today.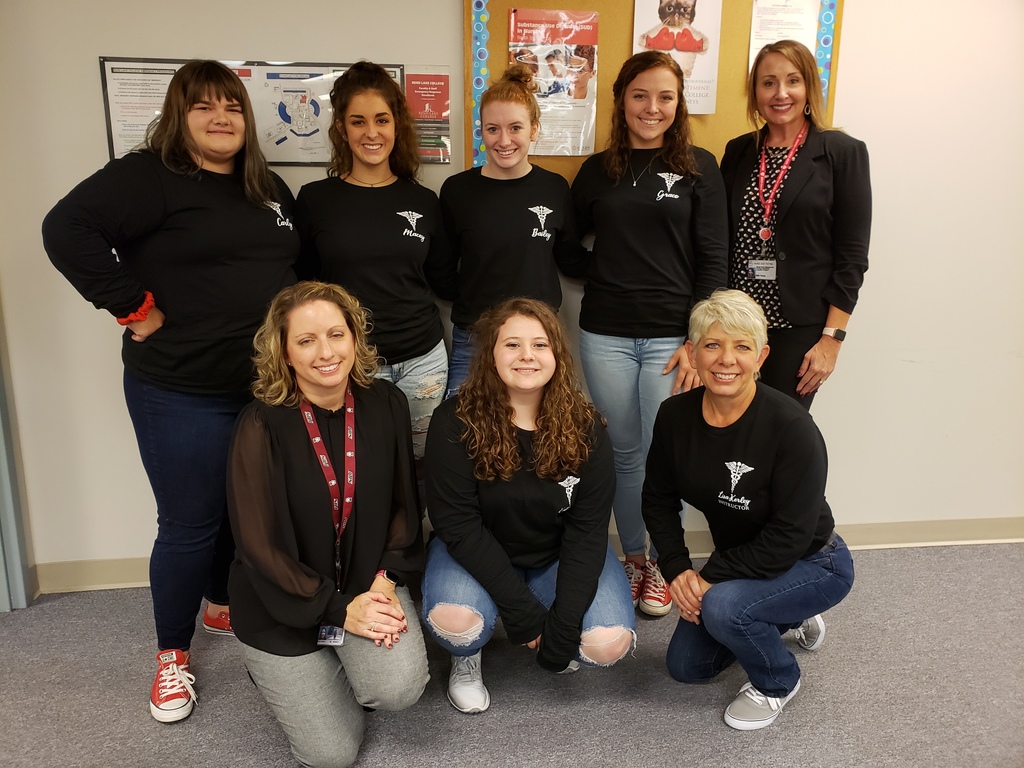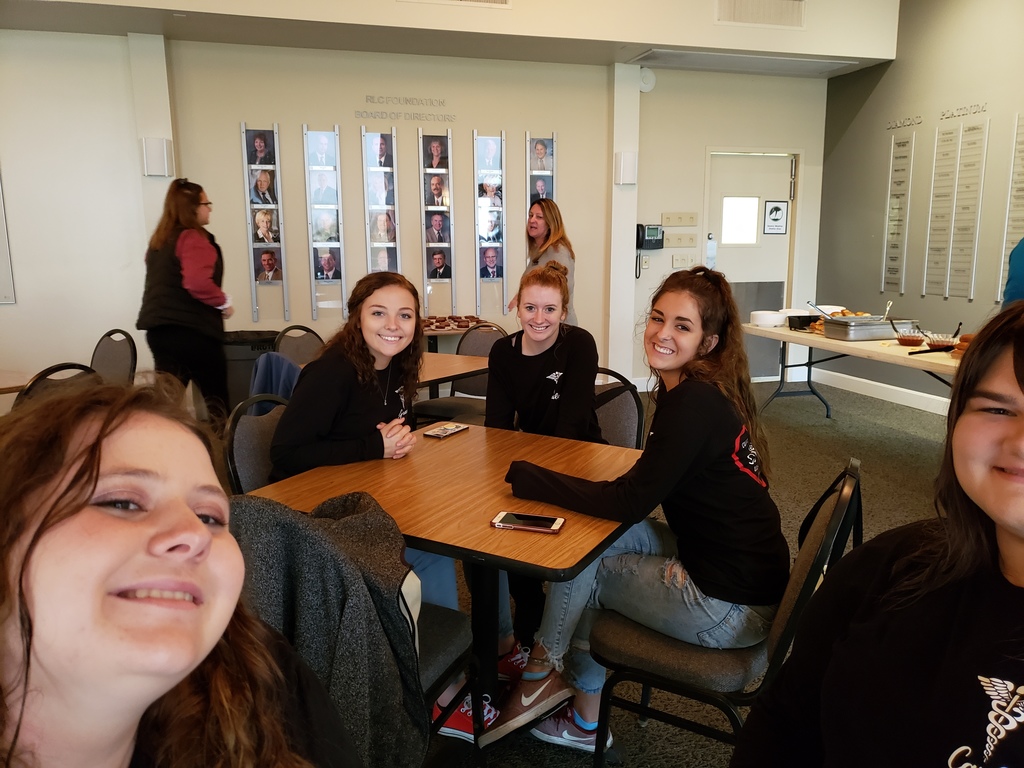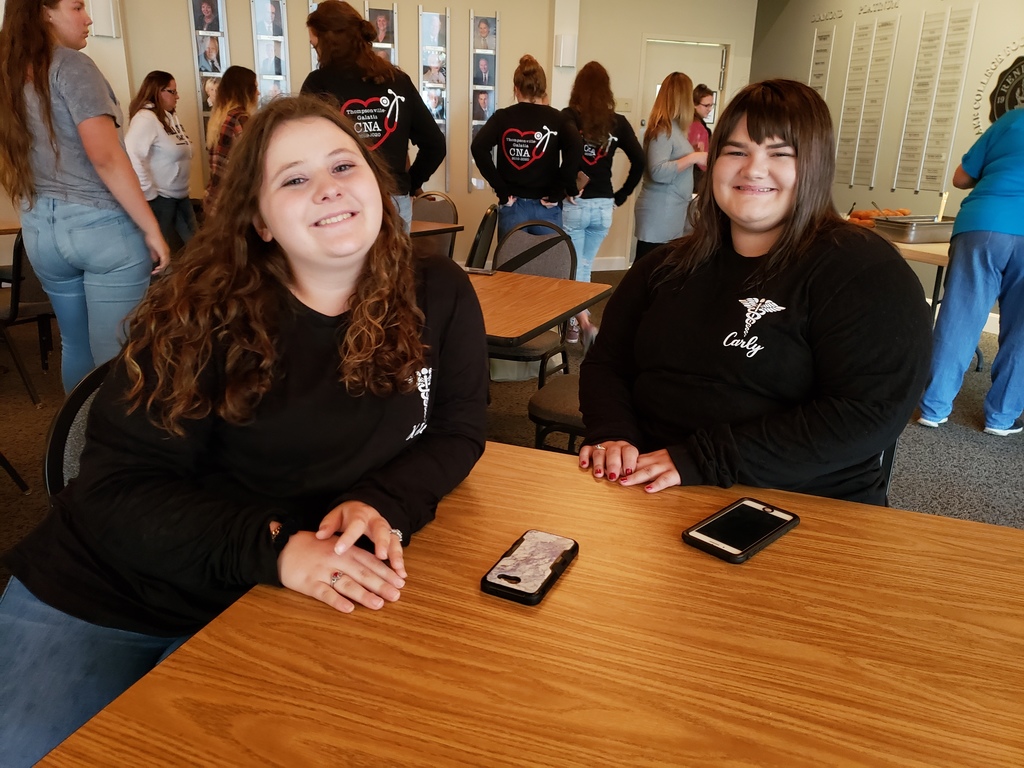 The pumpkin patch trip has been rescheduled for the 28th of October. Thank You!

The pumpkin patch trip is cancelled for this morning and please do not forget that we have a 2pm dismissal today. Thank you and have a great fall break!

Just a reminder that tomorrow, October 11, is a 2:00 dismissal. Also, school will not be in session next week for Fall Break. School will resume Monday, October 21.

Reminder that we will have 2:00 p.m. dismissal tomorrow Friday the 11th of October. We also have Fall break the week of the 14th to the 18th of October. Thank You!

Thank you to the Thompsonville Fire Department for coming to school and discussing fire safety with our K-4 students! 👨‍🚒👩‍🚒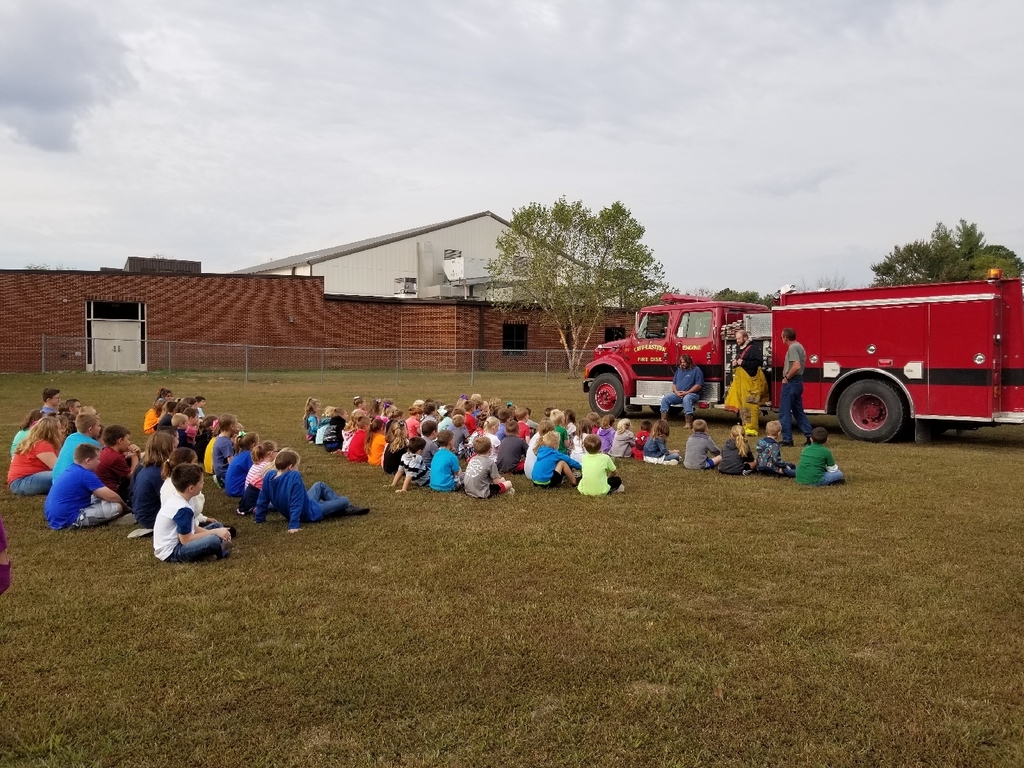 Thank you to the Thompsonville Fire Department for coming to school and discussing fire safety with our K-4 students! 👨‍🚒👩‍🚒

5th grade has spent this week in science learning about worms and how important other creatures like worms are to the environment. Today, students got to be "Worm Watchers" and observe real life worms and how they react to light, dark, and damp conditions in our classroom.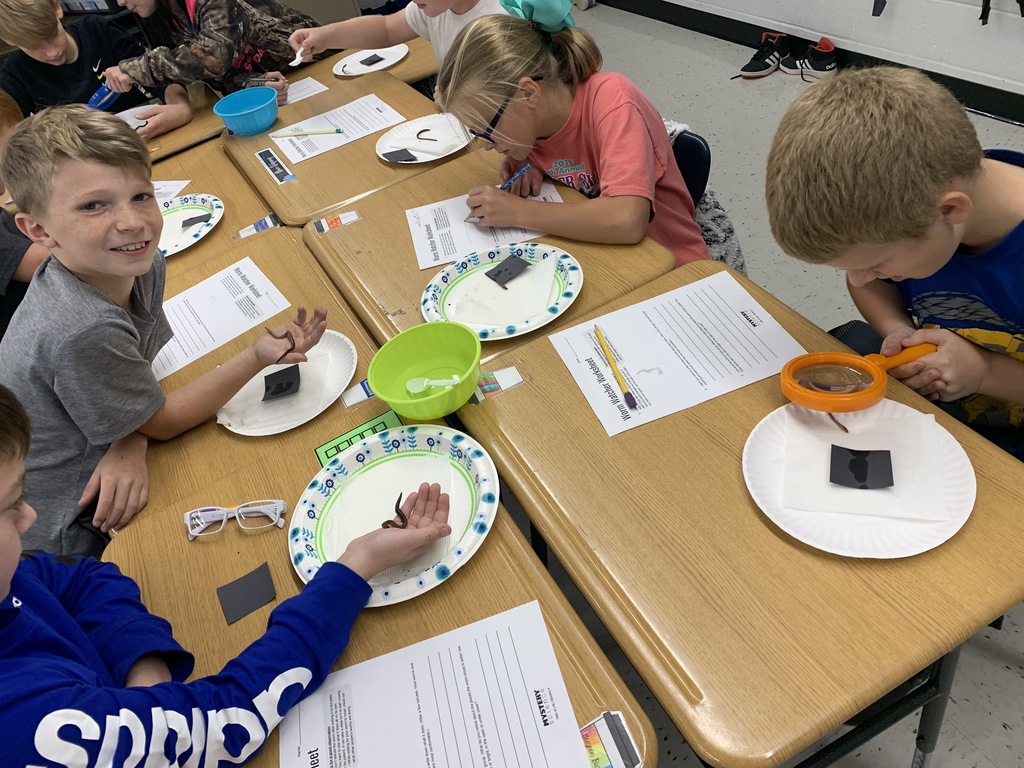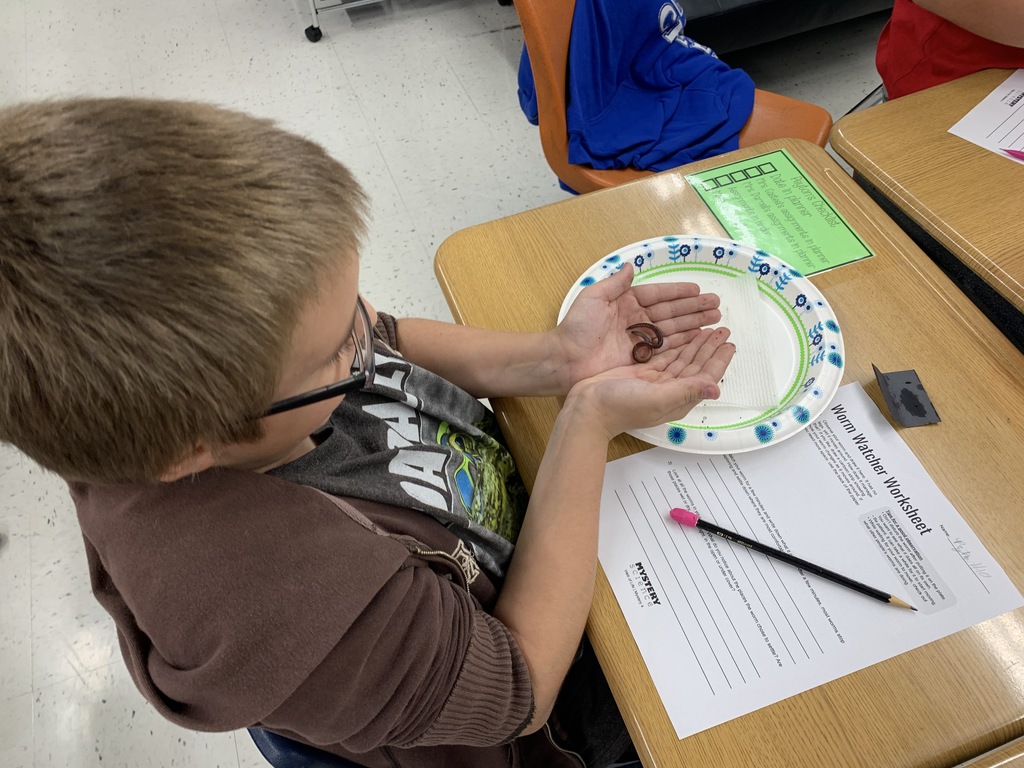 First Grade students with Perfect Unit 1 Reading Logs.