Mrs. Austin Fisher has made a Graduation back drop. It will be set up in the Old Gym. 📸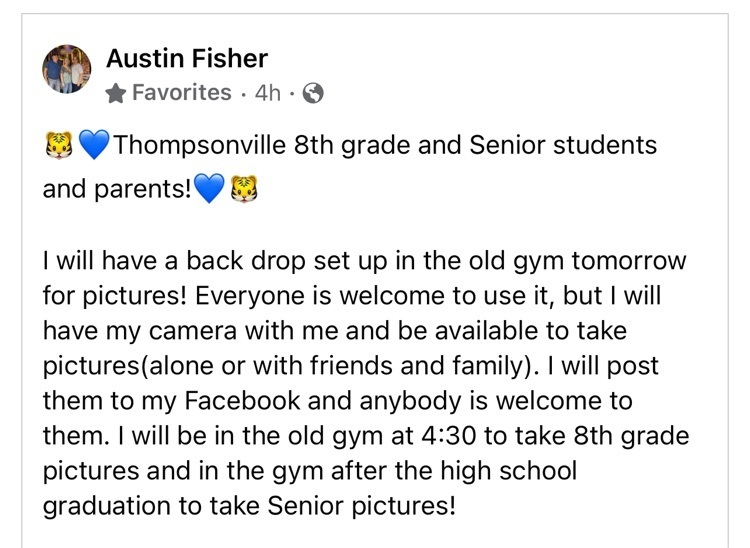 Kindergarten had so much fun playing at Karel Park today!
Attention Seniors! You have graduation practice tomorrow at 9am. Please bring your cap and gown to wear for the Senior Send Off. Baccalaureate practice will follow your Send Off. Thank you!

Karel Park Fun Today!!! 🛝🐯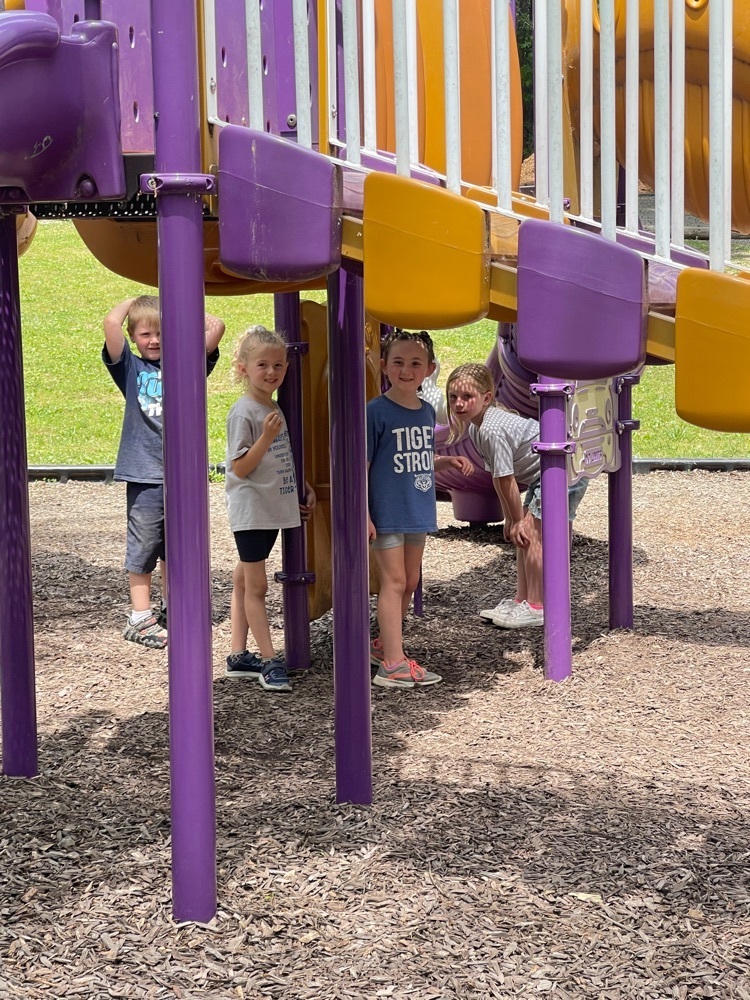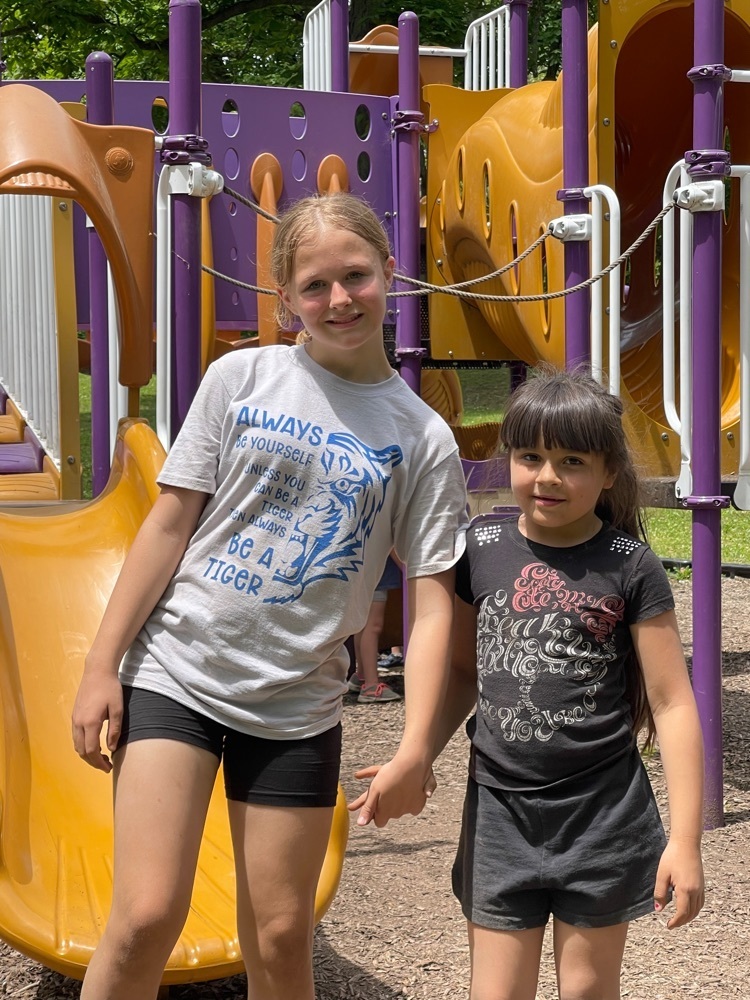 Tomorrow is Field Trip Day for K-4th Grade. Here are a Couple of reminders… *We leave at 8am *Lunch Box *Tiger Shirt *Comfortable Shoes *Extra Drinks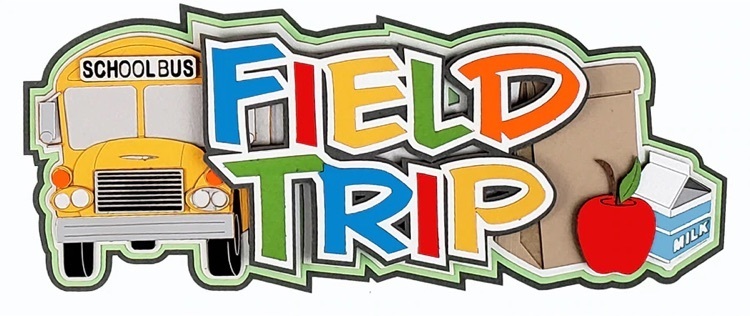 There will be no after school tutoring tomorrow, May 17. The last day for tutoring is Thursday, May, 19.

Kindergarten Queens! 👑

Congratulations to Amelia Shelby! She is a Snap Word Expert! 🤩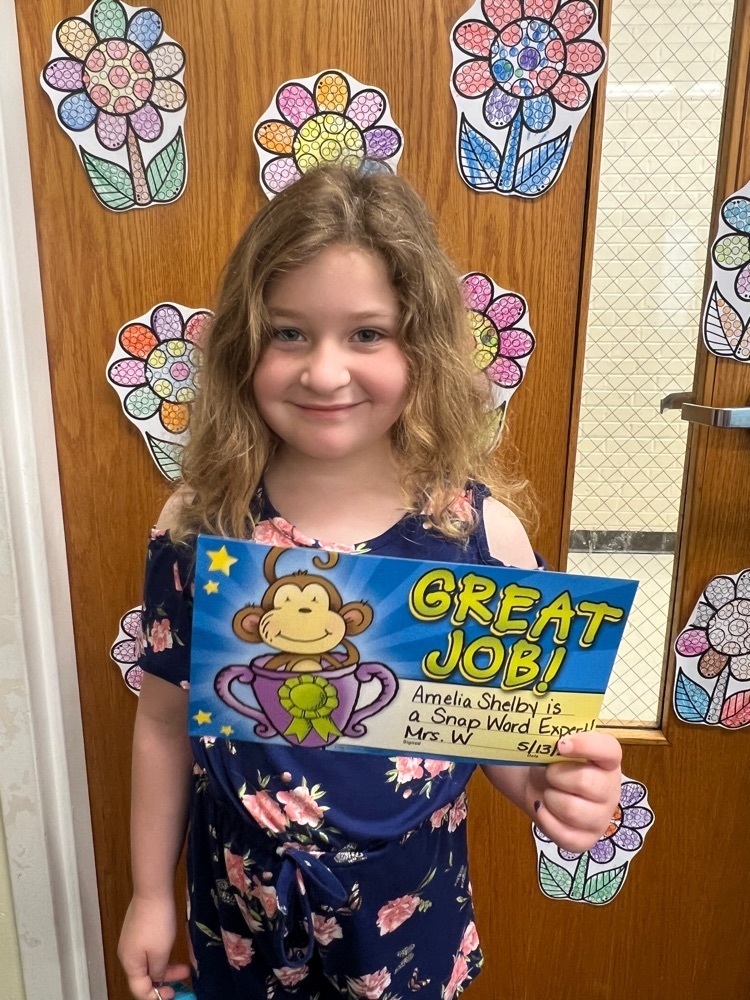 April PBIS Students Of the Month enjoyed pizza from Scooterdale's today!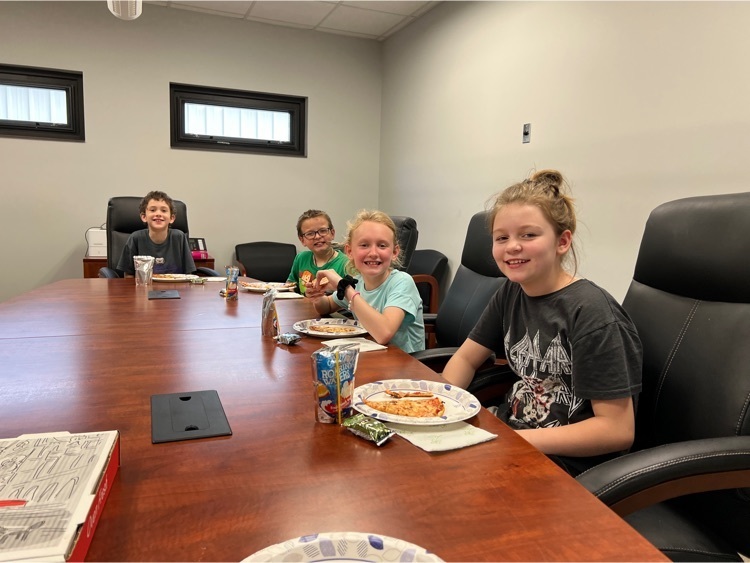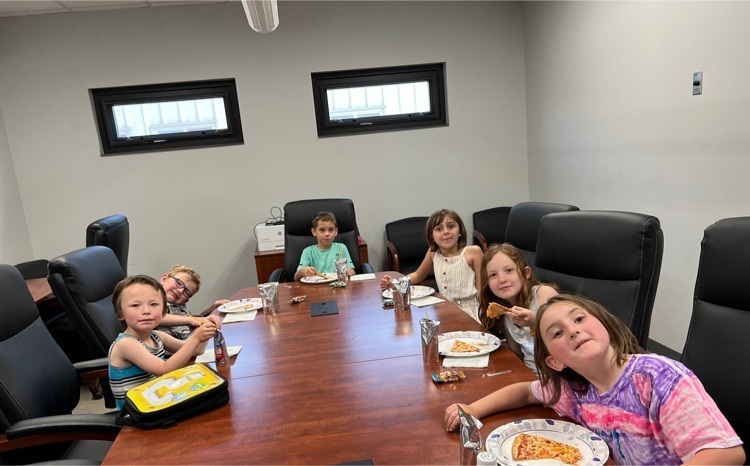 PBIS cookout! Thanks Mr. Fitch for being the "grill master!"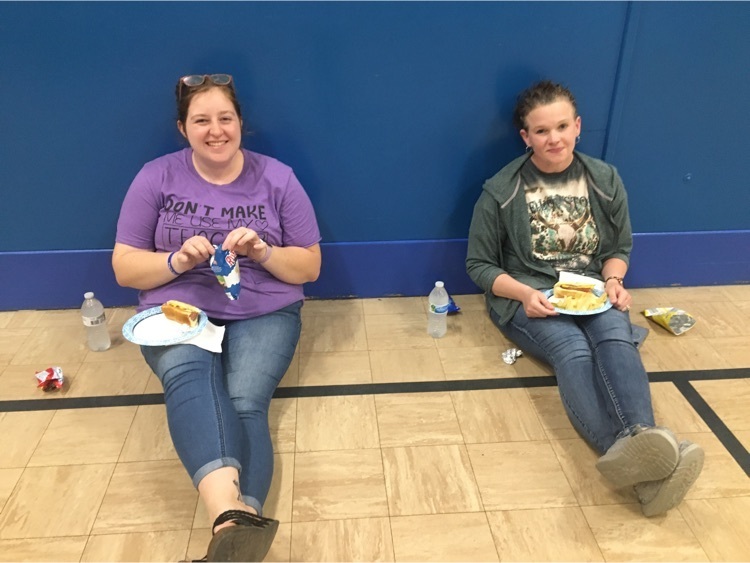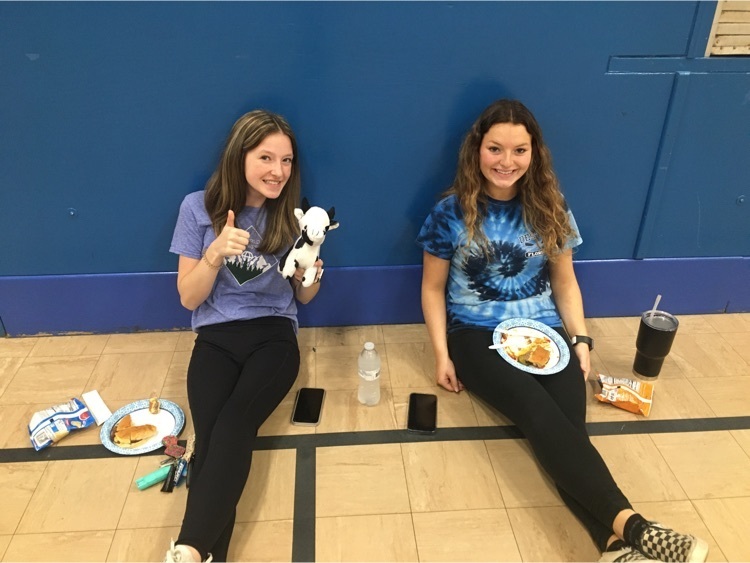 PBIS Fun Bowling Day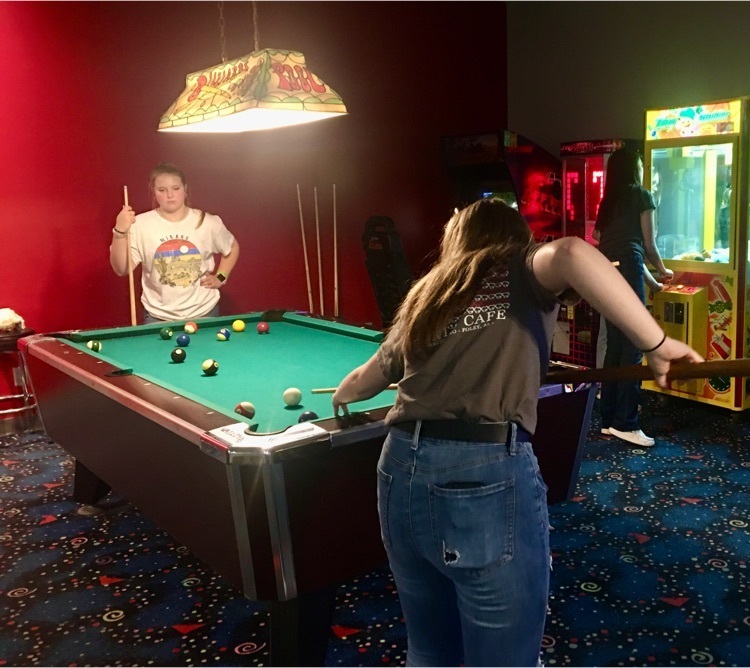 PBIS Bowling Day!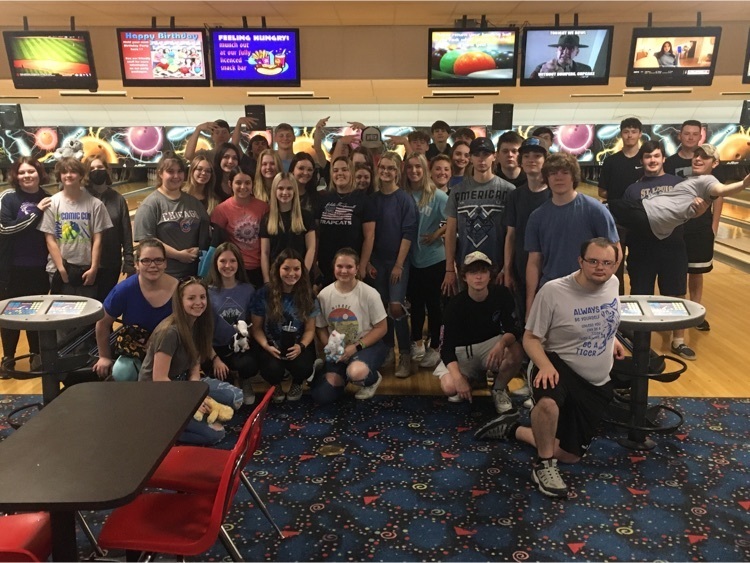 Congratulations to Axl Clem! He is a snap word expert. 🤩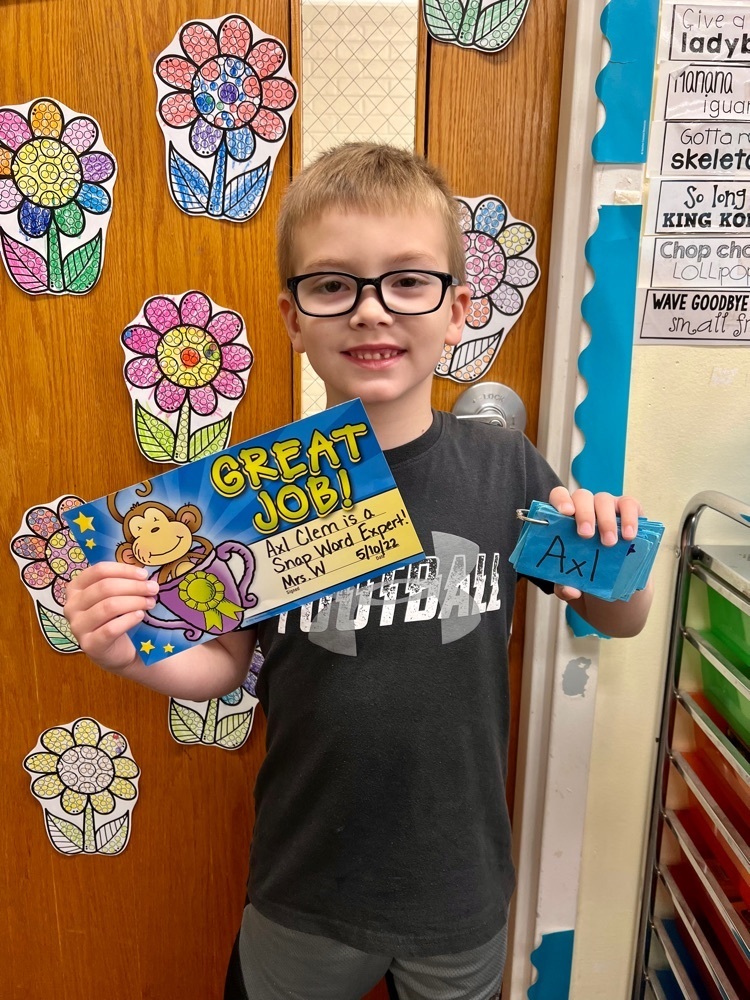 Academic Award Information! High School Awards Day (grades 9-11): Tuesday, May 17 at 9:00 in the new gym. Seniors receive awards during the graduation ceremony. K-4: Thursday, May 26 at 9:00 in the new gym 5-7: Thursday, May 26 at 10:00 in the new gym 8th grade students receive awards during the graduation ceremony.

Tomorrow's (5/10) HS baseball game has been canceled.

Congratulations on the retirement on for these three amazing teachers. Mrs. Tate, Mrs. Sickmeyer, and Mrs. Browning. Thank you for all that you have done over the years. You are greatly appreciated and will be missed everyday!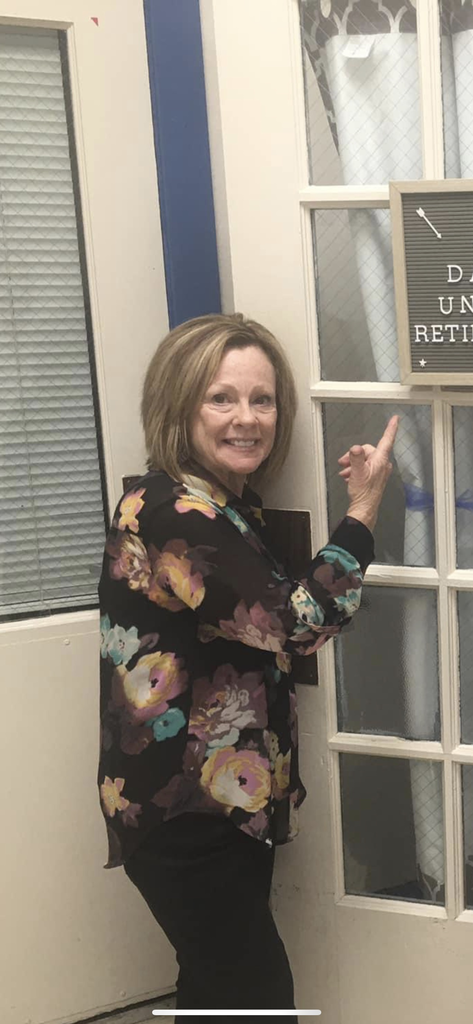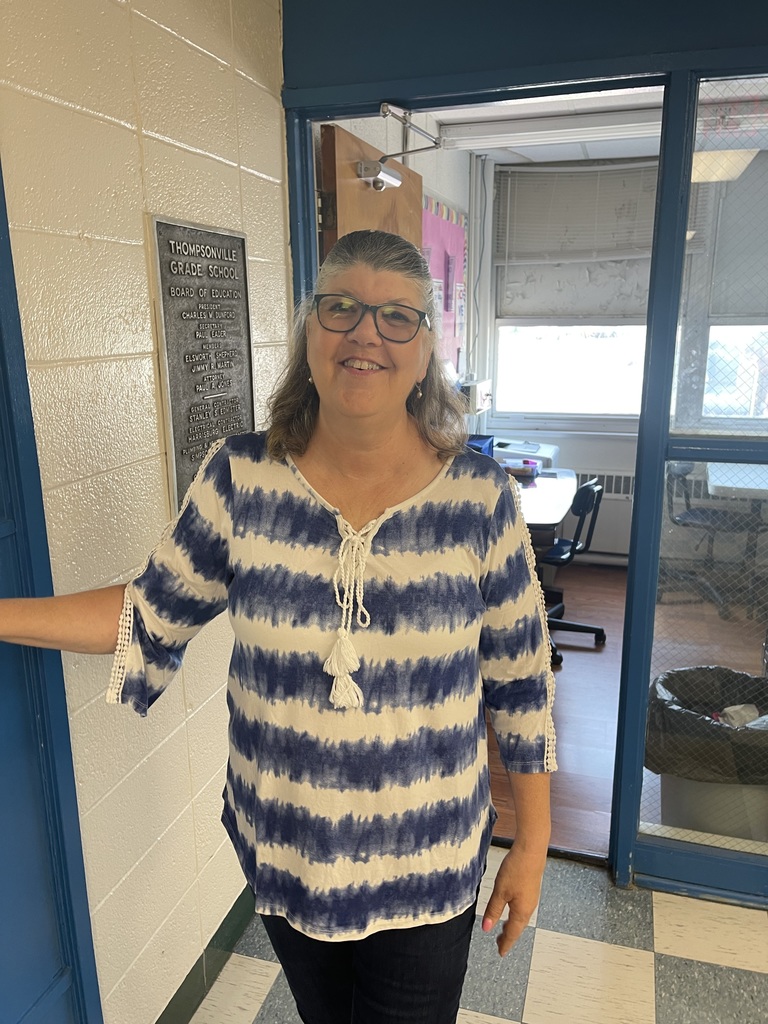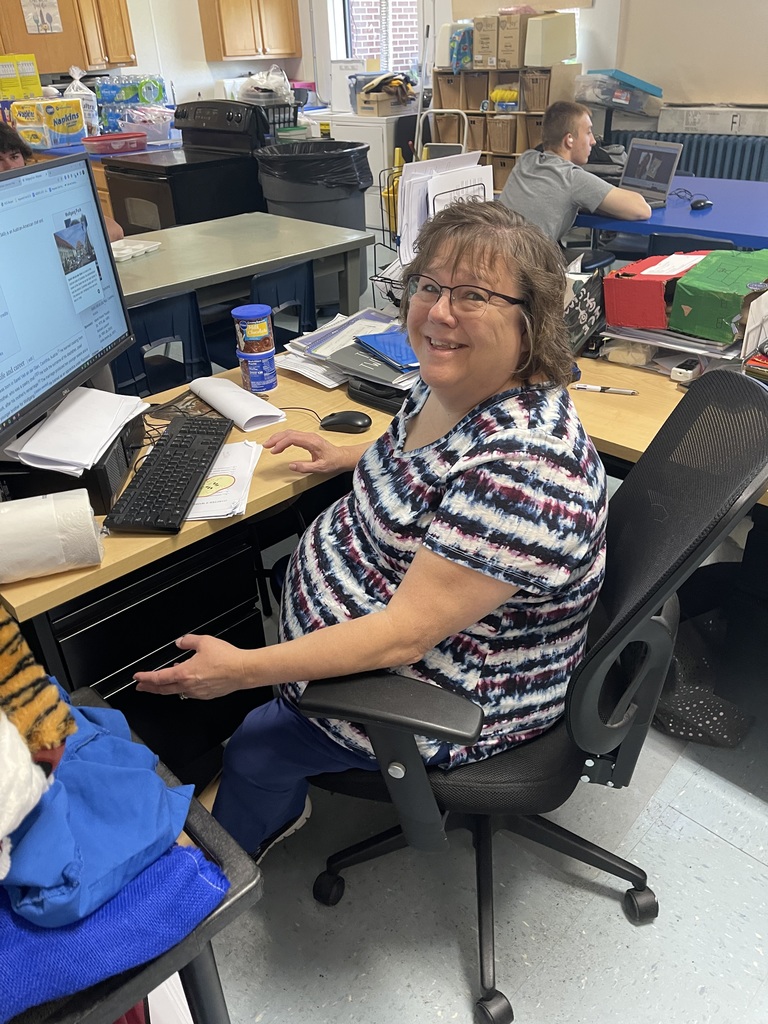 Pizza with the Principal Winners!!!! K- Walker & Parker 1- Bria & Elliotte 2- Drake & Sophia 3- Ashlyn & Whitley (Not Pictured) 4- Keagon & Jaxon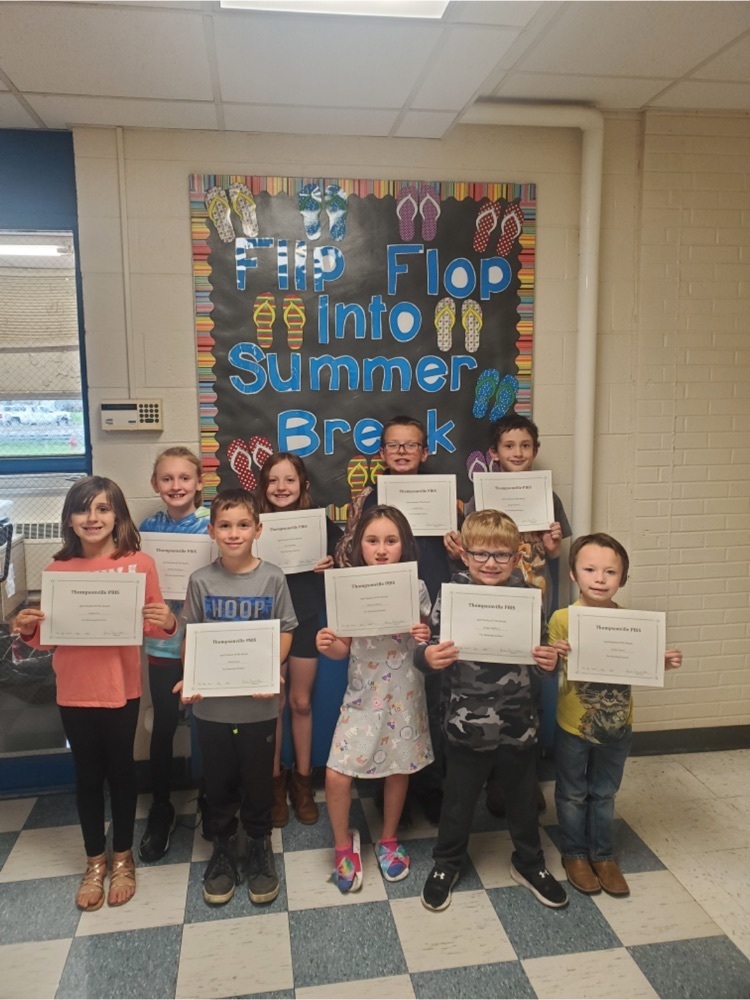 Mr. Fitch Read "Oh The Places You'll Go" to The Senior Class. Not many dry eyes left his classroom today. It has been a bittersweet day for them, as they are closing in on their last week of High School.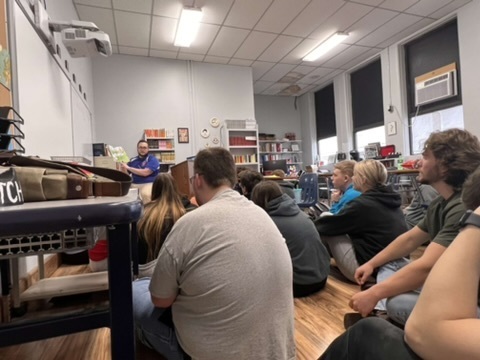 Congratulations to Kaiden Kolaski for winning the poetry award in Mrs. Tate's English classroom. Kaiden's poem is titled, "Invisible."

Kindergarten Kings! 👑