1st grade is sending boxes of much needed supplies for Serviceman Travis Perryman in Afghanistan. 🇺🇸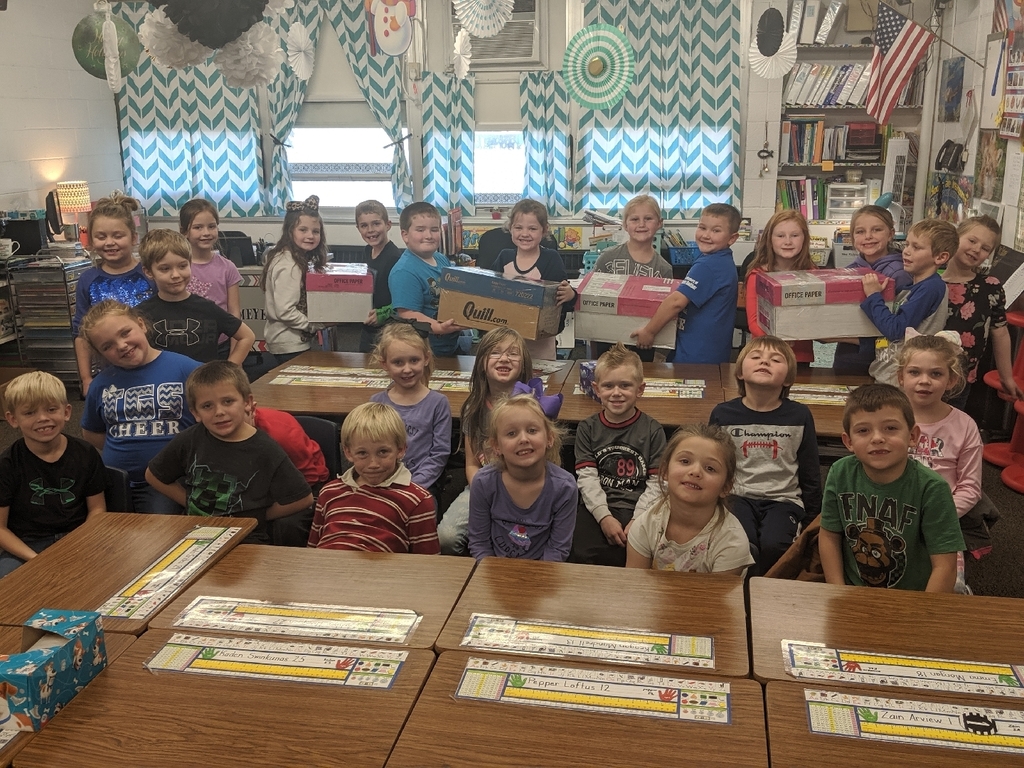 More Weather Academy fun! 🌡⛈☀️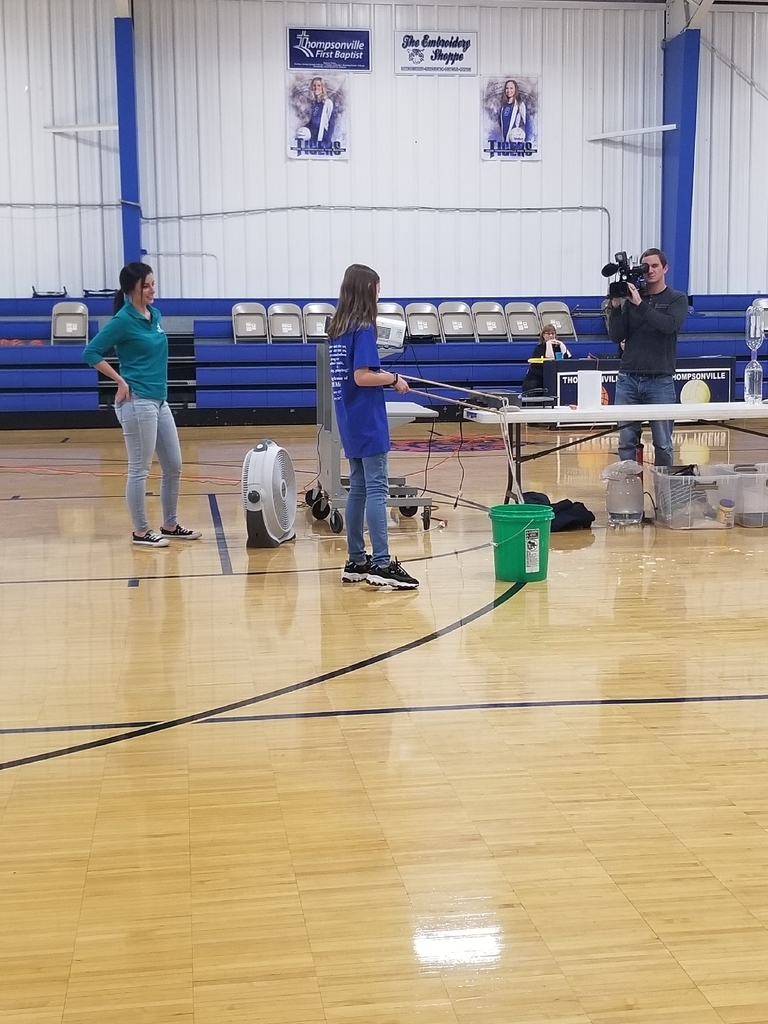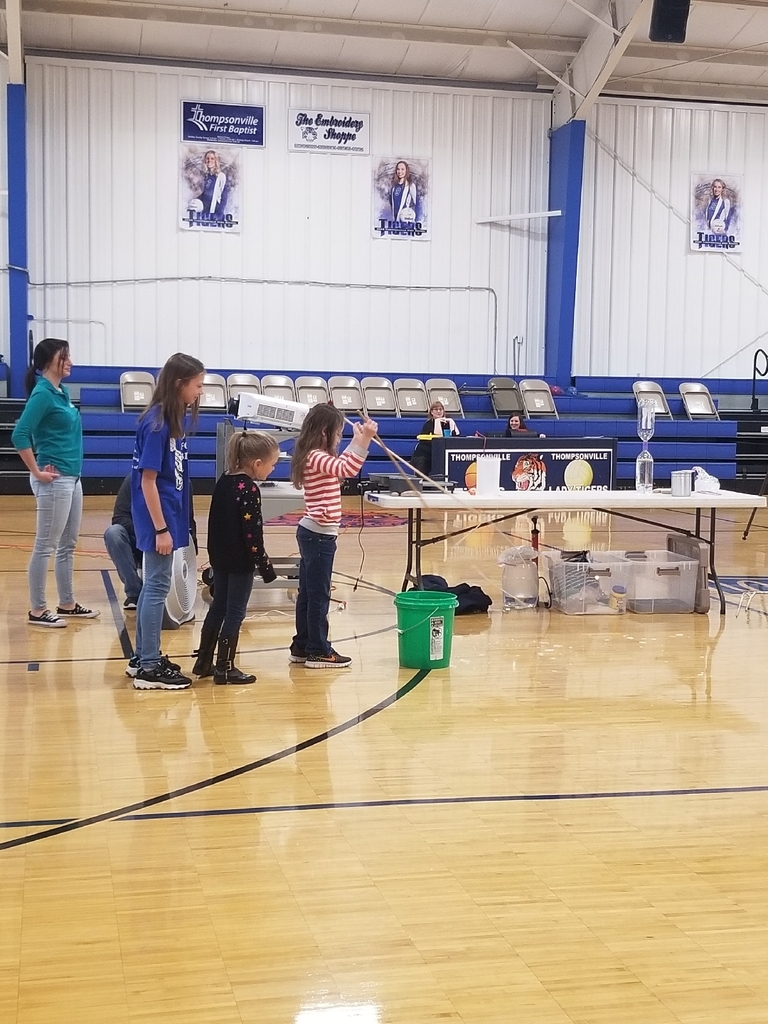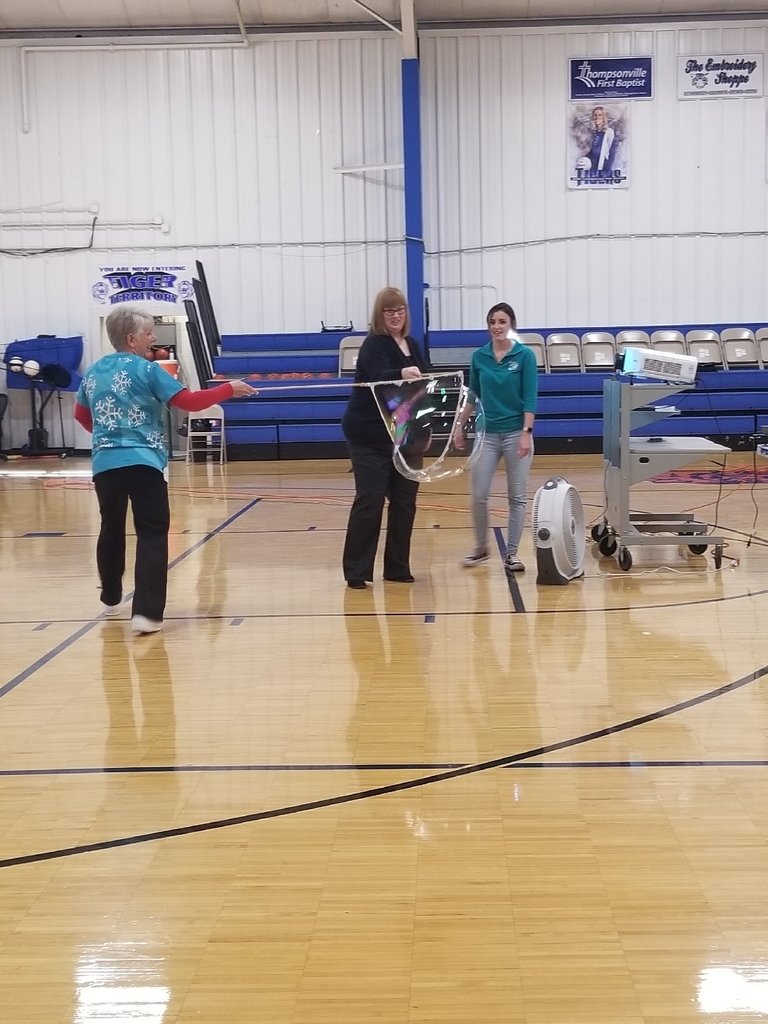 The K-5 students enjoyed a visit from the WSIL Weather Academy today! Thank you Mrs. Potter for setting up the presentation! 🌡⛈ ☀️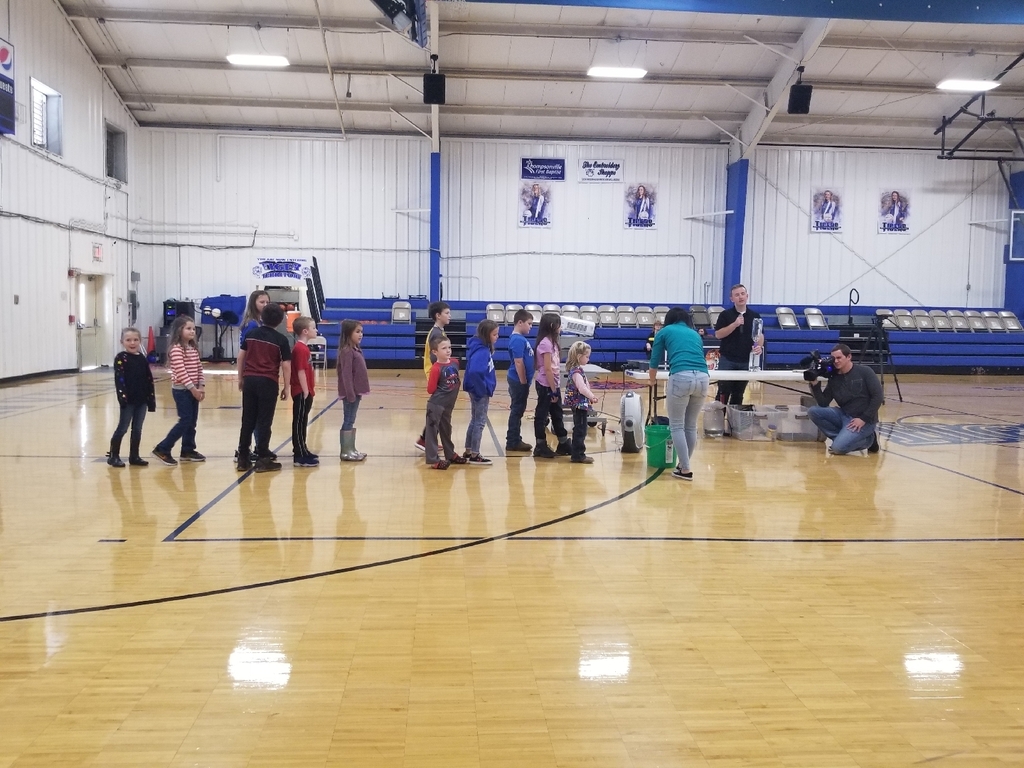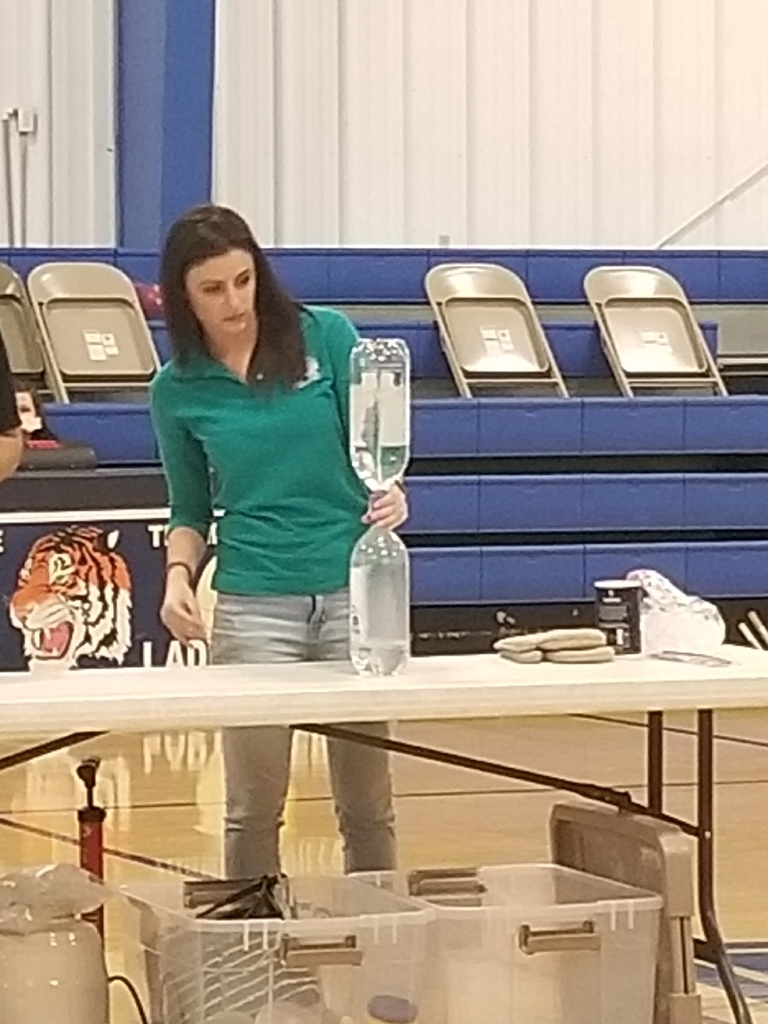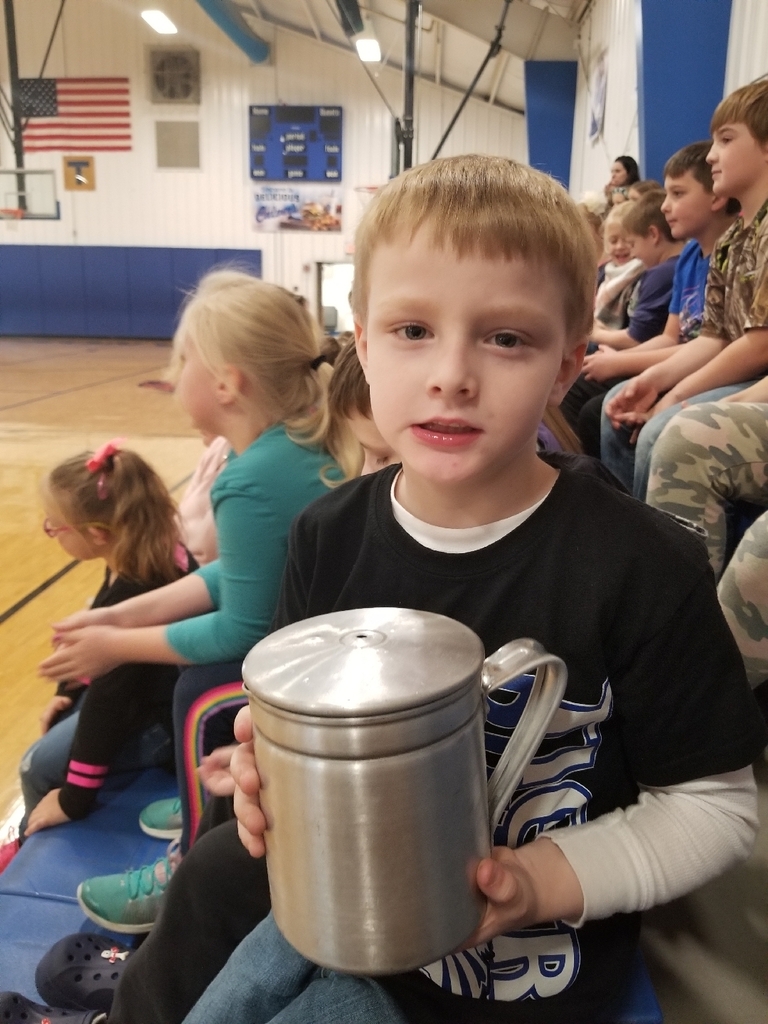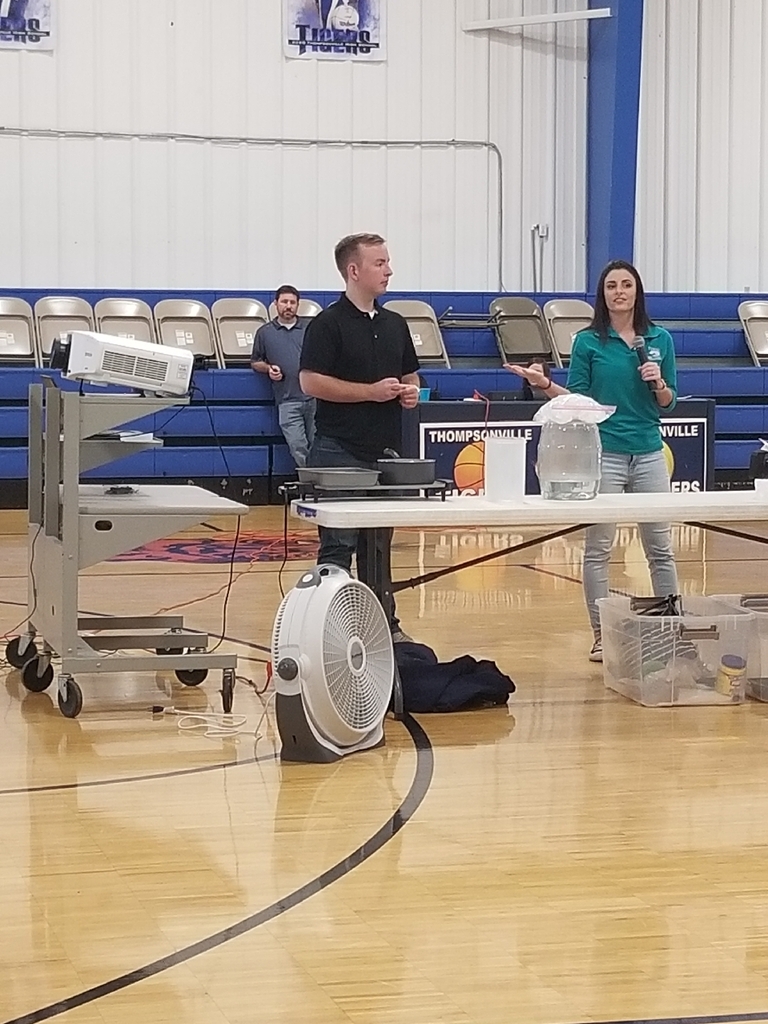 CNA class learning shaving. Don't pop your patient!!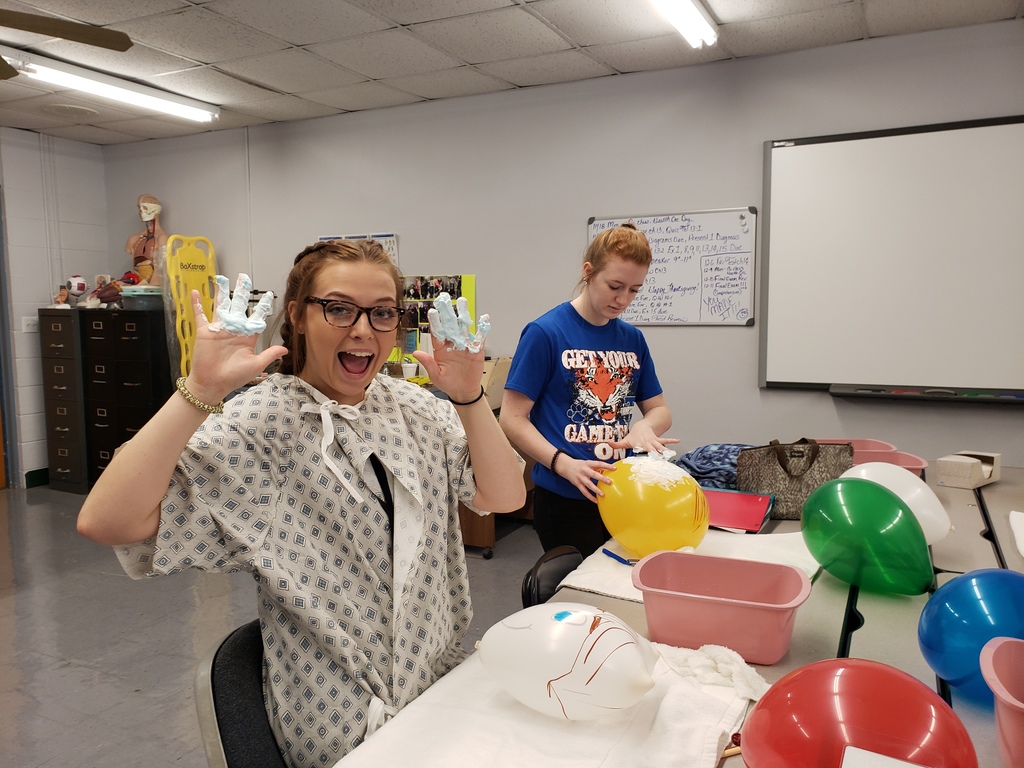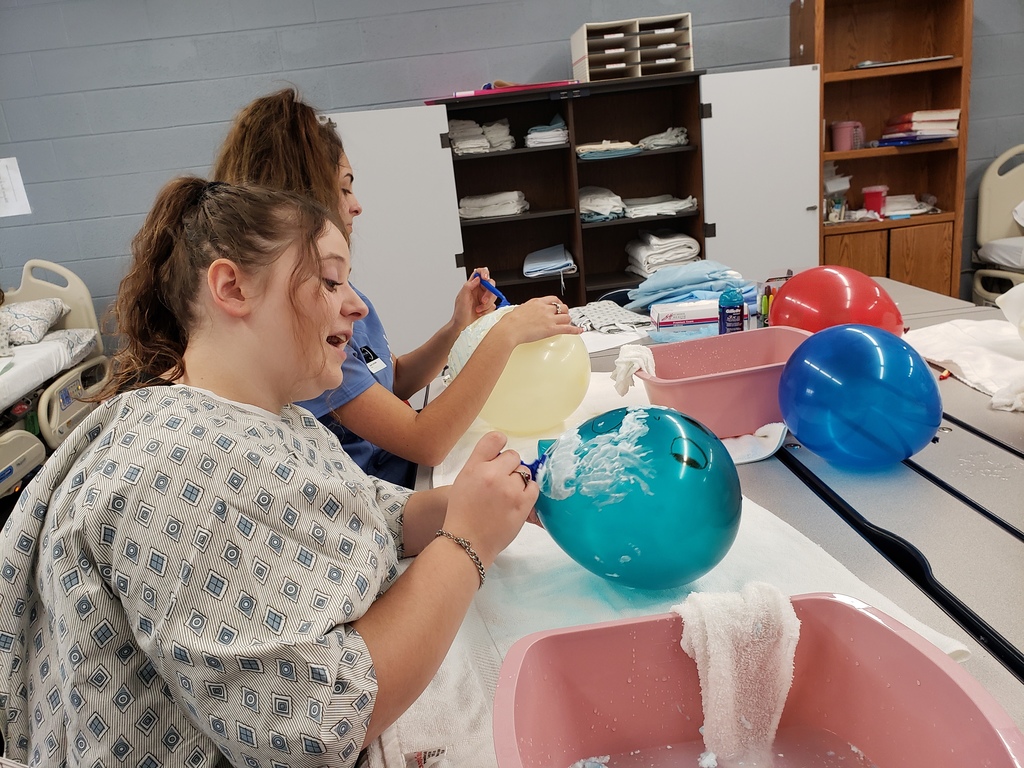 🎶 Second grade had a special treat today! Our reading story this week was about music, and we were treated to a musical performance by our very own Caroline! She did a beautiful job playing the violin! 🎻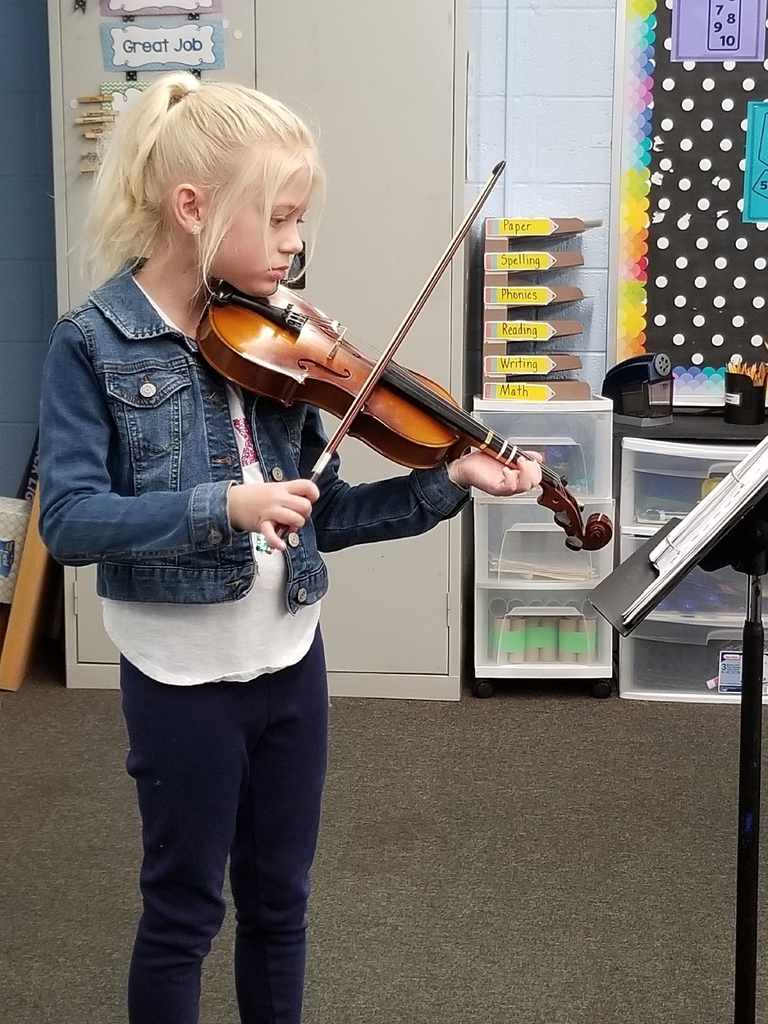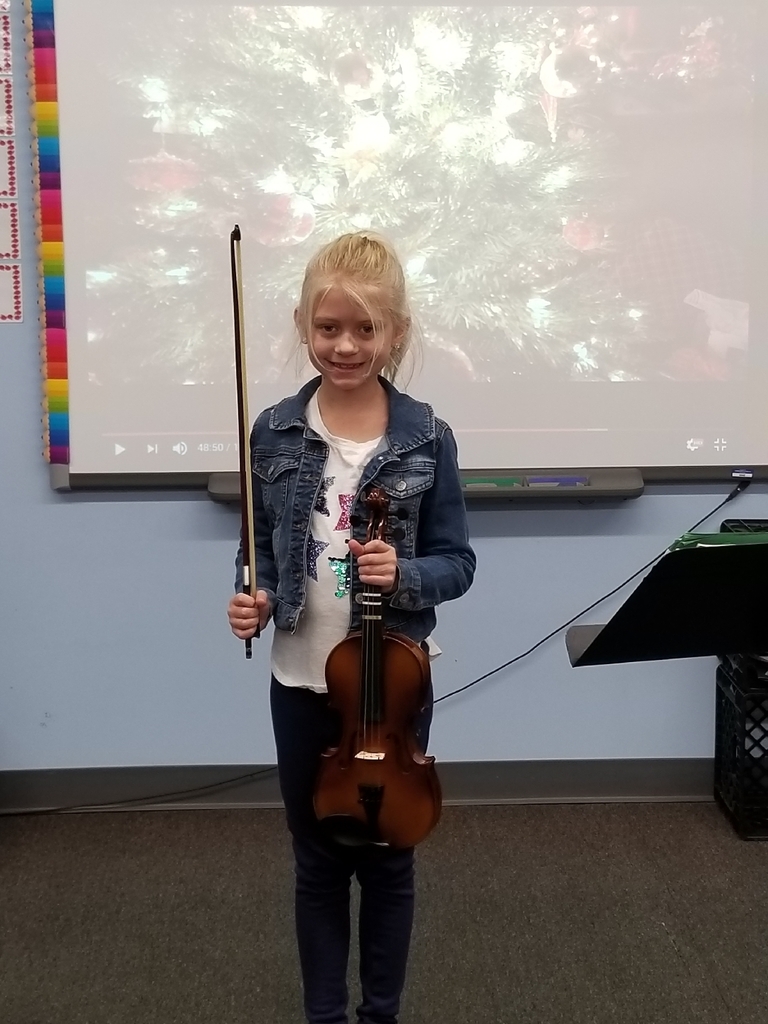 A LIMITED number of tickets for the NHS pasta dinner on December 17 will be available at the door. Pre-purchasing is highly recommended. Carry outs will be available. See an NHS member or contact the school office for more details.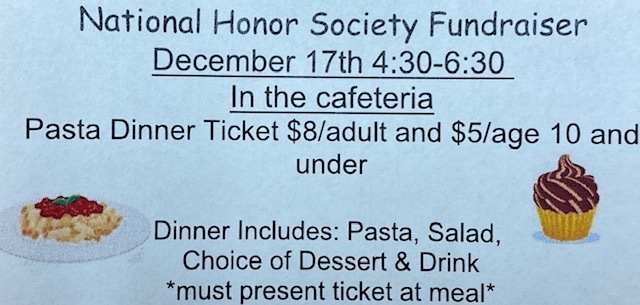 The National Honor Society will be having a pasta dinner prior to the HS Basketball game v. Goreville on Tues., Dec. 17, from 4:30-6:30 in the cafeteria. Tickets are available from any NHS member, the school office, and at the 12/10 and 12/13 home basketball games.

Congrats to Our Athletes for the Month of December! Alexis McFarland and Corbin Fitch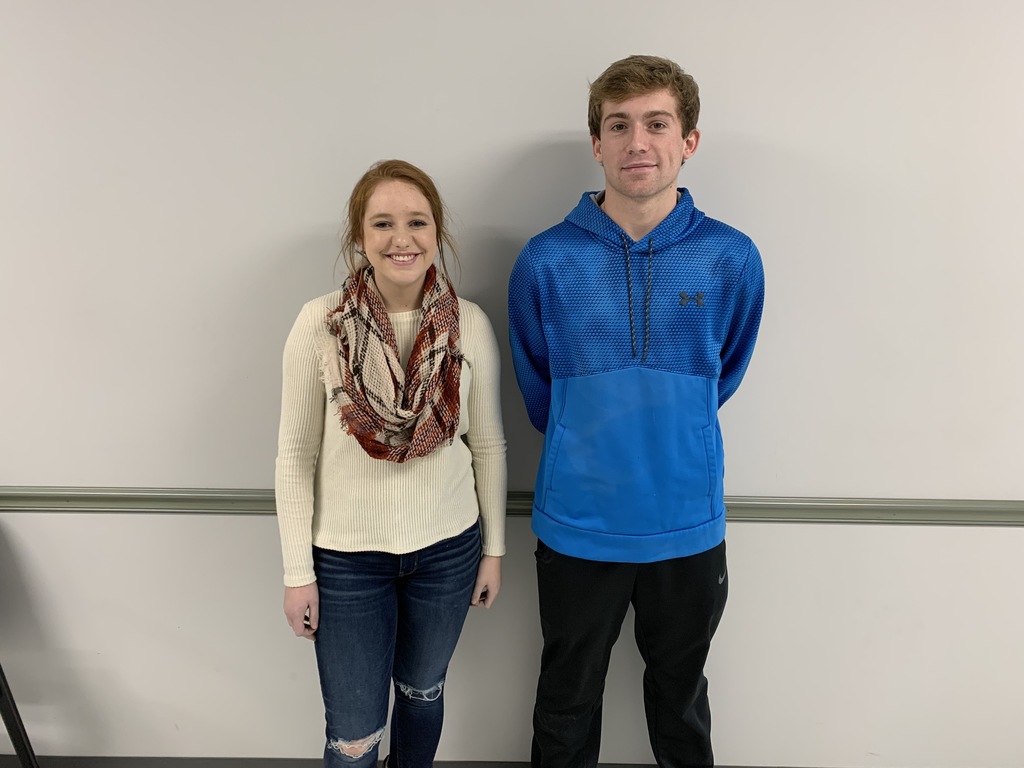 Congrats to Amanda Cooksey on being named the Employee of the Month for December!!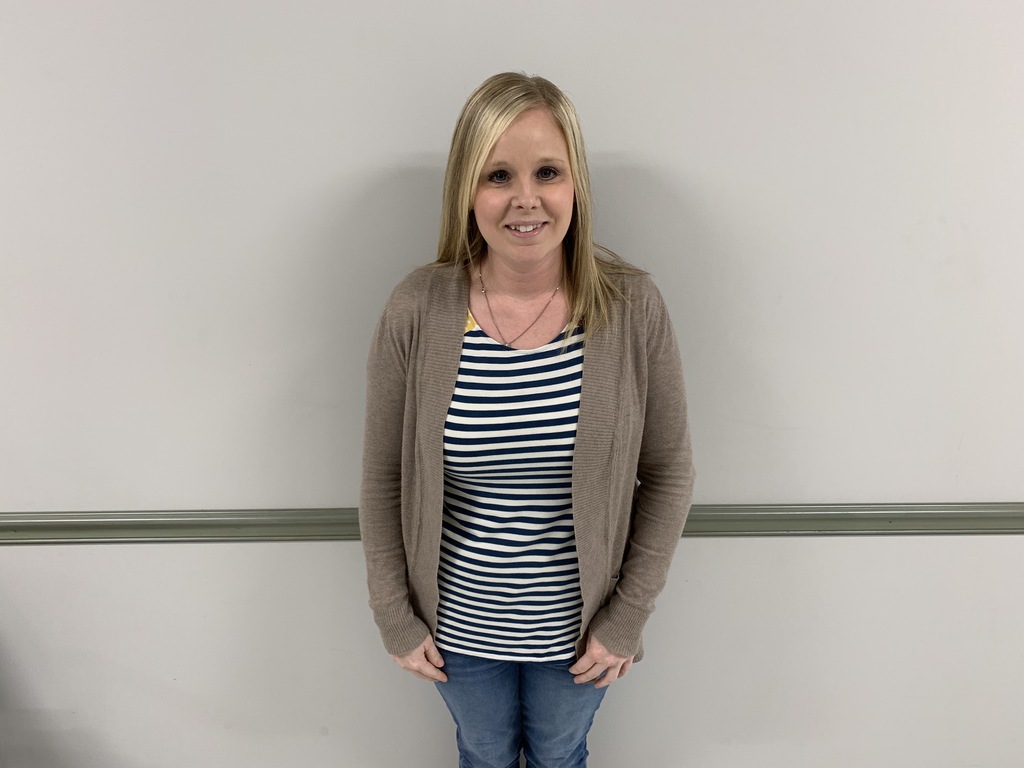 Congrats to our students of the month for December Josh Sullivan, Taylor Ingram, and Conner Terry!! We are proud of you and keep up the good work! Go Tigers!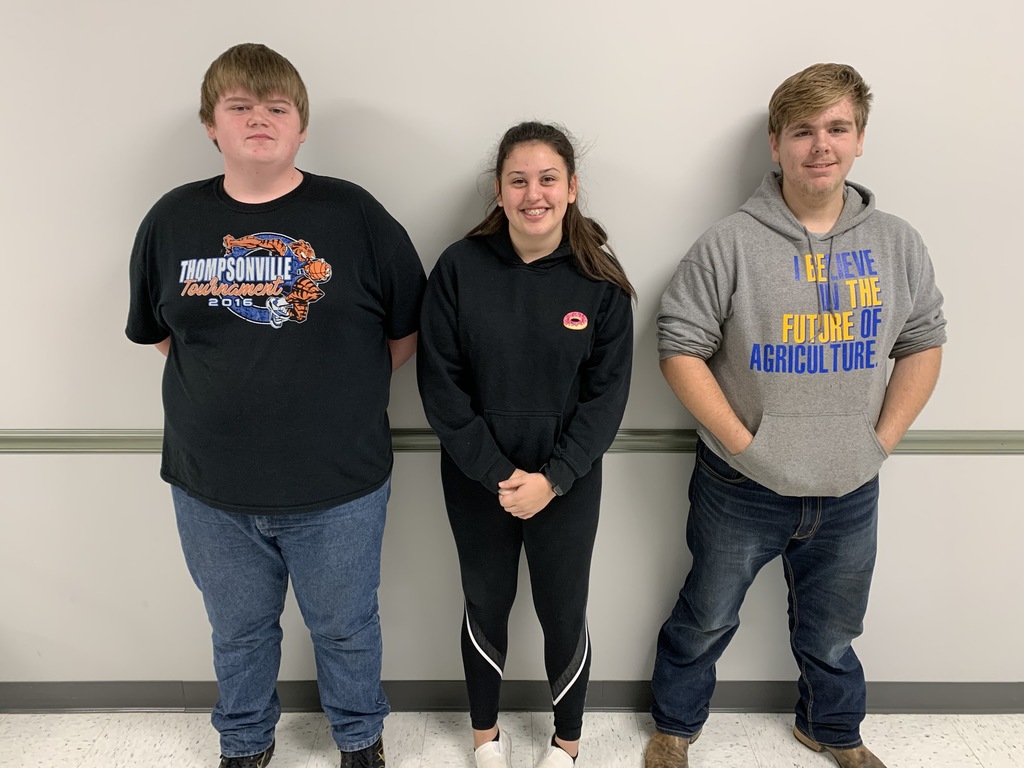 Thought of the Week.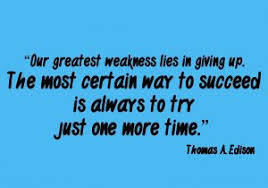 Congratulations to Kindergarten's November Purple Stars! These students had excellent behavior all month long!

Second grade had a lot of fun making butter! 😊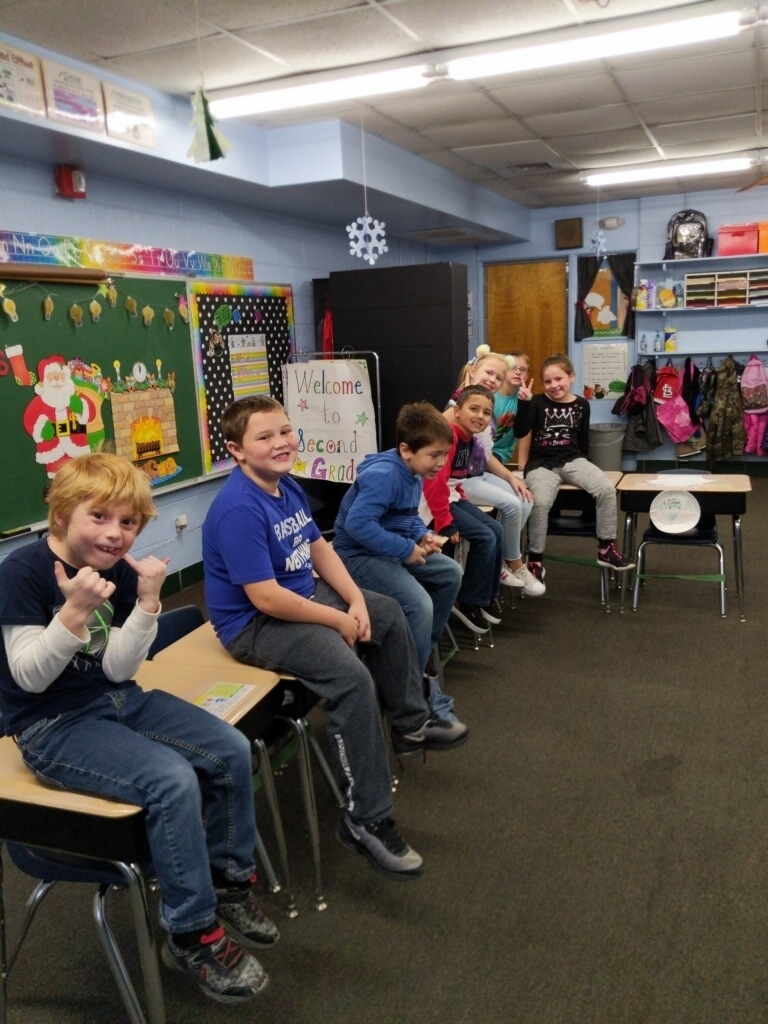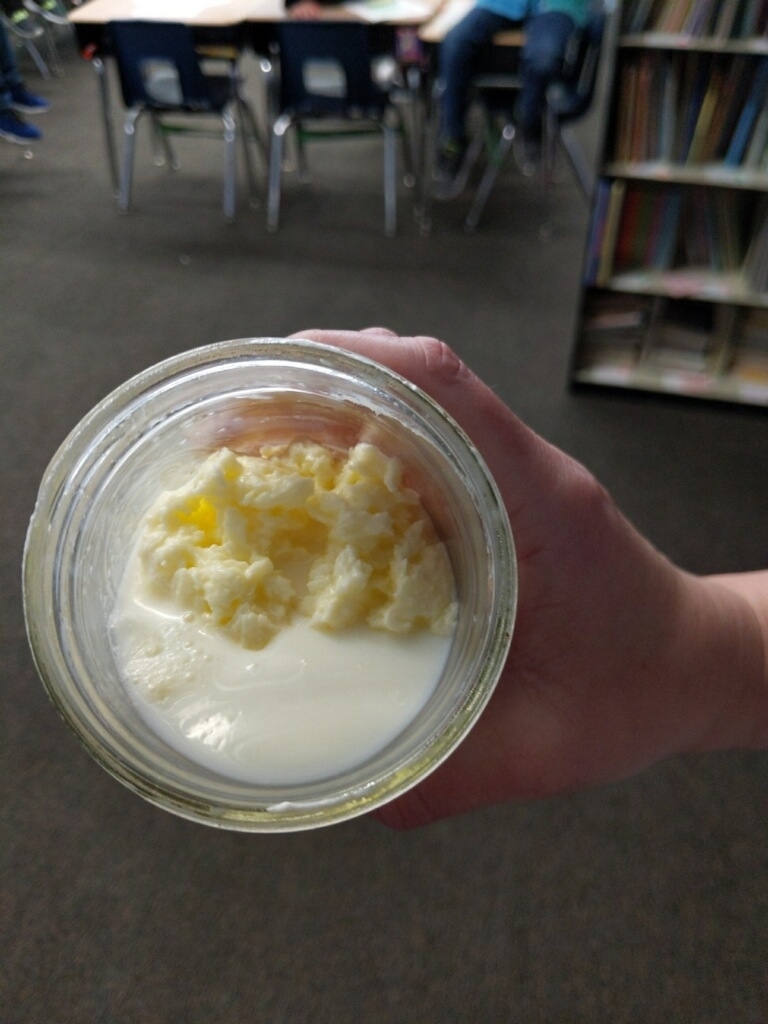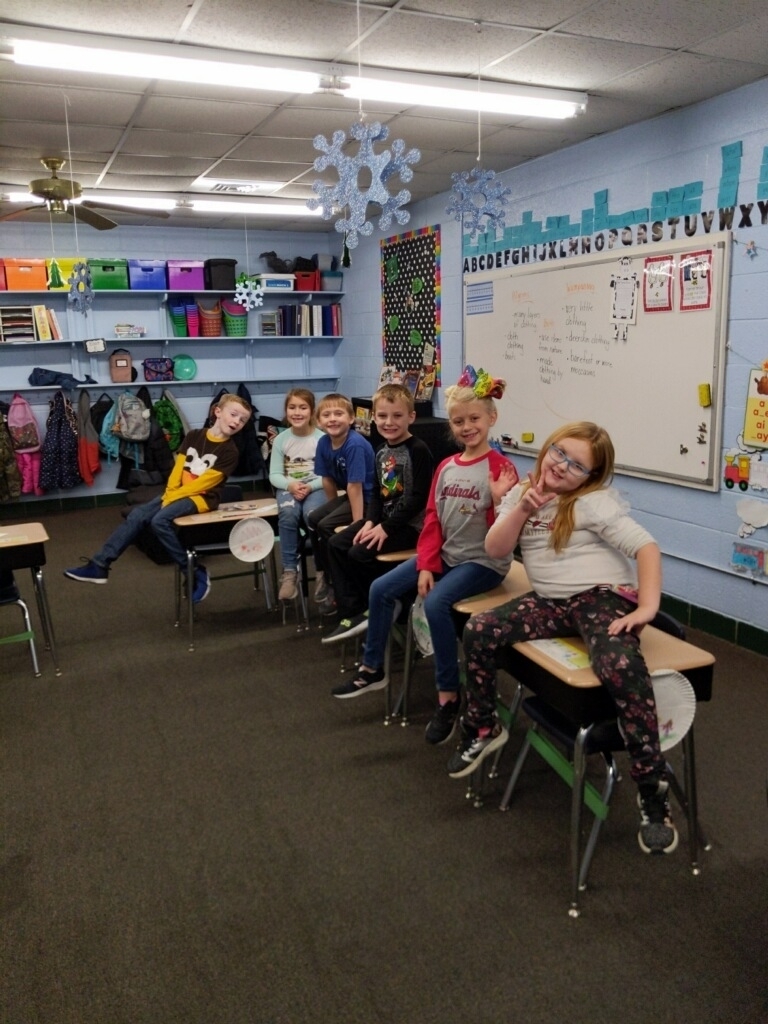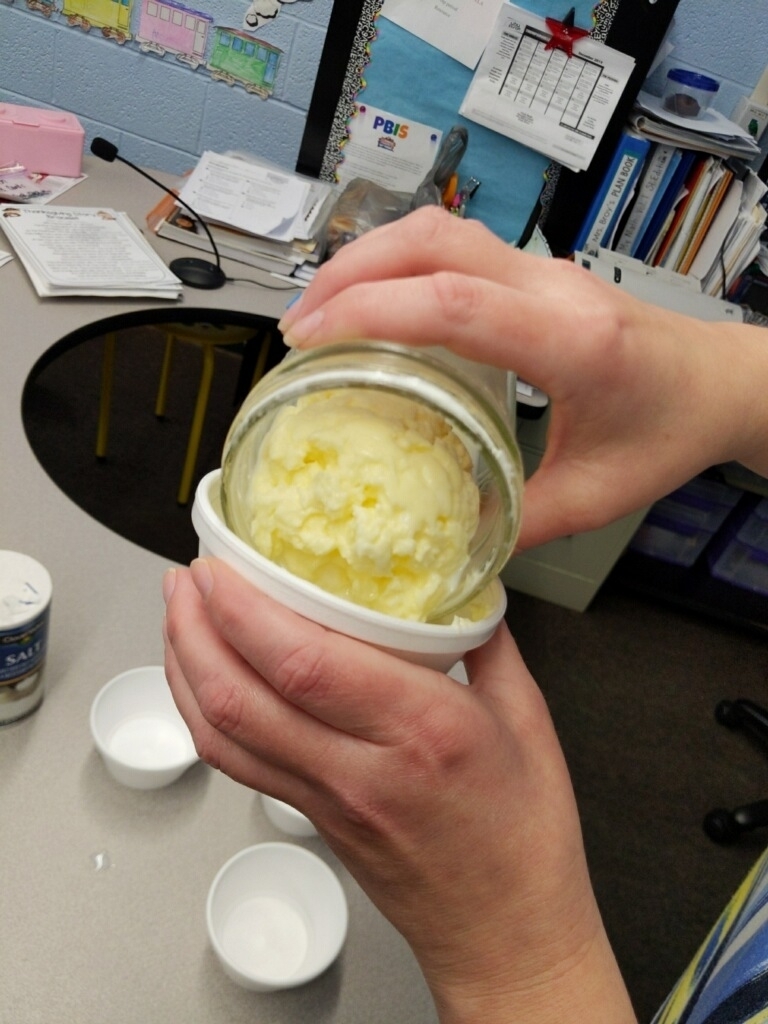 Second grade had a lot of fun making butter today! 😊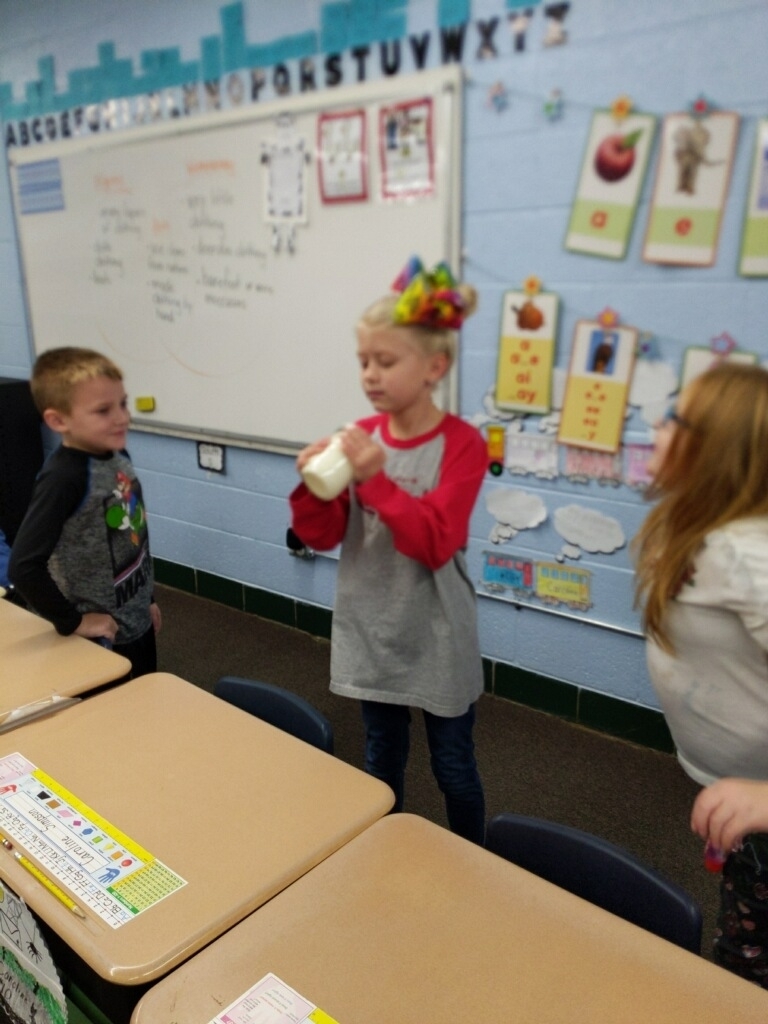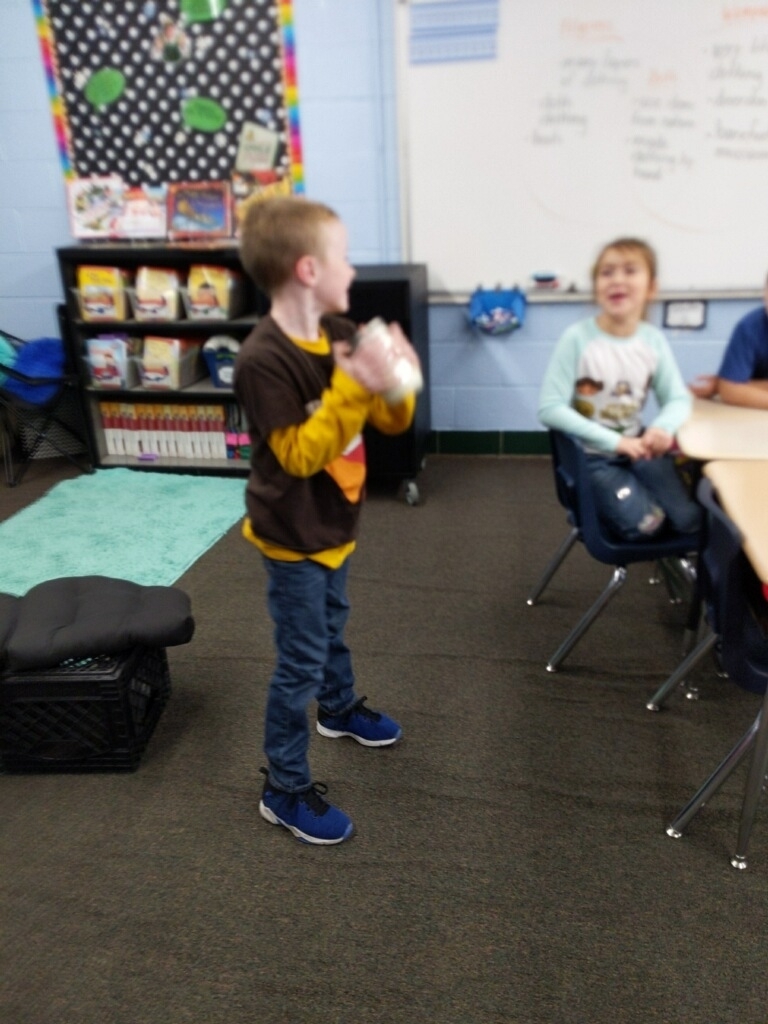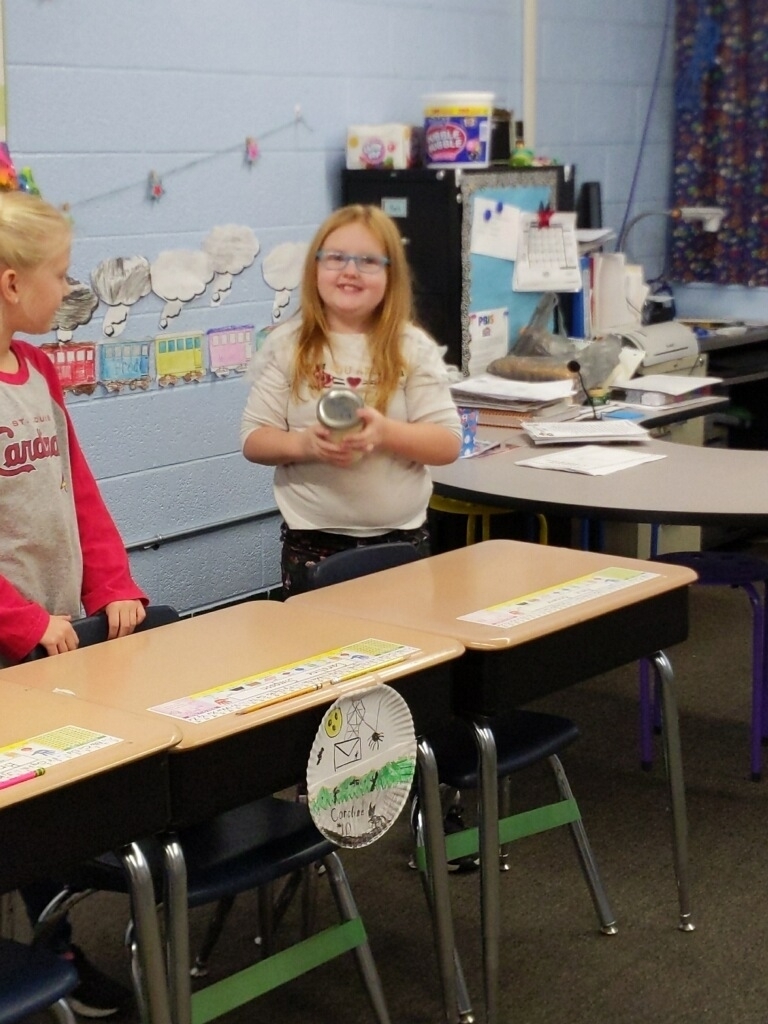 Second grade had a lot of fun making butter! 😊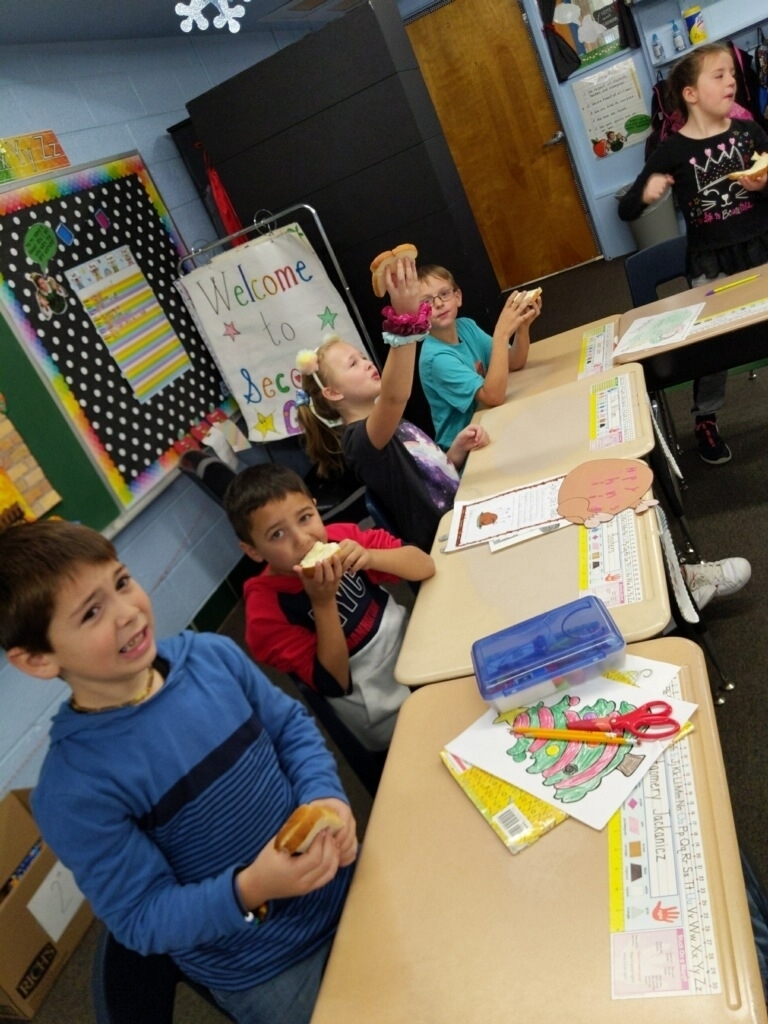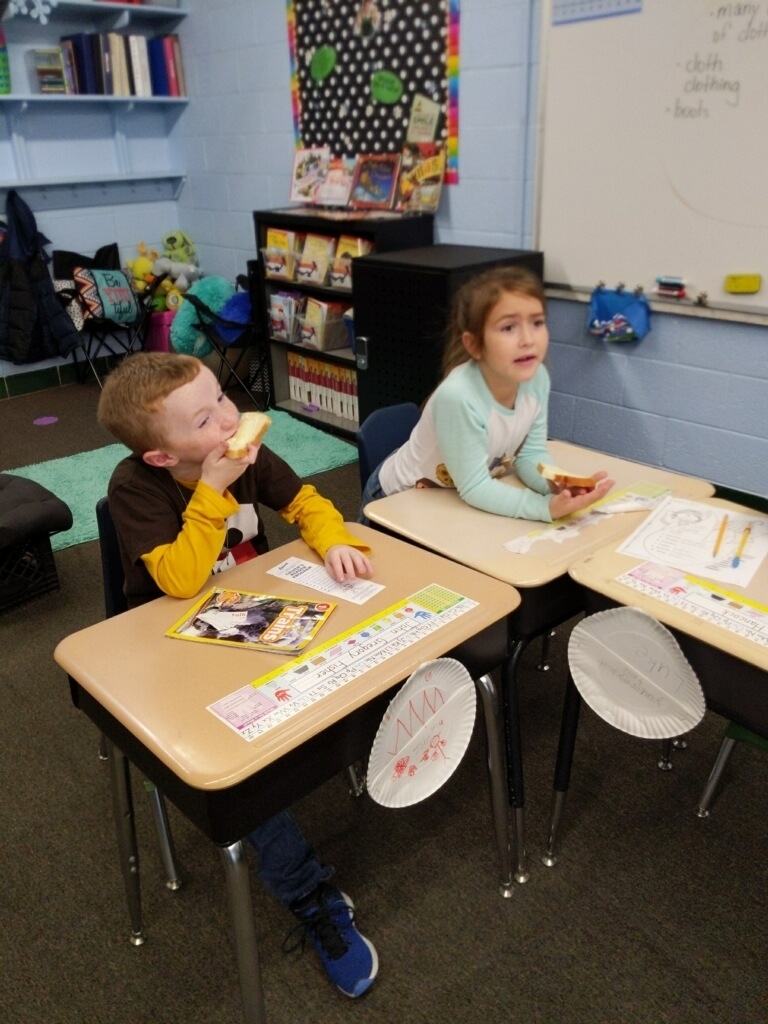 Just a reminder there is 2:00 pm dismissal today Tuesday the 26th.

Correction- The middle school boys' basketball game at Crab Orchard has been rescheduled for Monday, December 9 @Crab Orchard.

Thank you to Mrs. Emmons and her classes for completing the 'T' signs. Also, thank you to the students who put up the signs today.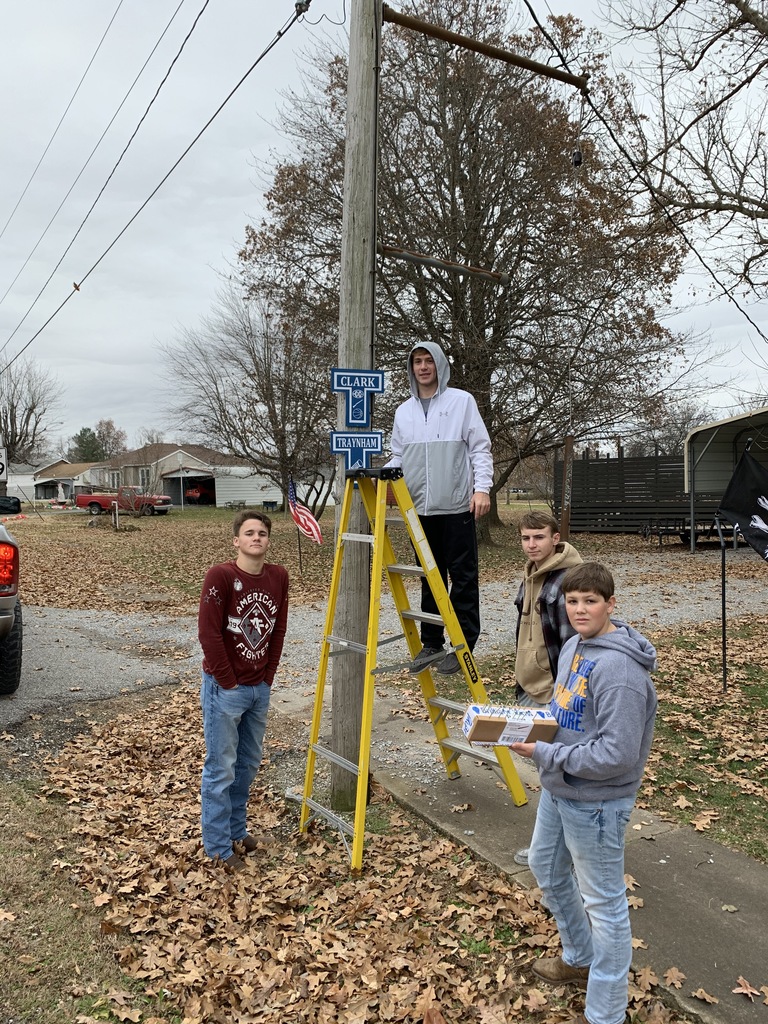 Thank you to Mr. Jones and his FFA classes for the 'T' signs that are now decorating our town.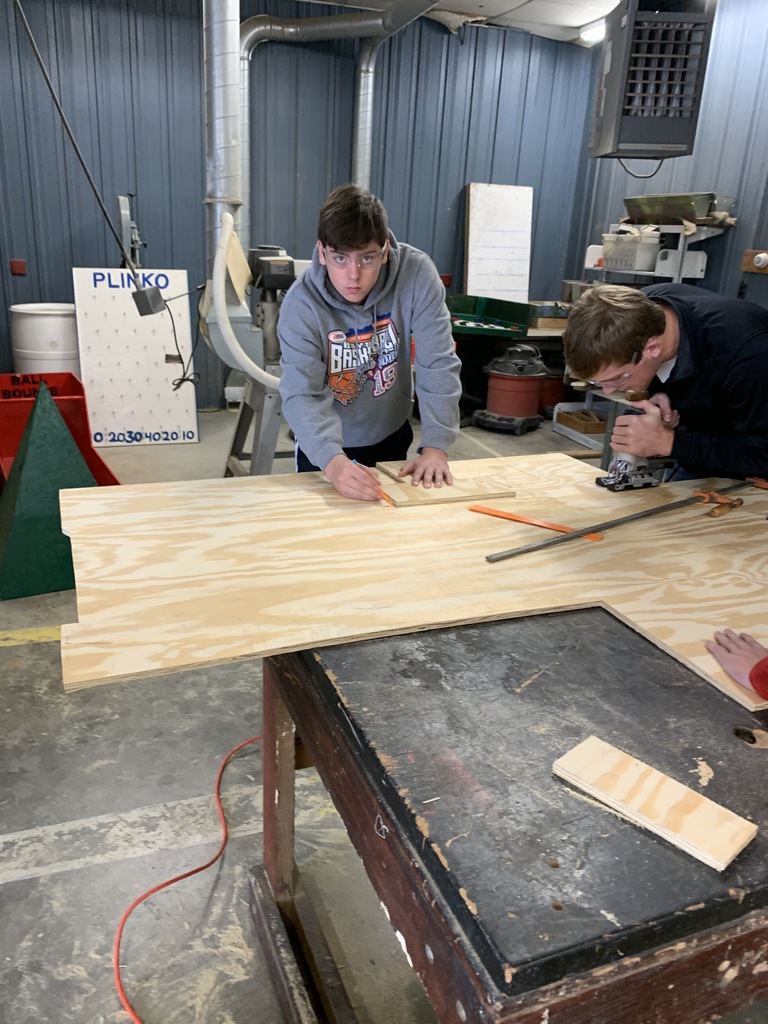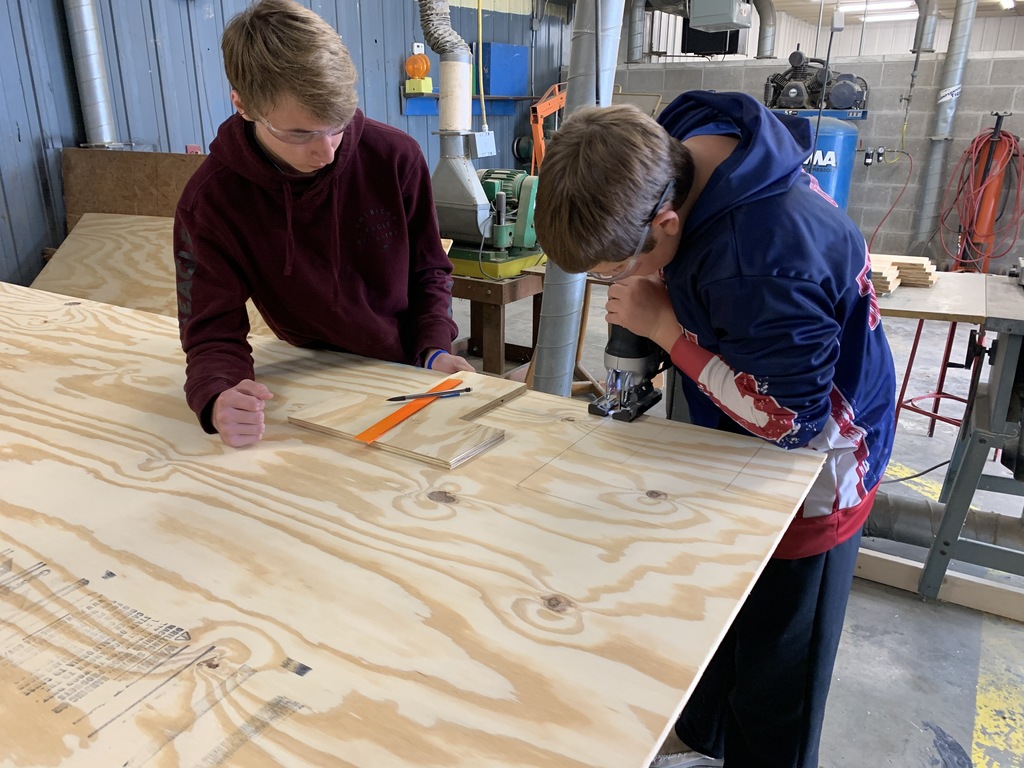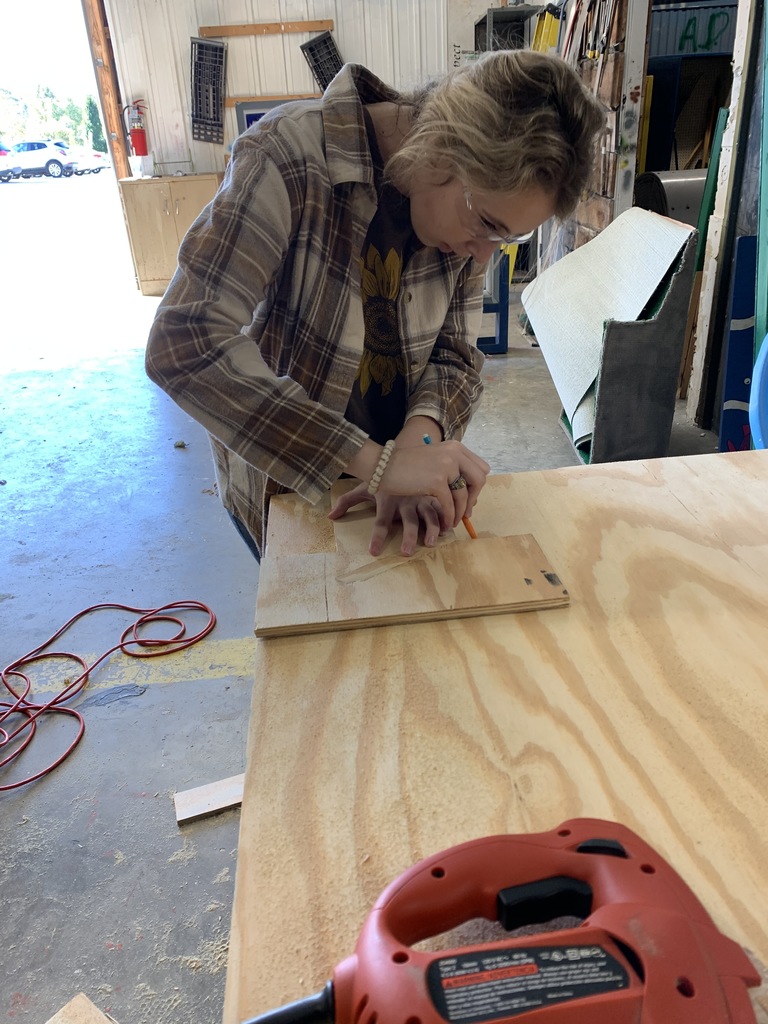 Pizza With the Principal for our November PBIS Students of the Month!